Your baby is due in a few weeks and you are all set to welcome the new member of the family. But along with all the excitement, worries also make their presence felt.
"Will I be able to take care of my child in the best possible way? Who can I turn to for reliable advice?"
Choosing a pediatrician might not appear important during the initial stage of pregnancy, but then comes a deluge of Questions  'When to start consulting, whom to consult, and what to ask, the list just goes on!!  
When to start looking out for a pediatrician?
It is advisable to start the search early and arrive at a decision before your due date. End of the second trimester is ideally a good time to do this. By this time you'll know what you want and also you will get some more time to look for other possible options.
Whom to ask?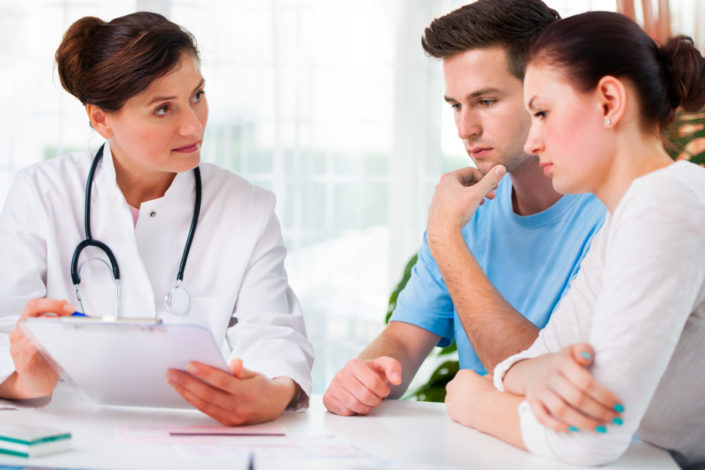 Start your search by asking for referrals from friends and family. You can also ask your Gynaecologist for referrals. Once you have jotted down a few names, cross check it with your insurance company if these centers are covered under your policy.
Do your homework
Check for these before you meet your pediatrician face to face
Doctor's qualifications and experience
How long has she been practicing?
How far is the clinic from your home?
Is the doctor a solo practitioner or practices with a group of doctors?
Availability of a Paediatric Specialist if required
What facilities are available at the clinic- outpatient and inpatient services, labs, imaging etc.
Does the doctor welcome questions?
How much time does she take for each appointment on an average?
Is she available on calls and messages?
How long does it take to get a non-emergency appointment and an emergency appointment?
How long is the waiting time?
Does the paediatrician explain the side effects and associated risks of all the medicines that she prescribes?
Is the waiting area pleasant and kid-friendly?
Is parking plentiful?
Questions for Paediatrician in a face to face meet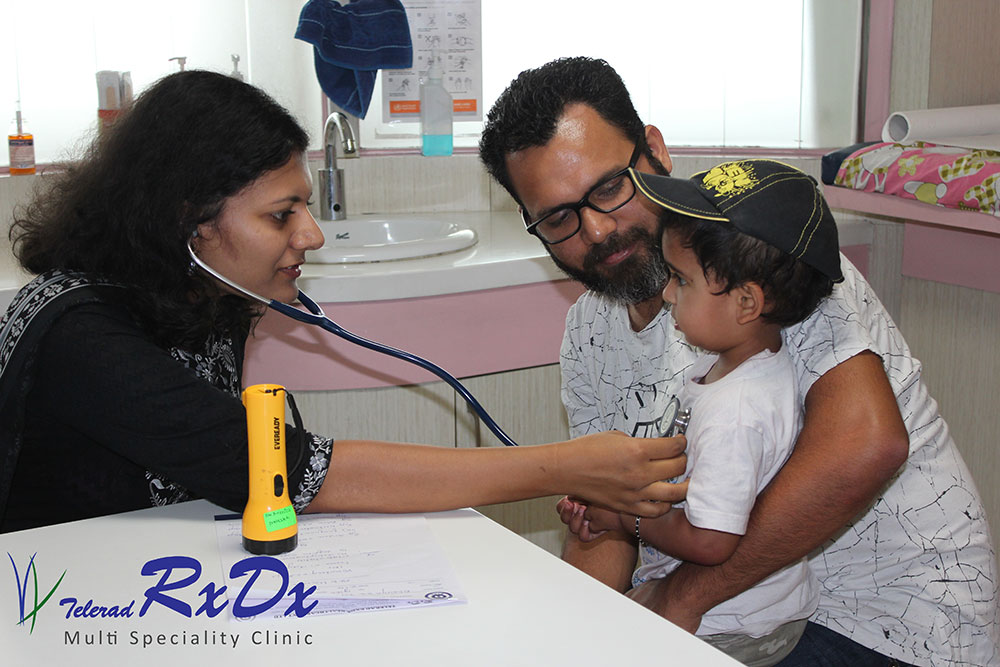 Next step is visiting your top prospects at their offices.
While waiting for your turn, talk to other parents and get their feedback.
Whether the doctor has the warmth, sensitivity and the professionalism that you're seeking.
Ask your paediatrician if she can provide you with an emergency medicine chart.
Which hospital do they admit their patients to in case of any emergency?
When is the best time to call for small queries?
Who will be the point of contact in case the doctor is out of town?
Sometimes in spite of doing all these, few things may not go smooth. In any such case do not hesitate to discuss your problem with the doctor.  Try explaining the issue completely and if things don't fall back in place over a period of time, start looking for a doctor who caters to all your needs.
Meet the Paediatrician at RxDx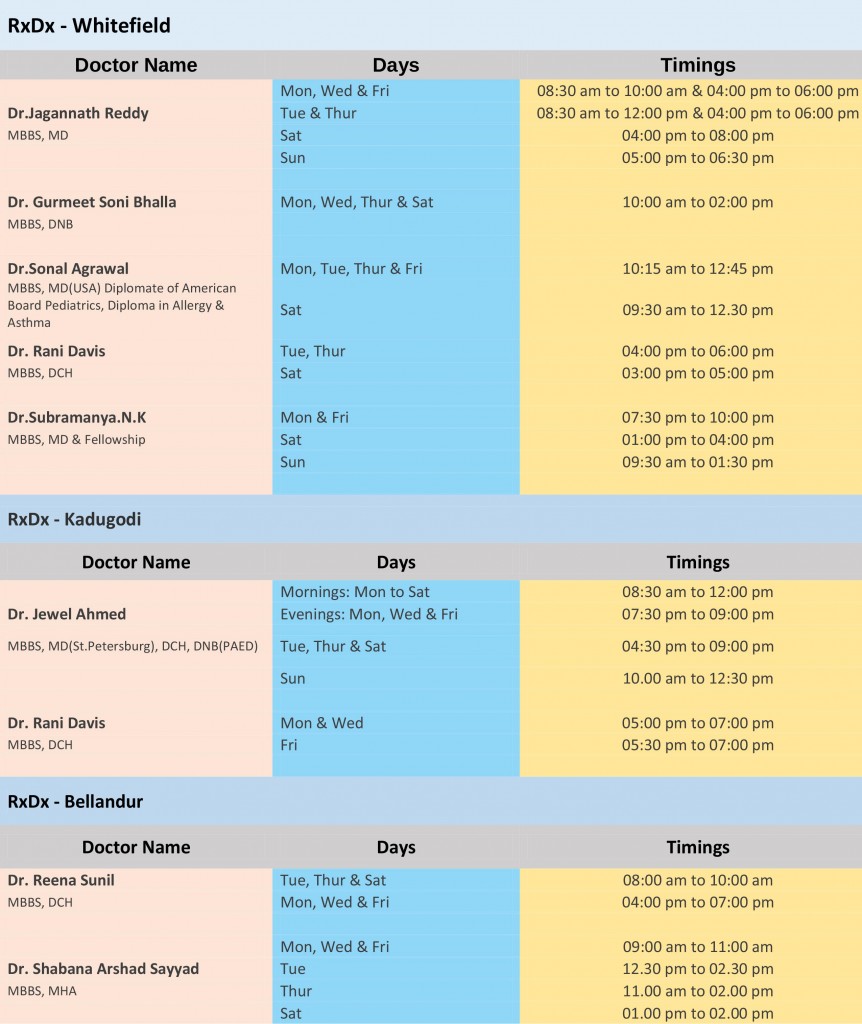 About the Author… Dr. Monica Parakh is a certified pediatrician trained at KEM hospital and Wadia Children's hospital. She has also received subspecialty training in Pediatric cardiology at Narayana Health. She has several publications and editorials in national and international peer-reviewed journals. She is an avid healthcare educator and believes that patient-powered care is the future of healthcare.