Pathology and Microbiology labs in Bangalore at RxDx, Whitefield
The Department of Pathology at RxDx is a comprehensive diagnostic laboratory committed to excellence in patient care. We have a robust continuous quality management system in place which is monitored by CMC Vellore. Pathology and microbiology labs are hygienically maintained as per the industry's quality standards. The lab is equipped with state of the art analyzers. Our technicians are all experienced and trained and committed to quality of reports as well as patient care. Our pathologists ensure that the reports are dispatched on time to the patients and their doctors. We also offer email reports and SMS reminder for report pick up. The department offers home sample collection for the convenience of our patients.
View your doctor's schedule and fix an appointment
Find out highly skilled and well qualified specialists work schedule and fix an appointment on convenient time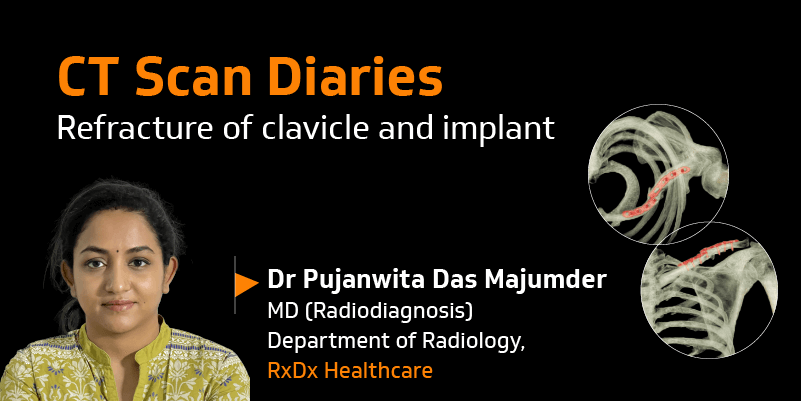 A 42-year-old male was referred for plain CT Scan scan of the shoulder (left clavicle) to the radiology department with complaints of pain over his...
read more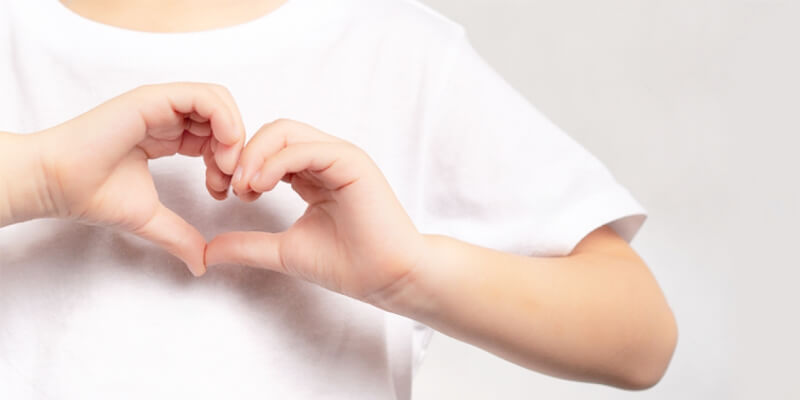 The National Guidelines for Physical Activity among Children with Heart Diseases authored by Senior Paediatric Cardiologists from RxDx Healthcare, Dr Sejal Shah and Dr Sunita Maheshwari.
Shah SS, Mohanty S, Karande T, Maheshwari S, Kulkarni S, Saxena A. Guidelines for physical activity in children with heart disease. Ann Pediatr Card 2022;15:467-88
read more