Pathology and Microbiology labs in Bangalore at RxDx, Whitefield
The Department of Pathology at RxDx is a comprehensive diagnostic laboratory committed to excellence in patient care. We have a robust continuous quality management system in place which is monitored by CMC Vellore. Pathology and microbiology labs are hygienically maintained as per the industry's quality standards. The lab is equipped with state of the art analyzers. Our technicians are all experienced and trained and committed to quality of reports as well as patient care. Our pathologists ensure that the reports are dispatched on time to the patients and their doctors. We also offer email reports and SMS reminder for report pick up. The department offers home sample collection for the convenience of our patients.
View your doctor's schedule and fix an appointment
Find out highly skilled and well qualified specialists work schedule and fix an appointment on convenient time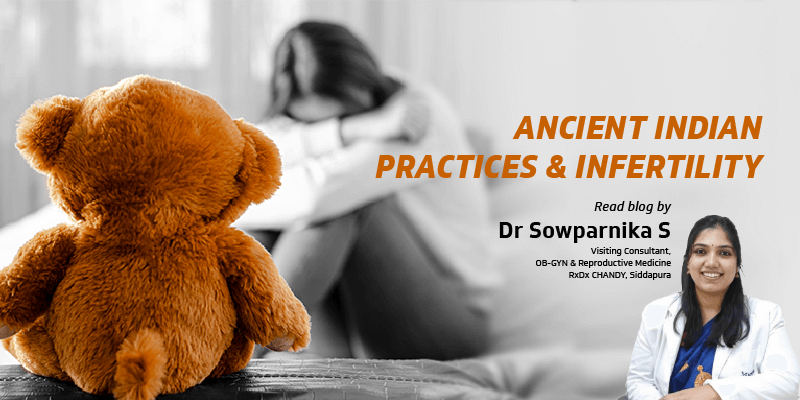 The prevalence of infertility in India is 15% which means that one out of every six couples has to deal with it. There has been a 50% increase in...
read more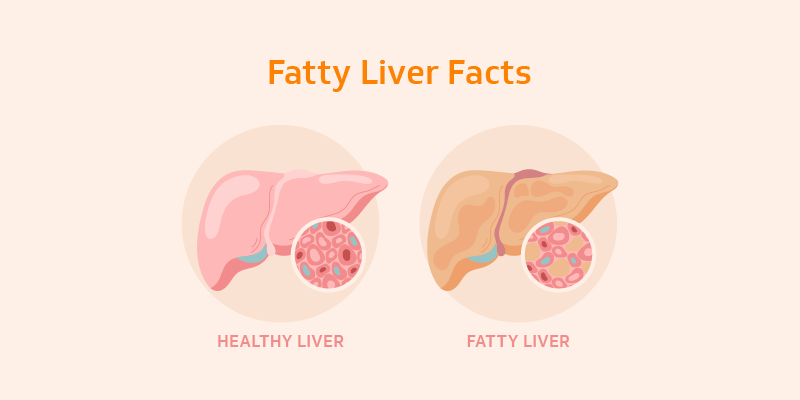 The human liver is essential to the state of living. The chemical compounds like enzymes, proteins, and bilirubin are produced by this complex organ...
read more