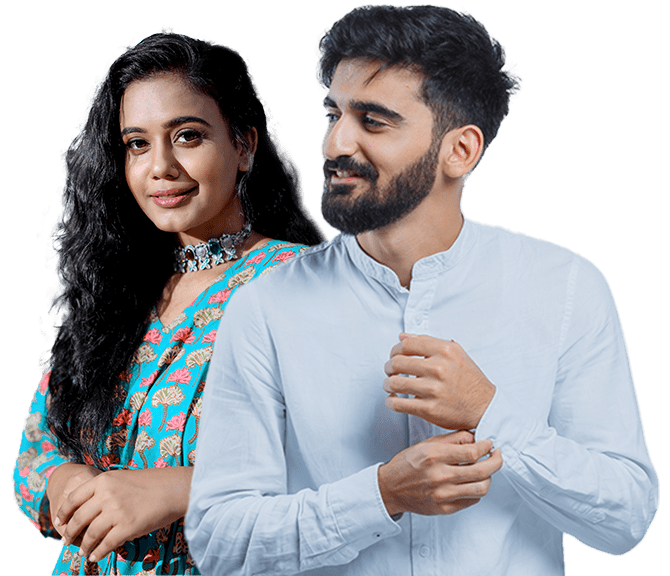 Dhamaka
OFFER

on

GFC

Therapy!
Pay for 2 Sessions, Enjoy 3rd absolutely FREE!
A golden chance to experience our top-tier GFC services.
Note:
All prices are exclusive of GST. Terms and conditions apply.
Offer Valid Till: 📅 25th Sep – 25th October, 2023
What is Laser Therapy?
LASER stands for 'Light Amplification by Stimulated Emission of Radiation.' Laser therapy is a non-invasive procedure that utilizes intense beams of light of specific wavelengths. When the beam of light is focussed on a particular area of the body, it leads to physiological changes in the cells.
In Dermatology, Laser therapy has been utilized in the treatment of many skin conditions and congenital defects, including vascular and pigmented lesions, removal of tattoos, scars and wrinkles. For cosmetic reasons, Lasers are widely used to remove excessive or unwanted hair from different parts of the body. The heat of the laser causes damage to the hair follicle, which inhibits the hair growth. Laser hair removal can be done on any part of the body, including areas like face, legs, arms and underarms.
Individuals who would require Skin Rejuvenation, Wrinkle Reduction, Hair Removal, Sun Damage, Dark Spots, Acne scars and Pigmentation correction.
Who performs Laser hair removal therapy?
Skincare specialists or Dermatologists perform the laser treatment with a high level of precision to avoid any kind of damage to the surrounding tissues.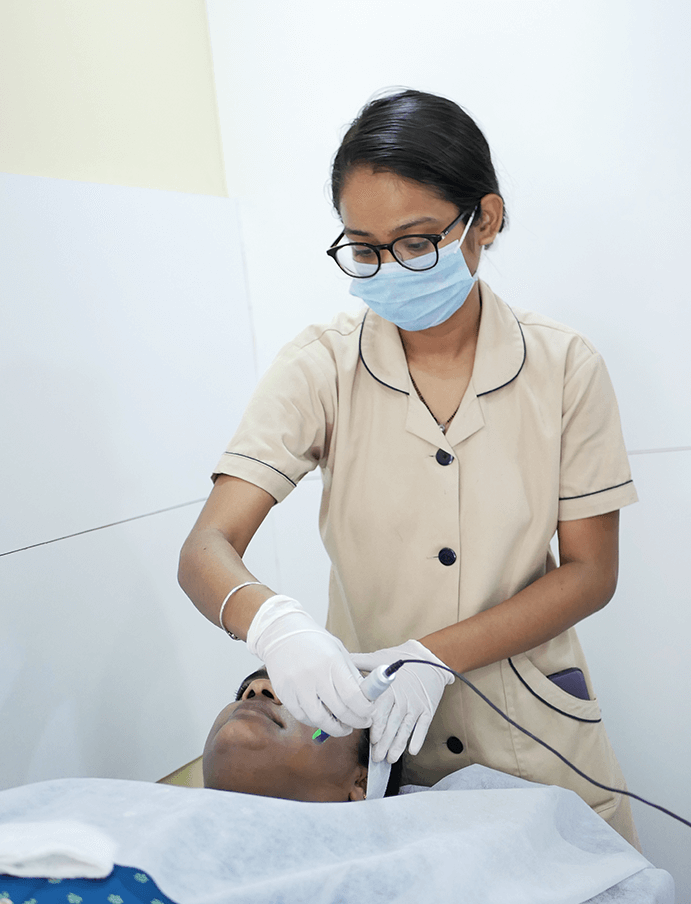 Does it need any preparation?
Individuals should not bleach or use depilatory creams for at least 2-3 weeks before the 1st treatment and restrain from them during the duration of the laser therapy. There should be no waxing, plucking or threading at least 1 month prior to the treatment and until the duration of the full treatment.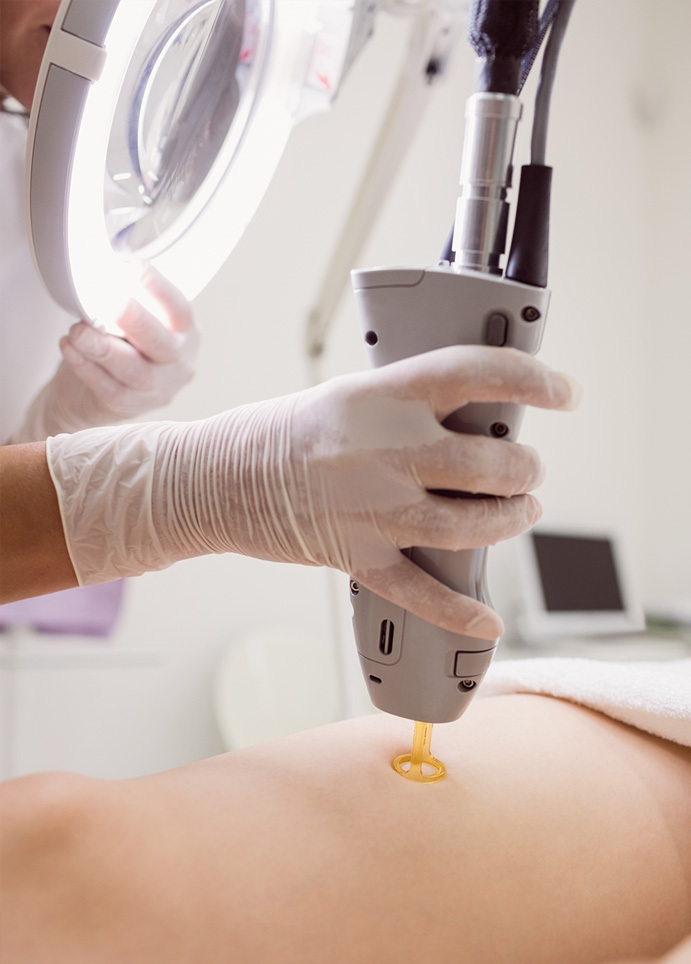 What happens during laser hair removal?
First, the hair above the skin surface will be shaved. The laser machine will be adjusted according to the skin color, hair thickness and body part. Both the patient and the nurse/doctor will need to wear appropriate eye protection. A cold gel or special cooling device will be used to protect the outer and surrounding layers of the skin from heat. The doctor will then start the laser hair removal by focussing the beam of light on the roots of the hair. The procedure may take 15-30 minutes depending on the area to be treated. Usually, 6 to 8 sessions are required for permanent removal of hair.
What happens after the treatment?
After the procedure, you will be given ice packs, anti-inflammatory creams or cold water to ease any discomfort/redness. You may return to your daily activities immediately after the treatment. However, it is important to follow all patient care instructions provided by the doctor. Minor skin irritation or redness can be experienced after the treatment which usually resolves by itself. Specially prescribed skin care regimen needs to be used after the treatment. It is recommended to use sunscreen on the treated area that may get exposed to the sun. If redness and irritation persist you should contact your doctor to see if there is any other medicine/ care required.
If you are looking for permanent and painless removal of unwanted hair, book an appointment with Dermatologists or Skincare specialists at RxDx branches in Bengaluru.


To know more or to book an appointment please call 08049261111
View your doctor's schedule and fix an appointment
Find out highly skilled and well qualified specialists work schedule and fix an appointment on convenient time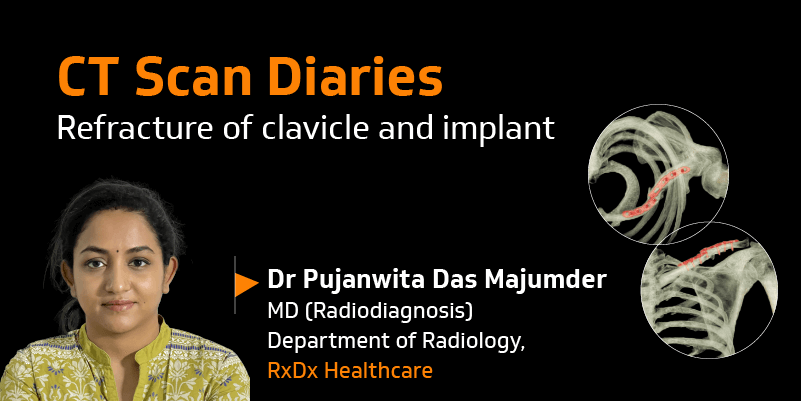 A 42-year-old male was referred for plain CT Scan scan of the shoulder (left clavicle) to the radiology department with complaints of pain over his...
read more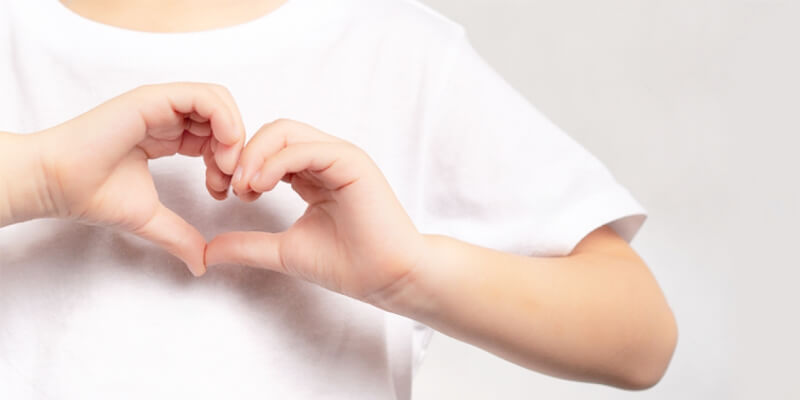 The National Guidelines for Physical Activity among Children with Heart Diseases authored by Senior Paediatric Cardiologists from RxDx Healthcare, Dr Sejal Shah and Dr Sunita Maheshwari.
Shah SS, Mohanty S, Karande T, Maheshwari S, Kulkarni S, Saxena A. Guidelines for physical activity in children with heart disease. Ann Pediatr Card 2022;15:467-88
read more