General surgery is a medical discipline that provides knowledge and responsibility for the preoperative, operative, and postoperative management of patients with a wide range of acute and chronic conditions, including those which may need noninvasive, invasive, or emergency surgical treatment. Surgical management requires decision making skills in complex situations; general surgeons are proficient in diagnosis, management as well as treatment, including operative intervention.
What is the role of General surgeon?
General surgery, despite its name, is actually a medical specialty. General surgeons perform various surgeries for a wide range of conditions and are also responsible for patient care before, during and after the surgery. They are highly skilled and typically operate on common abdominal complaints including appendicitis, hernias, gallbladder surgeries, stomach, and intestinal issues.
General surgeons have expertise to operate on the following body systems and can be consulted for any issues related to these systems:
Digestive tract (esophagus and related organs)
Breast, Skin, and Soft Tissue
Abdomen and its contents
Endocrine System
In addition, general surgeons have knowledge and experience in:
Surgical Critical Care
Trauma management
Surgical Oncology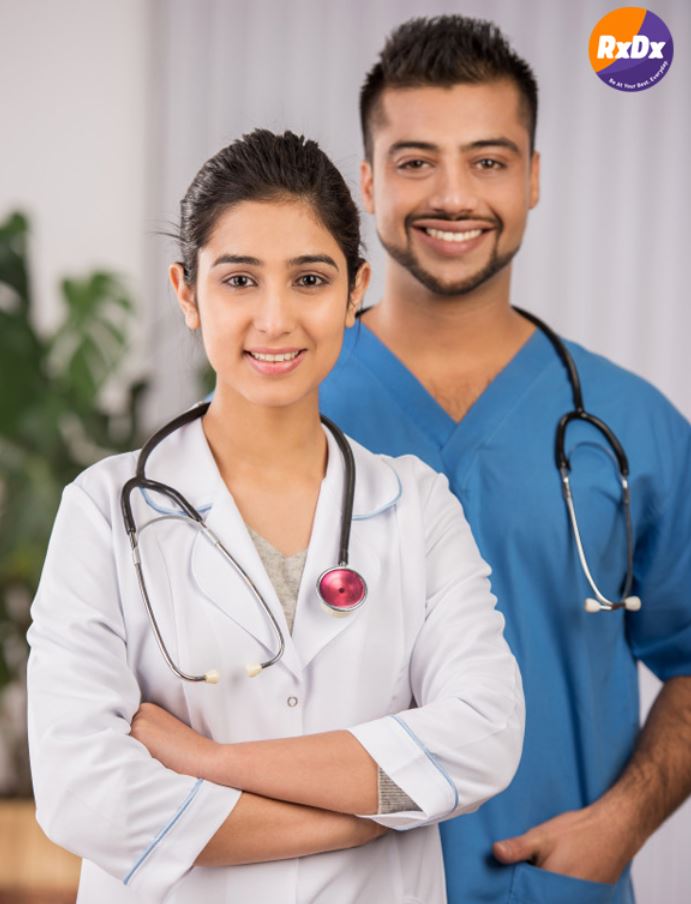 What surgical services are available at RxDx?
RxDx has a well experienced and highly skilled General Surgeon who can be consulted for any health issues associated with your digestive system, skin, abdomen and endocrine system. Following surgical procedures are done by a General Surgeon at RxDx:
Cervical lymph node excision biopsy
Circumcision
Day care procedures
Excision of corn in foot
Excision of lump in the Breast
Excision of Lymphomas
Excision of Sebaceous cyst
In-grown toe nail excision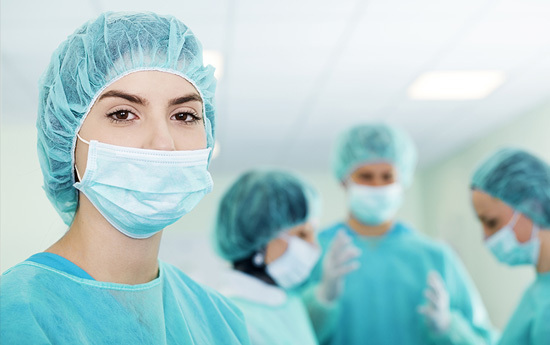 What is different at RxDx?
At RxDx we have a team of specialists that work in coordination to rectify any kind of health issue you are facing. You may visit your physician for symptoms like stomach ache, indigestion, skin growth or pain in any part of the body. These doctors have expertise in recognizing and identifying the severity of the condition and you may get referred to an experienced General Surgeon for further examination and evaluation. General Surgeon will examine you, may recommend certain tests to confirm the diagnosis and suggest different treatment options available.
Consultants at RxDx General Surgery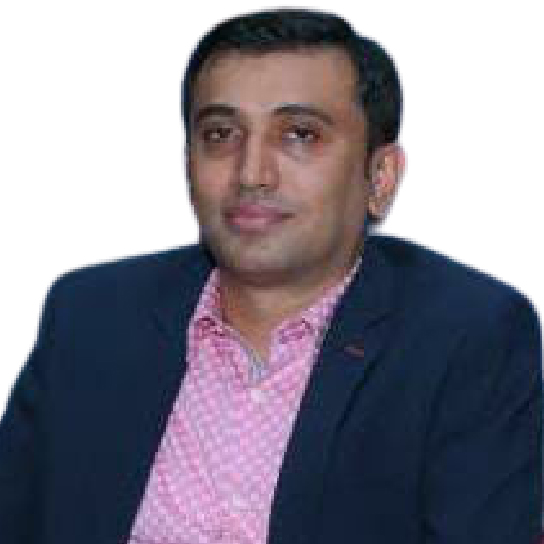 General Surgery
MBBS, DNB (General Surgery)
RxDx SAMANVAY, Malleswaram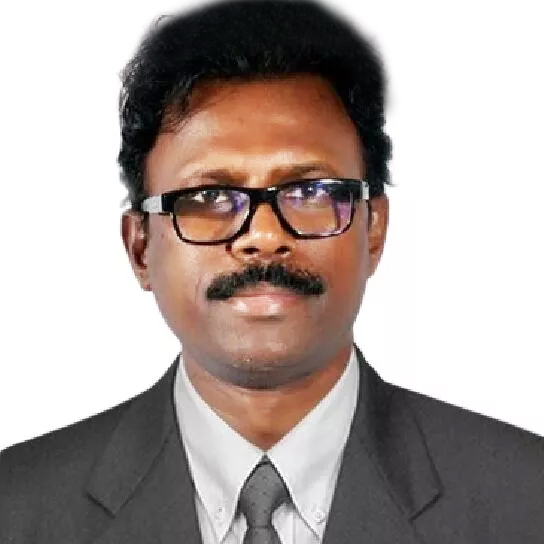 General Surgery
MBBS, MS (General Surgery)
RxDx Whitefield