Human Resources are your greatest asset. One human asset's health status impacts its cost to you. Moreover, their own families.
Let us help you take care of your assets with quality medical care.
Corporate Healthcare Support
Some of our most sought-after customised services:
Occupational Health Centre
Pre-Employment and Annual Health checks
Life Support Training (Basic and Advanced)
Physiotherapy
Periodic medical examination
Food handler test
Vaccination for canteen staff
Medicine Delivery
Sample collection
Telemedicine
Networking with higher centres for trauma cases
Mental health sessions
Talks by Physicians on specific topics
Customised health checks
Basic and Advanced Life Support Training
Ergonomic Workstation Evaluation & Need-Based Physical Therapy Support
Work-Related Stress Management Through Counselling
Occupational Health Centre
Pre-Employment and Annual Health checks
Chronic health issues, frequent infections, acute ailments that require emergency medical attention, work related or personal stress, these are part and parcel of any corporate life. Having a solid medical plan in place can boost your organization's overall productivity and efficiency.
Let's prevent what's preventable through awareness sessions, pre-employment and annual health screening, and primary care set-up. Let us assist you with our expertise and medical resources in building a warm and safe workspace for your human resources.
After all, organisations are progressed by people who continue to be passionate about what they do. Health, be it mental or physical, can feed that passion better and build strong employer-employee relation by offering a safe space at work, where we spend .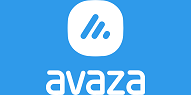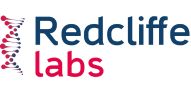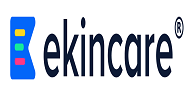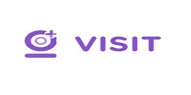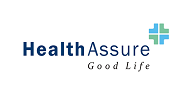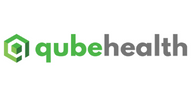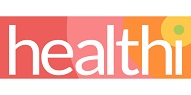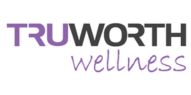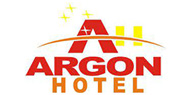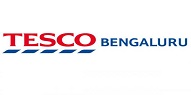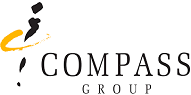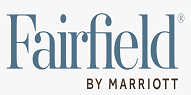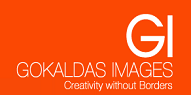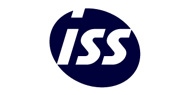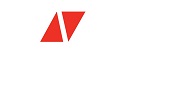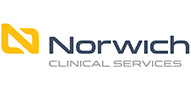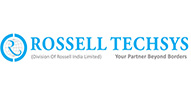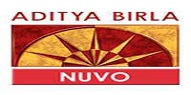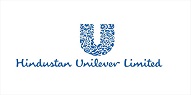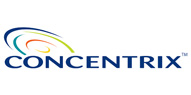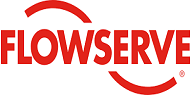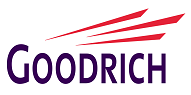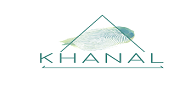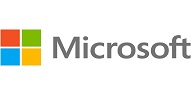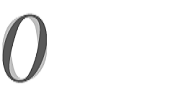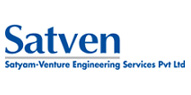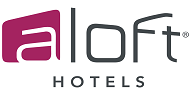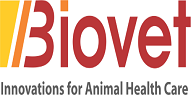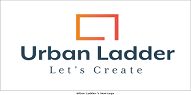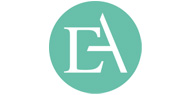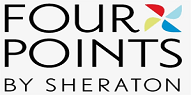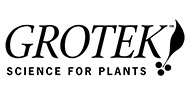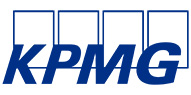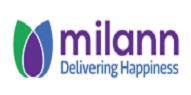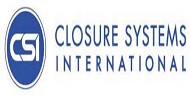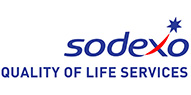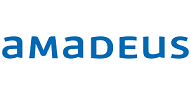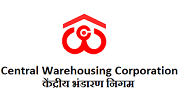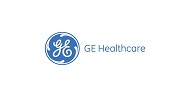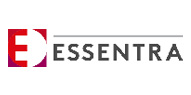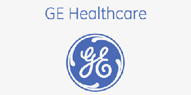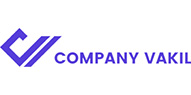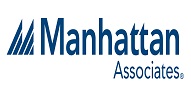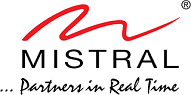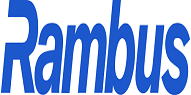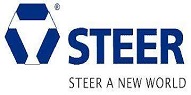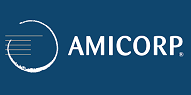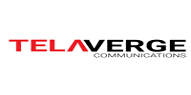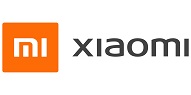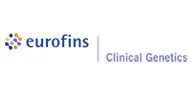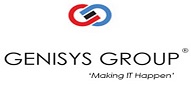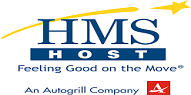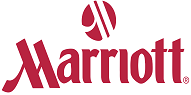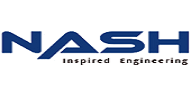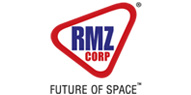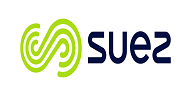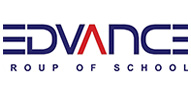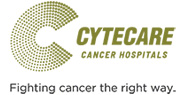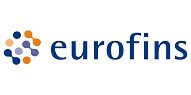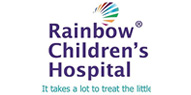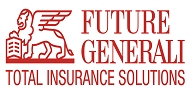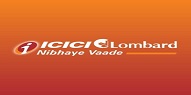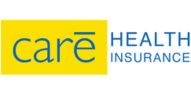 Social Sector Organisations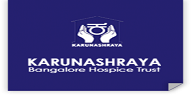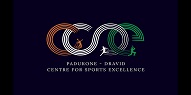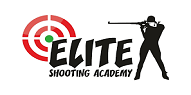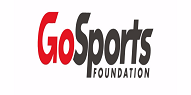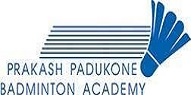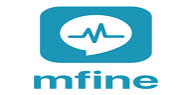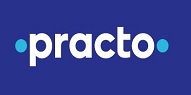 ★ All the company names reflected here are trademarks™ or registered® trademarks of their respective holders. ★
★ Use of them does not imply any continuing affiliation with or endorsement by them. ★