A World-Class Center for Sports Medicine
Strength & Conditioning
Performance Enhancement
Injury Prevention
RxDx SAMANVAY Sports Medicine and Sports Science Department is a team of multidisciplinary sports specialists qualified in medicine, surgery, physiotherapy, psychology, nutrition, and diagnostics.
Our deep understanding of the science behind the functioning of a sportsperson's mind and body enables us to evaluate the fitness and performance of our clients and program the right prescription for training and treatment that can help them reach up to their full potential.
We work on injury prevention and management including rehabilitation, manage medical conditions in athletes like you, and prescribe and train exercises as per your needs. Our knowledge of biometrics, motor skills, physiology, and psychology and their applications help us support the champions on their way to glory.
Sports Medicine Services
TAT Attention!
Response Time to FORMs:
Within 6 hours on best effort basis
NOTE
If your inquiry is urgent, please call +91 901 409 1111.
You may also reach us through WhatsApp Chat between
8 am – 8 pm at +91 90199 61402 or email us on info@rxdx.in
Psychology
Instance Physical activity, performance pressure, and career stress require mental strength. Mind Coaching can help your mind adapt faster.

Physiology
Exercise and training need to be planned with a thorough understanding of the mechanisms of human body functions.

Biometrics
Regular measurement of vitals, hormonal levels, metabolic and other bio markers can help keep an eye on the progress of a person's health and energy.

Motor Skills
Not just agility, but learning the techniques of accurate movements can reduce chances of injury, minimise energy uses, and increase speed.
RxDx SAMANVAY Sports Medicine and Sports Science Department works with
Professional or recreational athletes of any age group and skill level preparing for a tournament or competition
Adults exercising for personal fitness or looking to maintain healthy lifestyle
Athletes or non-athletes seeking to regain full function from injuries
Athletes or non-athletes with disabilities seeking to improve mobility and capability
Children (school or college students) who are into competitive sports or physical activities like dancing, martial arts, etc
Sports arena, sports academies, sports federations
Amateur athletes seeking better result from their exercise program
We function with three primary goals in mind
Maximize performance & Endurance to help prepare for events and Competitions
Minimise the risk of injury resulting from exercise, training, or sports and activities
Identify personal strength and weakness to customize evidence-based training program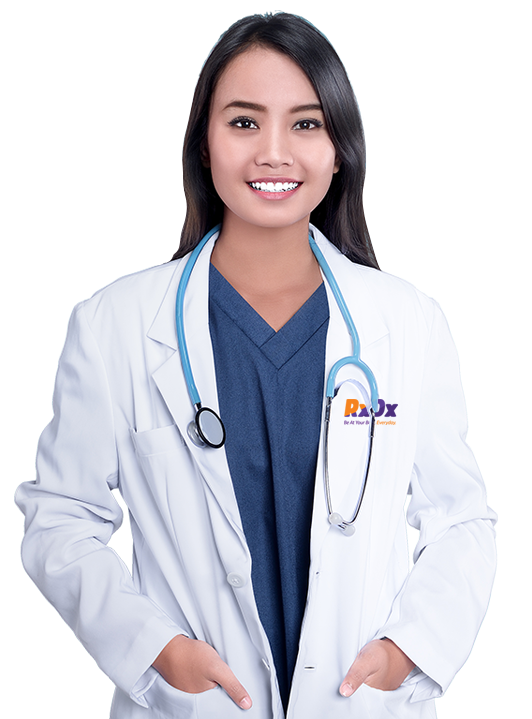 This is how team RxDx works
Assess the physical condition of a sportsperson or team
Prevent, diagnose, treat medical conditions associated with a sportsperson or individuals with high physical activity
Sports or physical activity related Injury prevention, recovery & rehabilitation
Improve athletic performance of professionals through evidence-based strength conditioning, nutrition, mind coaching
No matter how you have injured yourself, be it during your first Yoga session or while preparing for a Marathon or a Cricket Tournament, we can help you.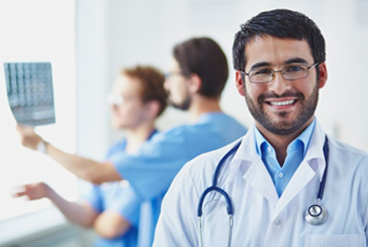 Consultations
You can visit our Multidisciplinary Sports Medicine Department to consult
Sports Medicine Doctors
Orthopaedic Sports Medicine Surgeon
Sports Physiotherapy
Sports Nutrition
Mind coaching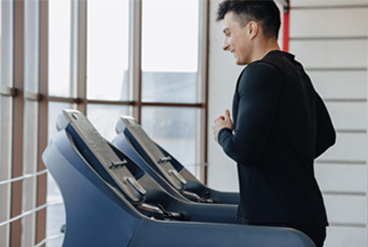 Medical Screening & Diagnostics
Our SportsMed Department has designed a unique pre-sport evaluation package to maximize the performance output and minimise the chances of injuries and other health issues.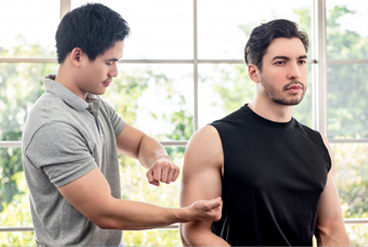 Sports-Specific High Performance Assessment
The results from performance analysis is used to attune a player's training and conditioning programme according to the specific sport-type. We focus on parameters like Health Risk Factors, Movement, Flexibility, Muscular Endurance.
Customized Orthotics
PRP Injections
Gait analysis
Sports Specific analysis
Strength and conditioning
Fitness and wellbeing assessment
Sports massage
Long term Athletic Development
Hydrotherapy
Sports Medicine
Sports Orthopaedics
Podiatry
Sports Nutrition
Sports Physiotherapy
Mental Strengthening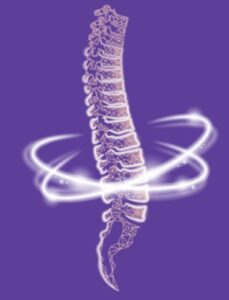 RxDx Sports Medicine Team
Partnerships and Associations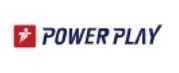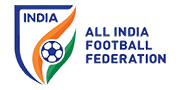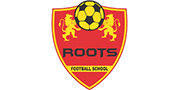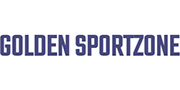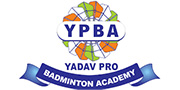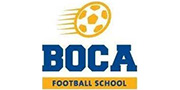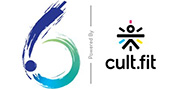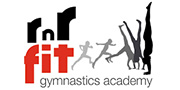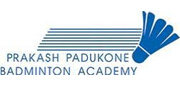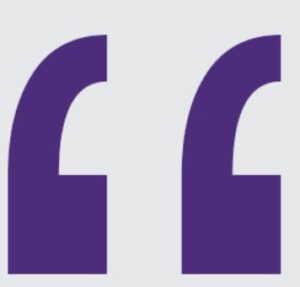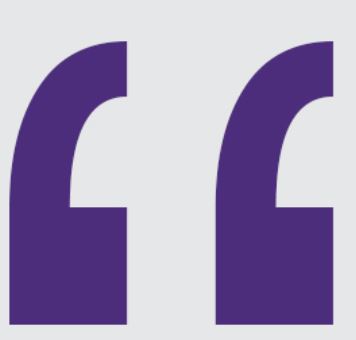 Was suffering from severe backpain due to strained muscles and vitamin deficiency. Started physiotherapy treatment under Physiotherapist Mr Nitin Haridas and Real time Ultrasound Lumbar stabilisation procedure under Dr Renu Dadiala, a new treatment for muscle strengthening, in RxDx hospital (Healthcare). Within 6 days of their treatment, the backpain was under control. Along with the treatment, they also provided physiotherapy along with gym and hydrotherapy under the able guidance of Physio Nitin Haridas, that helped strengthen my muscles. Nurse Pratima and Asha too helped me by their v (very) reassuring service. The staff are courteous and friendly. I highly recommend this hospital to people and the scant crowd also was a relief during COVID.
– Anupama Talgeri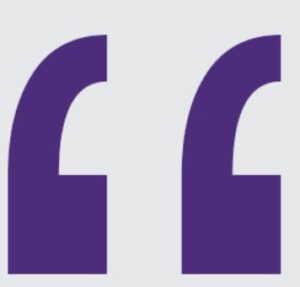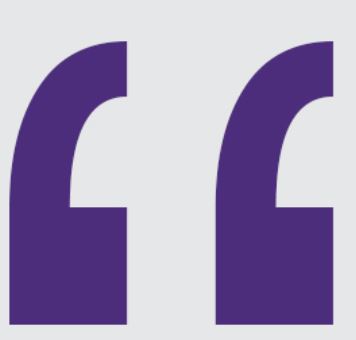 Excellent Hospital. Underwent Surgical debridement of infected foot. Thanks to Dr Pradeep Chopra and RxDx nursing services, Aasha sister has been always smiling and with apt attention took care for the podiatric dressing. Ms Hina for supporting foot care and suggesting on right footwear and making the customization on the insoles. All the staff members right from security to reception to pharmacy have been courteous and ensuring social distancing and taking necessary precautions during this COVID time is appreciable which makes more comfortable for the patent. Well-coordinated care during lock down too. Dr Pradeep has been amazing, answering patently all questions and following up on call made me really comfortable overall. Thank you RxDx SAMANVAY.
– Rajesh Nagarajan