Gastroenterology is the branch of medicine which focuses on the digestive system and its disorders.
What is Gastroenterology?
Gastroenterology is the branch of medicine which focuses on the digestive system and its disorders. The diseases which affect the gastrointestinal tract, which include the organs from the mouth into the anus, along with the alimentary canal, are the prime focus of this specialty.
Who are Gastroenterologists?
A Gastroenterologist is a physician with dedicated training and unique experience in the management of diseases and conditions that affect the esophagus, stomach, small intestine, large intestine (colon), liver and biliary system.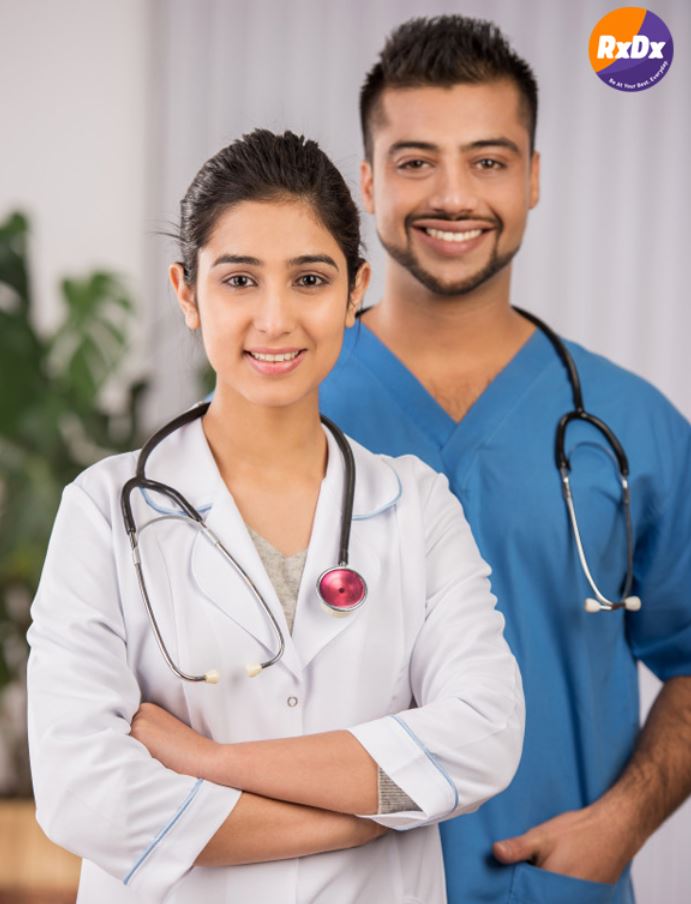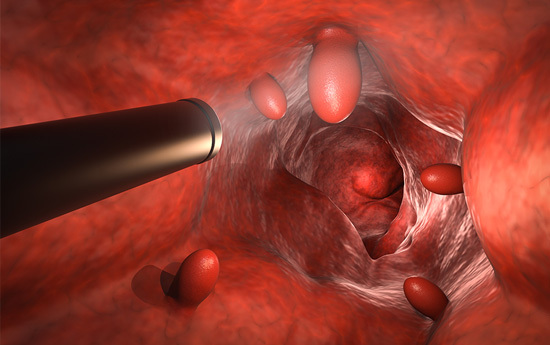 Indications of Endoscopy (Upper GI Endoscopy)
Upper endoscopy is currently one of the most frequently performed procedures. The most common indications for diagnostic EGD include dyspepsia unresponsive to medical therapy or related with systemic signs, dysphagia or odynophagia, persistent gastroesophageal reflux symptoms, occult gastrointestinal bleeding, and scrutiny for malignancy.
These guidelines, however, are largely based on consensus opinion, and few controlled trials have evaluated the effect of endoscopy on patient outcome, medical expenditures, and management. It appears that the advantages of therapeutic upper endoscopy for such conditions as acute gastrointestinal bleeding, foreign-body removal, and stricture dilatation are more well defined.
The Department of Gastroenterology at RxDx has a highly skilled team of Gastroenterologists who have been trained in some of the top institutes in India and abroad. The specialty offers an extensive range of treatment opportunities to patients having liver, esophagus, stomach and intestinal, pancreatic diseases and nutritional problems. A multi-disciplinary team involving medical, physician and radiological expertise offers to consult at RxDx. The department has advanced equipment like high definition endoscopy, and well supported by round the clock laboratory, radiology such as CT, X-Ray, Ultrasound and emergency services to ensure patients receive obtain the maximum level of care in a timely manner.
Gastroenterology Consultation available for following conditions:
Difficulty in swallowing, heartburn, gastritis, unexpected weight loss, loss of appetite, jaundice, gall stones and biliary diseases, inflammatory bowel diseases, blood in the stools, constipation, chronic diarrhea and certain pancreatic diseases.
Endoscopy
CT scan, abdominal Ultrasound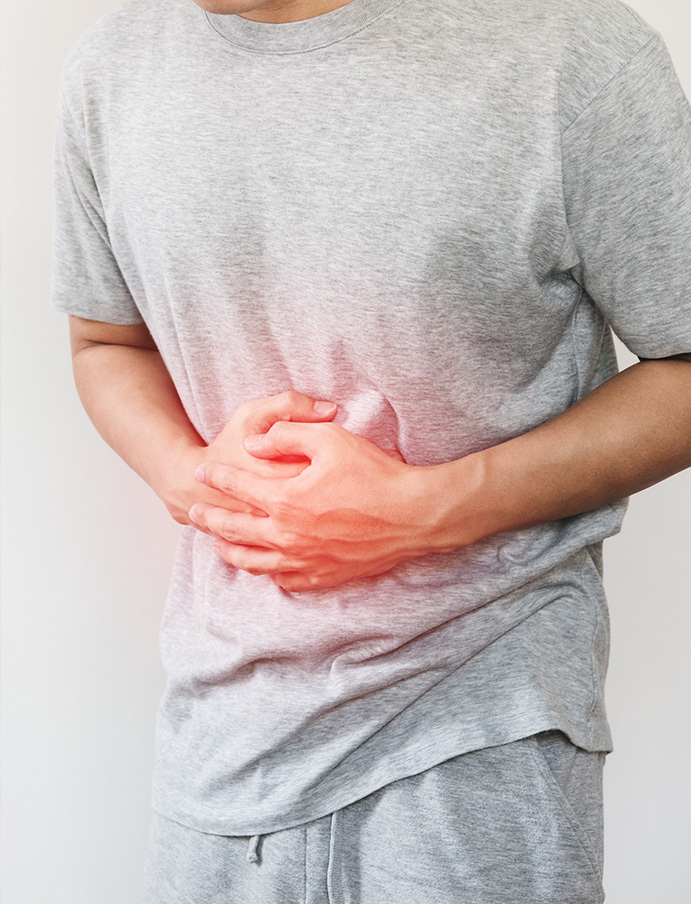 Meet Gastroenterologist today for the digestive system and its disorders
Dr. Girish S P and Dr. Amruthesh.T.M are our specialists for Gastroenterology