CT KUB to check for stones in the kidneys
CT of bones and joints
CT scan of the Chest, Abdomen & Pelvis
CT scan of the spine for disc herniation
Routine CT Head, Sinus & Orbits
Upper and lower limb CT angiograms
Virtual colonoscopy
Ultrasonography & Doppler
Abdominal and Pelvic ultrasound
Breast ultrasound
Doppler studies including aortic, carotid, renal doppler and peripheral arterial and venous doppler
Obstetric ultrasound
Echocardiography
Neck and thyroid ultrasound
Soft tissue ultrasound
Transvaginal ultrasound
Ultrasound of joints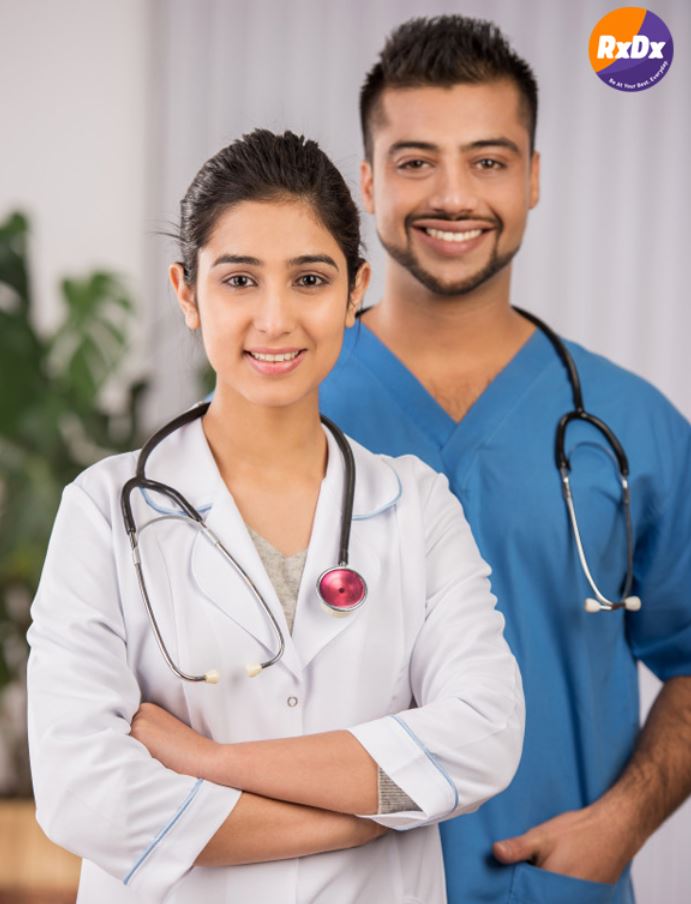 Abdominal Xray (KUB)
Bone and Joint Xrays
Chest Xray
Cystogram/Urethrogram
Hysterosalpingogram
IVP
Procedures
Shunt series for hydrocephalus
Sinus Xrays
Skull and spine Xrays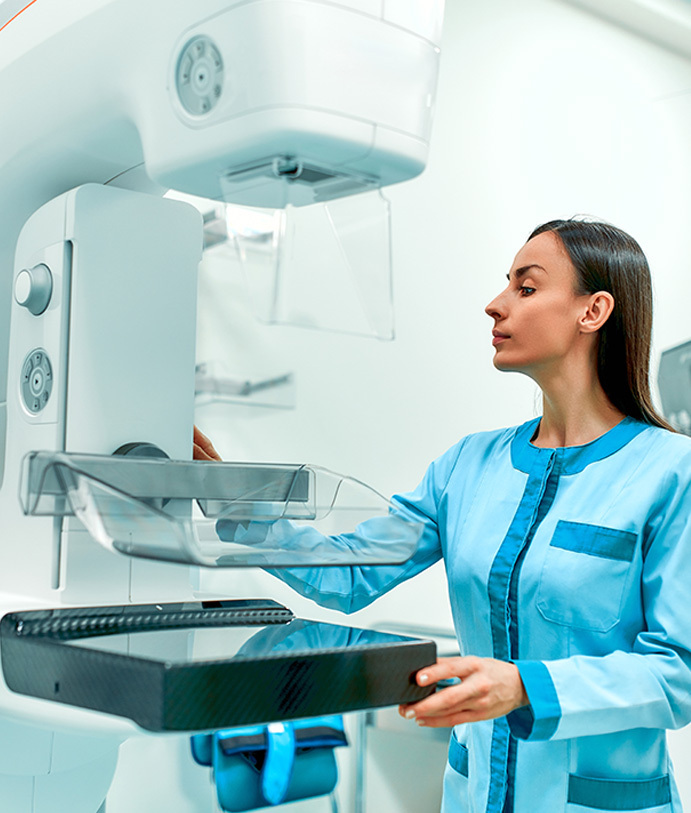 Diagnostic Mammography with sonomammography
Screening Mammography
What is Bismuth Breast Shield?
RxDx invests in key equipment to minimize radiation dose to its patients.
RxDx has recently purchased the Bismuth Breast Shield that reduces radiation exposure to the breast by up to 50% during CT scans. This is in keeping with our overall goal to image gently and wisely, and in compliance with the guidelines set by the American College of Radiology.
Other initiatives undertaken by RxDx Imaging Center keeping our patients' interests uppermost include having all our technologists undergo special training in minimizing radiation dose exposure to children, implementing a dose tracker and using dose optimization protocols in partnership with our vendor. As you can tell, we care!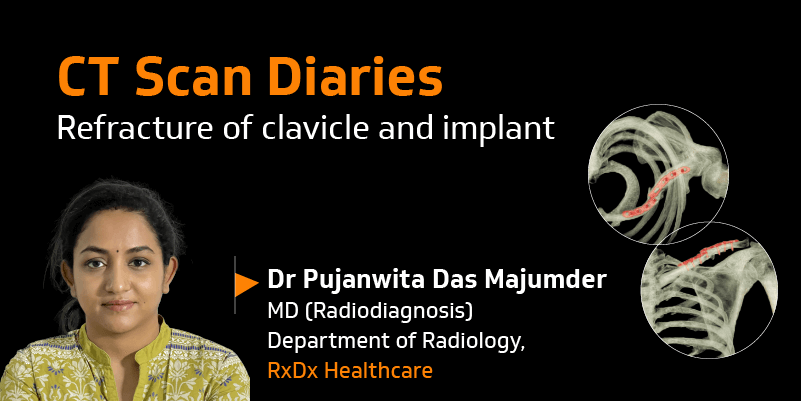 A 42-year-old male was referred for plain CT Scan scan of the shoulder (left clavicle) to the radiology department with complaints of pain over his...
read more
As an informed, health-savvy individual, you probably should know what the signs of breast cancer are and what you should look out for, to nip breast cancer in the bud.
The most common symptom of breast cancer is a painless lump or mass that has irregular edges. In some cases, it can be tender, soft, rounded and painful too.
read more