Stay Safe from the contagious Flu this Season. Take the 2022/2023 Influenza Vaccine shot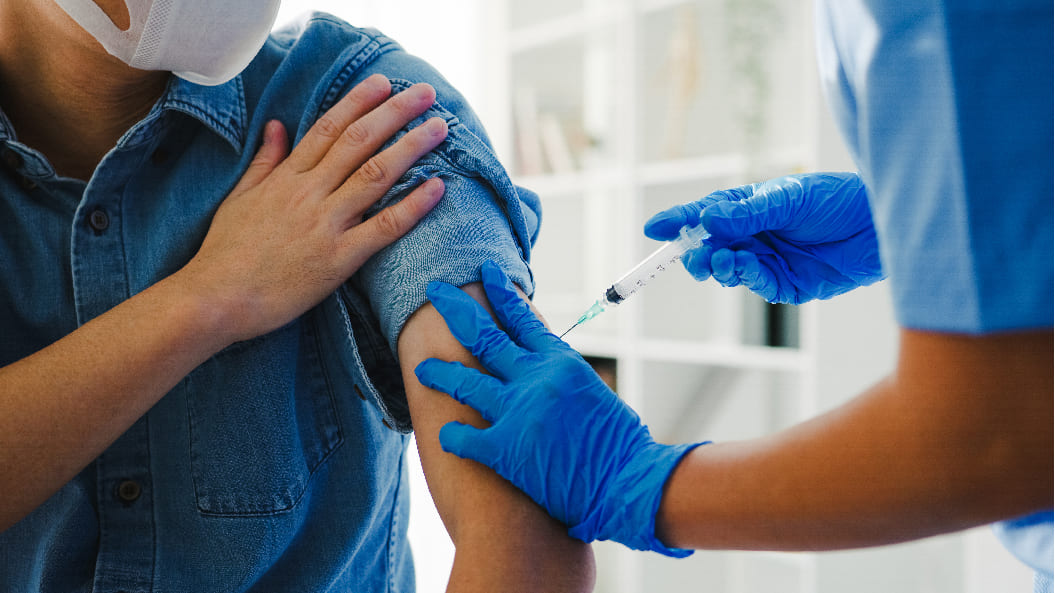 Immunisation can protect you from a nasty bout of Flu. It may even reduce the risk of symptom severities from other respiratory illnesses.
Go for an annual shot of the latest Quadrivalent Influenza vaccine 2022/2023. It protects from 4 strains of Seasonal Flu virus, one of which is H1N1 or swine flu. The WHO recommend Seasonal Flu Vaccination to everyone above 6 months to protect from flu. September is the ideal month to get the flu shot. It covers you through the unexpected rains and the upcoming season changes.
While Influenza treatment is usually manageable by your family physician, certain factors may lead to hospitalisation or even worse.
Guard yourself and your family against this highly contagious viral infection.
Book Online (Other than COVID)
TAT Attention!
Response Time to FORMs:
Within 6 hours on best effort basis
NOTE
If your enquiry is urgent, please call +91 901 409 1111.
You may also reach us through WhatsApp Chat between
8:00 am – 8:00 pm at +91 90199 61402 or email us on info@rxdx.in
Take Precaution against Flu this season
Annual flu Vaccination for everyone above 6 months is the best way to protect against flu.
You can get vaccinated at RxDx.
The latest globally approved quadrivalent influenza vaccine is available at all branches and protects you from 4 Flu Viral Strains. One of them is the Swine Flu.
We arrange camps for residential complexes and corporates with affordable costing.
Check out our offers on group bookings.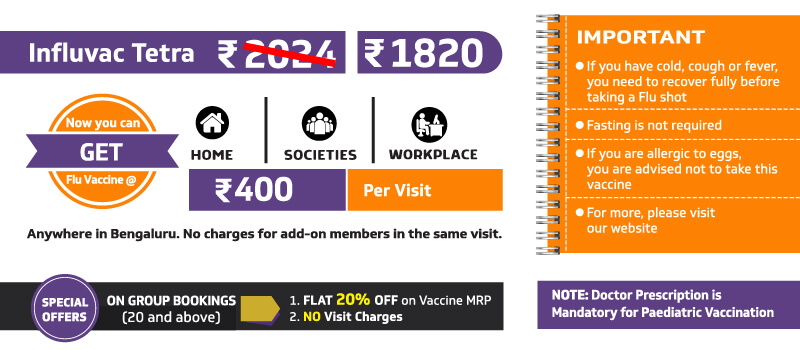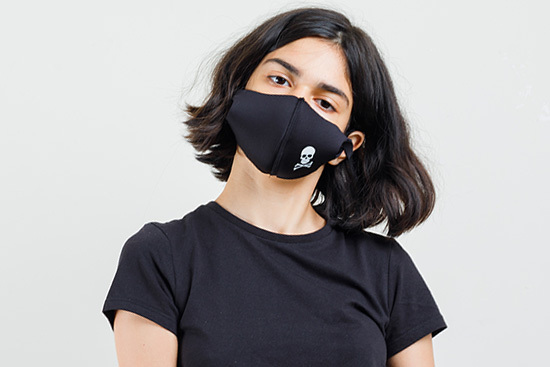 If you have a cold, cough or fever, you need to recover fully before taking a Flu shot
Fasting is not required
If you have is allergic to eggs, you are advised not to take this vaccine
NOTE: Doctor Prescription is mandatory for Paediatric Vaccination