Department of Foot and Ankle Care
Feet and ankles bear our entire body weight. We walk, run, pursue sports, and perform physical labour relying on our feet and ankles.
Often ignored, largely forgotten, the lowermost extremities of our bodies require as much care and are prone to major damages as any other part of our body.
Various issues like aches and pains, sprains, tears, fractures, plantar fasciitis affect these areas quite commonly.
The Foot Care Clinic in Malleswaram has upgraded its services to address these issues, resulting in the launch of the Department of Foot and Ankle Care at RxDx SAMANVAY, Malleswaram.
TAT Attention!
Response Time to FORMs:
Within 6 hours on best effort basis
NOTE
If your inquiry is urgent, please call us on +91 901 409 1111.
You may also reach us through WhatsApp Chat between
8 am – 8 pm on our number +91 90199 61402
or email us on info@rxdx.in
Request For Appointment: Foot & Ankle Care
Services Offered by the Foot and Ankle Care Department
Have issues like pain or injury or any other problems with your feet or ankle?
Book an appointment with the Foot and Ankle Care Department.
Our team of experts will evaluate your condition and devise the most comprehensive management suitable for you.
We have an in-house laboratory. Our radiologists are specialists in sports-related musculoskeletal problems. Highly skilled Physiotherapists and Hydrotherapists are here to assist you with your rehabilitation after treatment. Our Home Healthcare team can arrange for a nurse visit to your home for postsurgical wound care. Qualified Orthotists will assist you with Customised Orthotics.
This department is ideal to consult for sports injuries in the foot and ankle, foot and ankle deformities correction, tumours in foot and ankle, management of foot and ankle arthritis, stem cell therapy, cartilage restorative/ regenerative surgeries, orthotic and rehab services, hydrotherapy, gait lab, wound care, diabetic foot care and management.
The Foot and Ankle Clinic services are available for residents in and around Malleswaram and Sadashivanagar.
Foot and Ankle Issues: Evaluation

General Practice
All Specilities at RxDx
Foot & Ankle Surgical Intervention
Complex Foot & Ankle Reconstruction Surgeries
Wound Care
(Home Health Care)
Post-surgical Care
(Home Health Care)
Medical Products related to Foot and Ankle
Care Team, Department of Foot and Ankle Care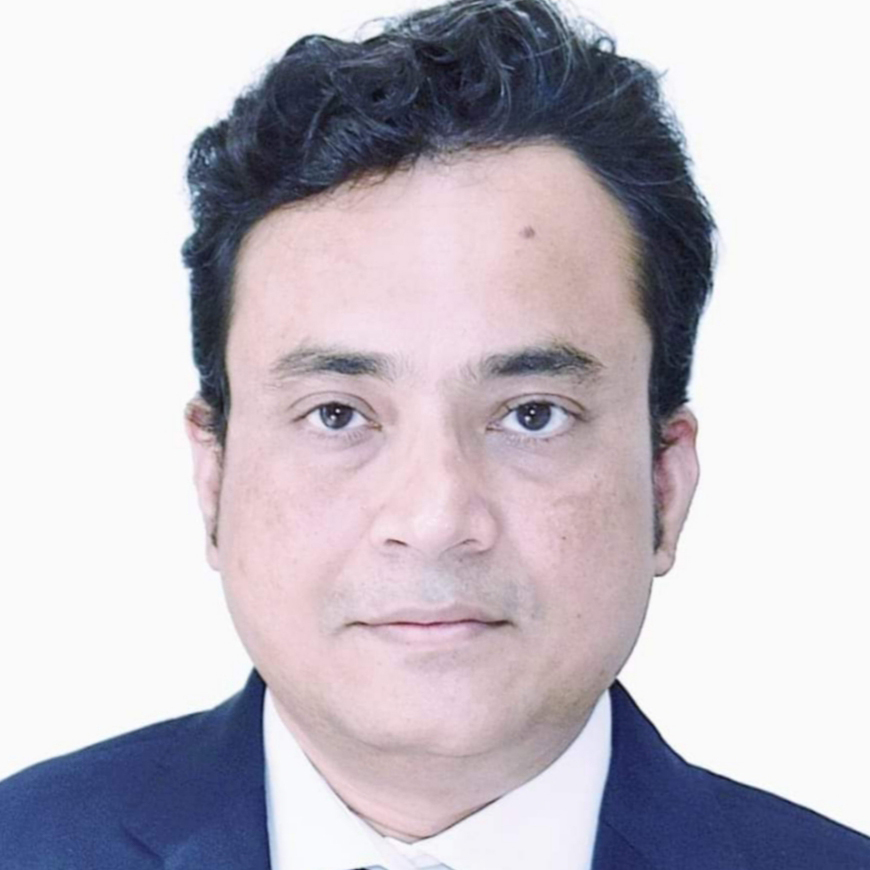 Dr Prashanth Nagaraj
Consultant Orthopaedic Surgeon
MBBS, MS (Ortho), MRCS (Edinburgh, UK), FRCS (Tr & Orth Edinburgh, UK), Fellowship (Avon Orthopaedic Centre, Bristol, UK)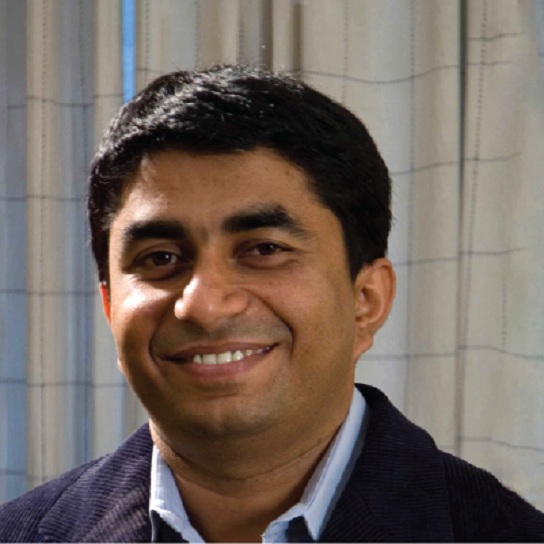 Dr Sanjay Sharma
Consultant Podiatric Surgeon
Co-founder of FootSecure
MS (Gen.Surg), FDFM, FFPM (RCPS Glasgow), MPEFB (IIMB) Podiatric Surgeon & Wound Care Specialist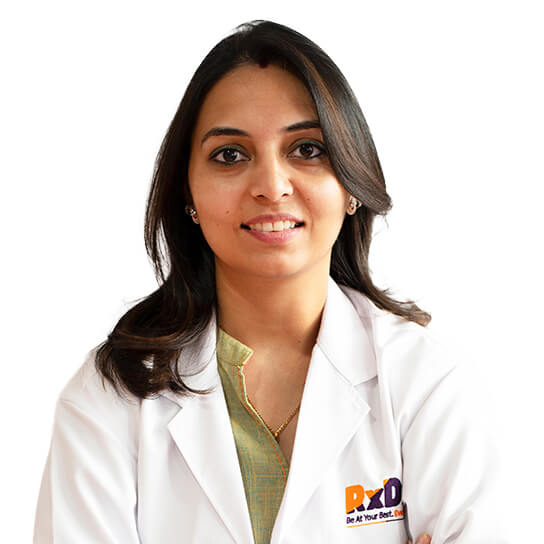 Dr Jyotika Gupta
Consultant Family Physician & Diabetologist, Clinic Lead RxDx Samanvay
DNB Family Medicine , MRCGP[INT], FIDM
Foot and Ankle Care Rehab & Orthotics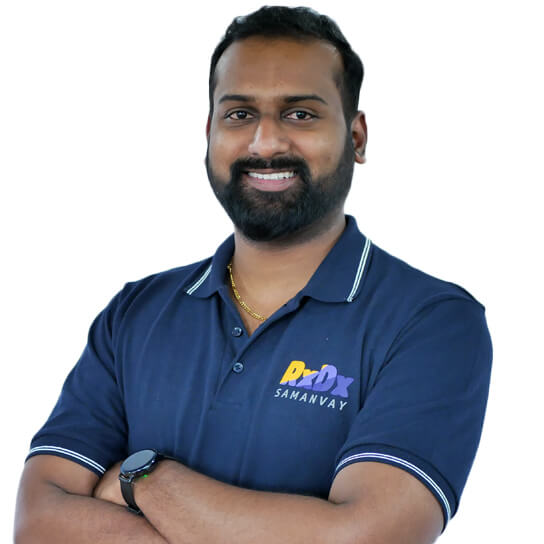 Mr Gowtham Kumar C
Physiotherapist
MPT (Musculoskeletal Injuries & Sports Physiotherapy)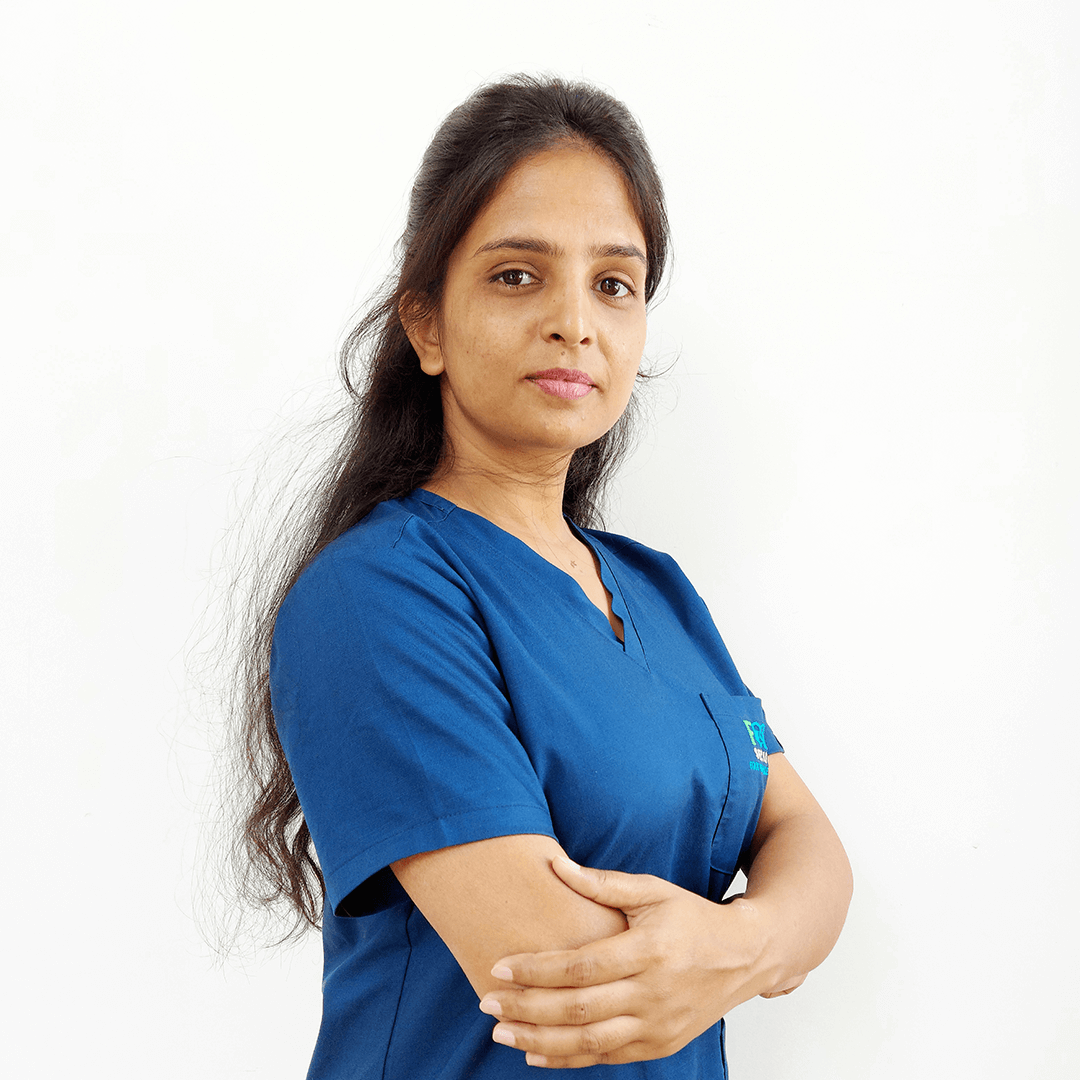 Ms Heena Bharti
Orthotist
Bachelor of Prosthetics & Orthotics