People4People & Telerad Foundation
People4People – A Corporate Social Responsibility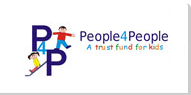 People4people is a trust fund for free playgrounds, set up in 2004 at Bangalore with an aim to make the world around it, especially for children, a little happier.
Its activities began with setting up playgrounds in government schools that can be accessed by poor children in India. It has now extended into children's health by supporting a free clinic at RxDx and working with children with heart disease.
People4people runs on contributions from its trustees as well as benefactors. Since all the people involved in running it are volunteers, its administrative costs are virtually zero and all funding received goes directly into its activities.
Pediatric Cardiologist Dr. Sunita Maheshwari (Chief Dreamer & Founder) is a woman on a mission to give every child a chance to enjoy their childhood. She is a doctor spreading smiles through her unique venture.
Till date People4People has installed more than 266+ playgrounds for Government schools in Karnataka, India. These playgrounds are put up for use by children from poorer localities To contribute to this great cause write to people4people@telradsol.com
Telerad Foundation – A Telemedicine Initiative By Teleradiology Solutions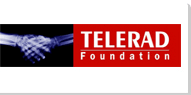 The Telerad Foundation, a telemedicine initiative, was established in 2007 by Teleradiology Solutions as a not-for-profit trust with the goals of:
Providing teleradiology support to hospitals in rural/semirural or underserved areas in Asia that are unable to obtain on-site radiology coverage, and thereby provide a higher standard of diagnosis and care to such communities
Developing low cost technologies to make the delivery of such services feasible to locations where high-speed broadband has not yet penetrated.
Disseminating knowledge and training in the field of teleradiology and telemedicine to raise the overall standard of medical care in the community.
If you represent / know of a hospital that could benefit from our service, please email us at tf@telradsol.com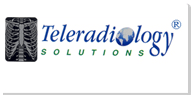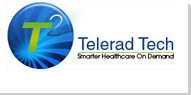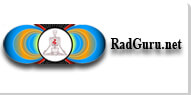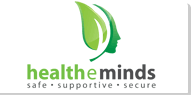 Book Online : COVID Care @Home
TAT Attention!
Response Time to FORMs:
Within 6 hours on best effort basis
NOTE
If your inquiry is urgent, please call +91 901 409 1111.
You may also reach us through WhatsApp Chat between
8 am – 8 pm at +91 90199 61402 or email us on info@rxdx.in