Occupy Yourself, PLAY, SNACK and ENJOY!
Occupational Therapy
Occupational therapy (OT) is the use of evaluation and intervention to develop and maintain the meaningful day to day activities or occupations of individuals or groups. It is an allied health profession executed by occupational therapists (OTs) and occupational therapy assistants. OTs are often involved with people with disabilities, mental health issues, injuries or impairments.
Occupational therapists enable people of all ages to live life comfortably by helping them promote health, and live better with illness, injury or disability. Common OT interventions include helping children with disabilities to participate in school and social activities, helping people recovering from illness/ injury to regain skills, and providing support to older adults experiencing physical and cognitive changes.
Occupational Therapist Enquiry Form
How do Occupational Therapists work?
Their work includes the following:
Assessment/ Evaluation : The OT process is based on initial and repetitive assessments. The OTs, together with the patient, focus on individual and environmental abilities and problems related to activities in the person's daily life.
Assessment includes the use of standardized observations, procedures and interviews in a variety of settings and discussion with significant people in that patient's life.
Planning : The plan is designed depending on the results of the assessment, which includes short and long-term goals of the treatment. The plan should be appropriate for the person's developmental stage, roles, habits, health condition, life-style preferences and the environment.
Intervention/ Execution : The intervention focuses on treatment programs that are a person and environment oriented. These are designed to improve the performance of everyday activities and adaptation to the environment in which the person works, lives or socializes. Examples include teaching new techniques which can facilitate independence in personal care, reducing environmental obstacles and providing resources to reduce stress.
Cooperation : Occupational therapists understand and recognize the importance of teamwork. Cooperation and coordination with other professionals, families, friends and caregivers are important in the success of the comprehensive approach.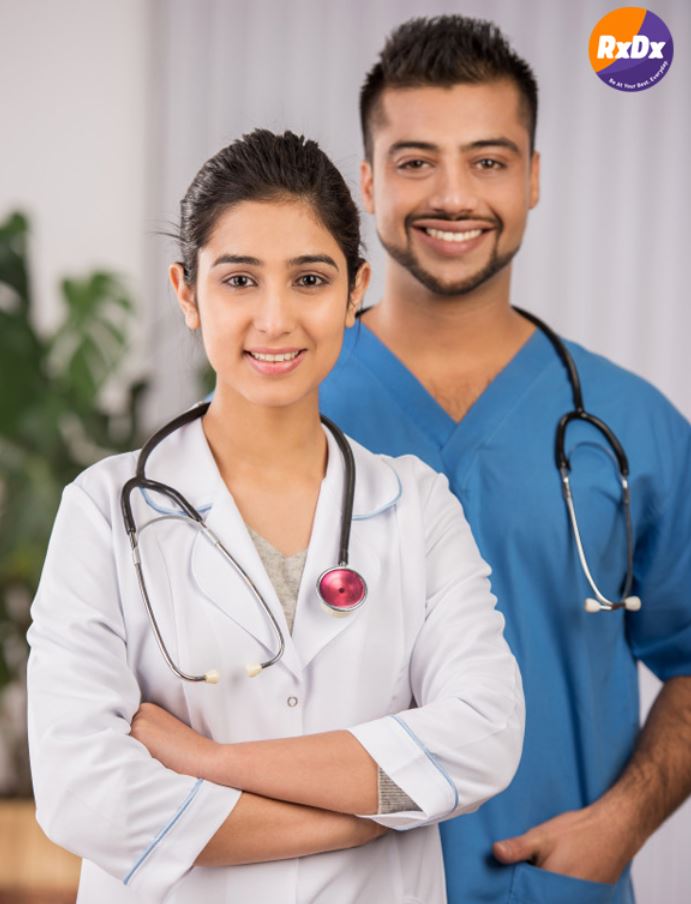 When do I need an Occupational therapy?
Occupational therapy is used to manage and treat a wide variety of health conditions and needs, like:
Health conditions:
Occupational therapy may be used to treat conditions, including
Arthritis
Multiple sclerosis
Parkinson's disease
Dementia
Schizophrenia
Dyspraxia (developmental co-ordination disorder)
Chronic pain or constant pain
Chronic fatigue syndrome
Cerebral palsy
Developmental coordination disorder/dyspraxia
Down's syndrome
Learning disability
Autism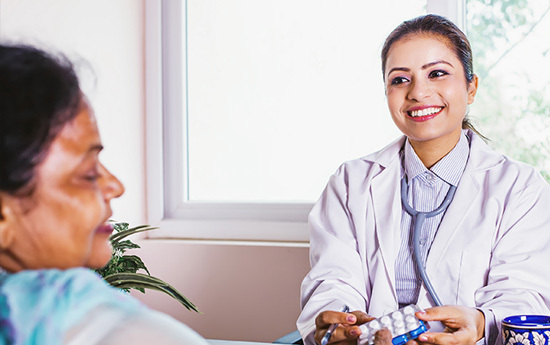 Why should I go to RxDx for occupational therapy?
At RxDx, we have a team of healthcare professionals and allied health professionals who work in coordination to give you the best care and services. We have chosen the best occupational therapists based on their qualification, experience and skills. They devote time and energy on each patient, understand their unique needs and then plan an appropriate treatment for the patient. You can also avail the lab services in case you are required to get some investigations done.
If you or your child is suffering from some disability and you are looking for an occupational therapist, book an appointment at RxDx Multispeciality Clinic.
Consultants at RxDx Occupational Therapy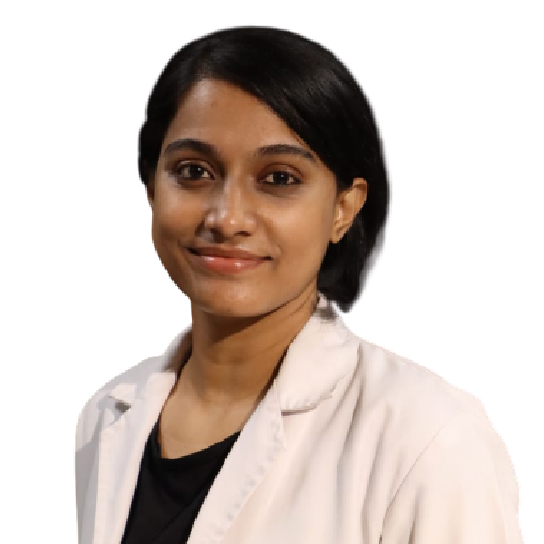 Occupational Therapy
Bachelor of Occupational Therapy (BOT) (AIOTA Certified)
RxDx Whitefield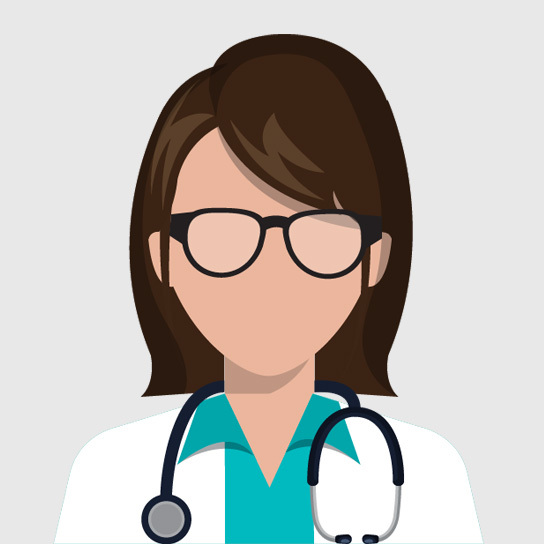 Occupational Therapy
Bachelor of Occupational Therapy (BOT) (AIOTA Certified)
RxDx Whitefield
Autism is a developmental disability that affects the person's ability to communicate and interact with the environment around them. It is a lifelong condition and it is 5 times more common in boys than in girls…
read more
Down's syndrome is one of the most common genetic abnormalities seen in humans. It is found in about one per 1,000 babies born each year. In 2015, Down's syndrome affected 5.4 million individuals globally and resulted in 27,000 deaths, down from 43,000 deaths in 1990.
With increased understanding, better support and improved facilities within the community the quality of life has increased in recent years for the person with Down's syndrome. Although there can be great variability in the mental capability between individuals, but for those with apposite mental function, it is feasible to complete education, live and work independently.
read more