Health Bulletin
COVOVAX
It's the Indian version of Novavax which is already available in the European market.
Covovax is a "SARS-CoV-2 rS Protein (COVID-19) recombinant spike protein Nanoparticle Vaccine" administered intramuscularly, preferably in the deltoid muscle…
Notice Board

Winter Gifts of Health from RxDx

Home visits, health checks, and more.
Need to have samples collected from your home? Or get medicines delivered? RxDx is at your service. Free delivery of medicines. Sample collection from home. Terms & conditions apply. Flat 25% off on over 25 Health Check packages at RxDx.
In their latest newsletter edition 'Vital Signs', Dvara Health Finance an established health financing institution has...
Yes, you can safely visit RxDx

RxDx is maintaining a safe environment for you. All COVID protocols are strictly followed, audited and improved regularly. We believe in Safety First. Yours, and Ours.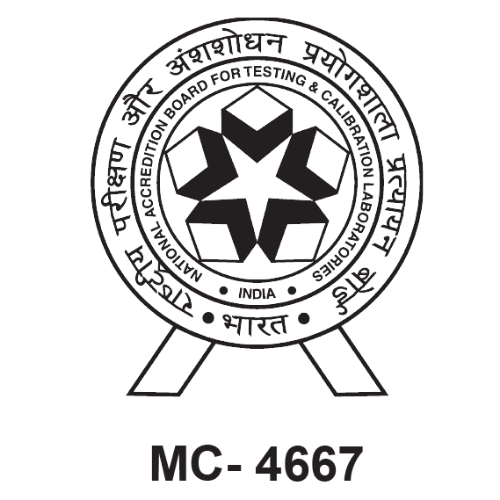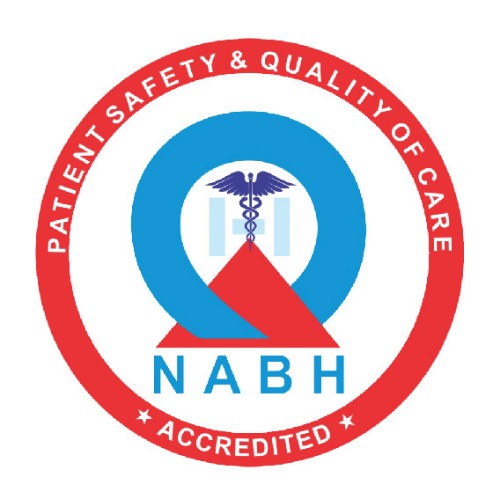 Telemedicine Nodes across 19 States
COVID Patients Treated at Home, Pan-India
RxDx Healthcare is a Bengaluru-based NABH-NABL accredited Multispeciality Healthcare chain. Founded in 2007, our company practices the core principles of delivering the best health outcomes, at the optimal cost, with utmost patient satisfaction. The word "RxDx" is coined by binding two terms, Rx, the symbol of prescription, and Dx, the medical abbreviation of diagnosis.
Two main hubs of RxDx are located at Whitefield and Malleswaram. Our peripheral branches are in Kadugodi and Siddapura. We have 31 medical centres all over Bangalore some of which are set-up as corporate tie-ups. RxDx has provided extensive COVID care services like testing, remote medical care, and vaccination drives in Bengaluru and beyond.
A message from our CMO on RxDx |
Dr CMA Belliappa | RxDx Healthcare
Doctors from over 35 disciplines practice at our facilities. We have a global presence through our large pool of teleconsultants. We bring healthcare at home for patients who are unable to visit our facilities. Our centers are equipped with well-stocked pharmacy, state-of-the-art radiology & lab. We partner with corporates, institutions, sports federations, and social organizations to provide them healthcare services.
Frequently Requested Services