BBV154 novel adenovirus vectored
Intranasal COVID-19 vaccine
Manufactured by Bharat Biotech
EUA for 18 years and above
Notice Board

RxDx Dommasandra

The latest addition to the chain of RxDx Healthcare multispeciality clinics, this centre aims to serve the people who reside in and around Dommasandra Circle.
Studies suggest that those with congenital heart diseases may immensely benefit from exercises and outdoor activities,...
Yes, you can safely visit RxDx

RxDx is maintaining a safe environment for you. All COVID protocols are strictly followed, audited and improved regularly. We believe in Safety First. Yours, and Ours.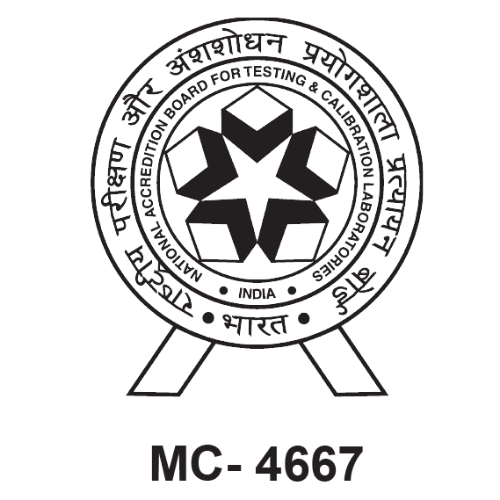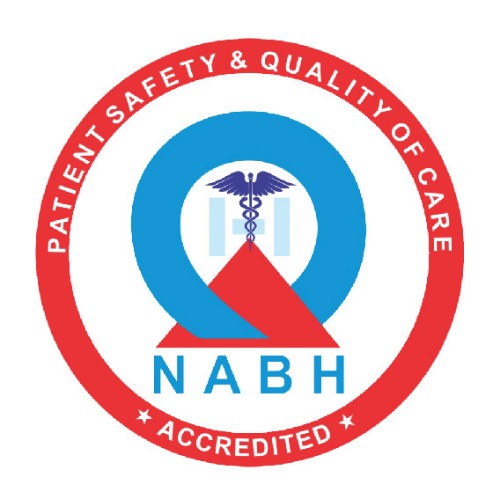 Telemedicine Nodes across 19 States
COVID Patients Treated at Home, Pan-India
RxDx Healthcare is a Bengaluru-based NABH-NABL accredited Multispeciality Healthcare chain. Founded in 2007, our company practices the core principles of delivering the best health outcomes, at the optimal cost, with utmost patient satisfaction. The word "RxDx" is coined by binding two terms, Rx, the symbol of prescription, and Dx, the medical abbreviation of diagnosis.
Two main hubs of RxDx are located at Whitefield and Malleswaram. Our peripheral branches are in Kadugodi and Siddapura. We have 31 medical centres all over Bangalore some of which are set-up as corporate tie-ups. RxDx has provided extensive COVID care services like testing, remote medical care, and vaccination drives in Bengaluru and beyond.
A message from our CMO on RxDx |
Dr CMA Belliappa | RxDx Healthcare
Doctors from over 35 disciplines practice at our facilities. We have a global presence through our large pool of teleconsultants. We bring healthcare at home for patients who are unable to visit our facilities. Our centers are equipped with well-stocked pharmacy, state-of-the-art radiology & lab. We partner with corporates, institutions, sports federations, and social organizations to provide them healthcare services.
Frequently Requested Services