What is a mammogram?
A mammogram is a safe low dose x-ray of the breast, performed to detect early breast cancers, at a stage when they are still curable. Who should receive mammography? And how often? The American Cancer Society recommends that every woman should undergo mammography every year after the age of 40. How accurate is screening mammography? Mammography can detect approximately 85% of breast cancers. What is unique about the type of mammography available at RxDx? It is a new technique called DIGITAL MAMMOGRAPHY
Advantages of Digital Mammography
The doctors who specialize in the field of cardiology are called Cardiologists. They are responsible for the diagnosis and treatment of various conditions related to heart and circulatory system.
Advantages of Digital Mammography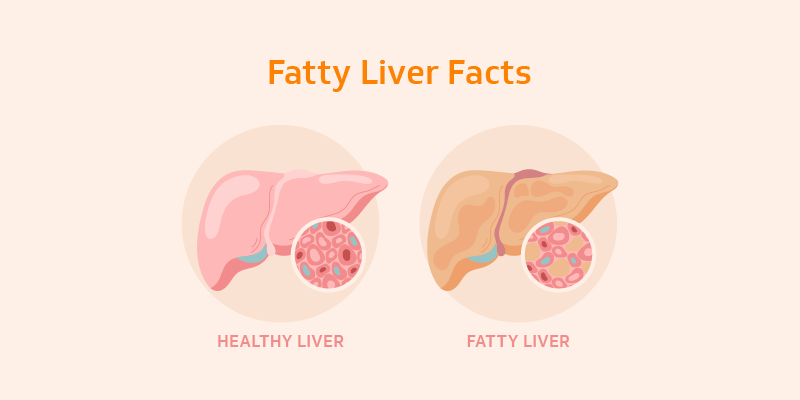 The human liver is essential to the state of living. The chemical compounds like enzymes, proteins, and bilirubin are produced by this complex organ...
read more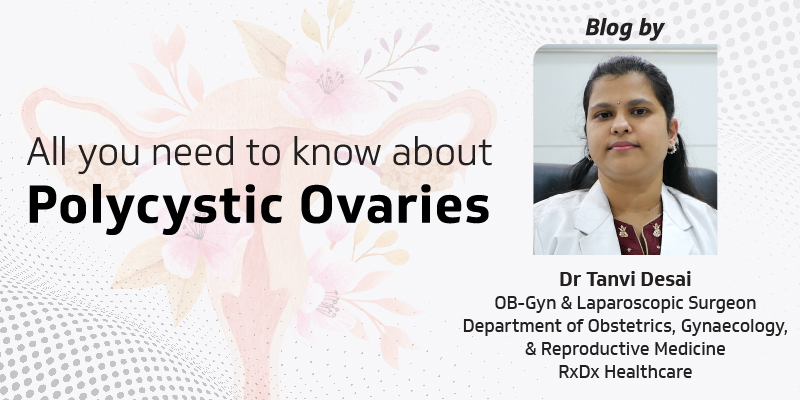 Polycystic Ovary Syndrome PCOS or PCOD PCOS is one of the most common endocrine disorders that affect women. The numbers may go up to lakhs of women...
read more