What is a mammogram?
A mammogram is a safe low dose x-ray of the breast, performed to detect early breast cancers, at a stage when they are still curable. Who should receive mammography? And how often? The American Cancer Society recommends that every woman should undergo mammography every year after the age of 40. How accurate is screening mammography? Mammography can detect approximately 85% of breast cancers. What is unique about the type of mammography available at RxDx? It is a new technique called DIGITAL MAMMOGRAPHY
Advantages of Digital Mammography
The doctors who specialize in the field of cardiology are called Cardiologists. They are responsible for the diagnosis and treatment of various conditions related to heart and circulatory system.
Advantages of Digital Mammography
View your doctor's schedule and fix an appointment
Find out highly skilled and well qualified specialists work schedule and fix an appointment on convenient time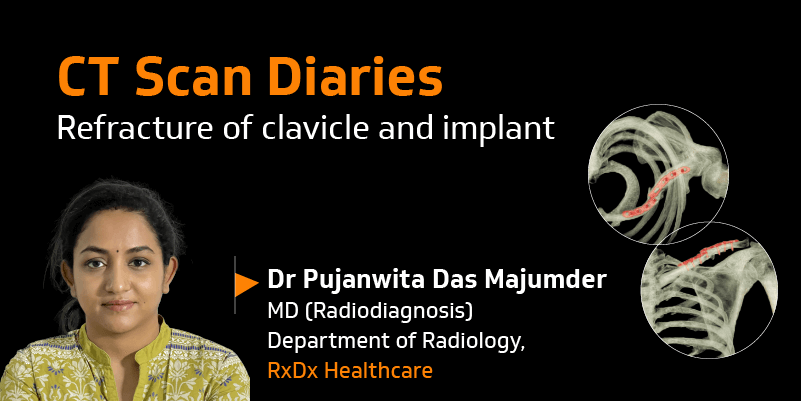 A 42-year-old male was referred for plain CT Scan scan of the shoulder (left clavicle) to the radiology department with complaints of pain over his...
read more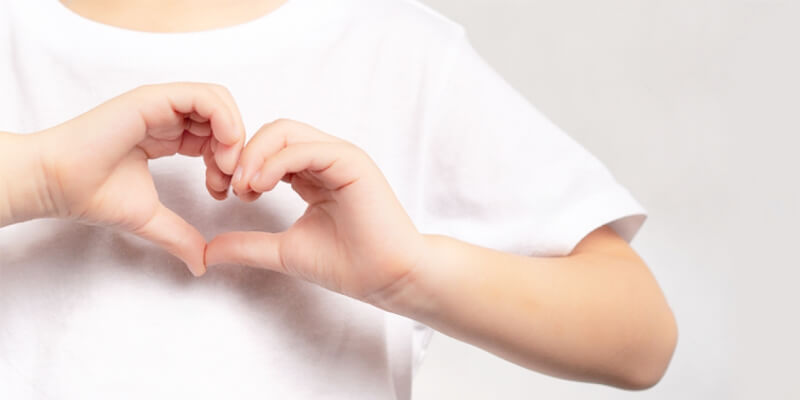 The National Guidelines for Physical Activity among Children with Heart Diseases authored by Senior Paediatric Cardiologists from RxDx Healthcare, Dr Sejal Shah and Dr Sunita Maheshwari.
Shah SS, Mohanty S, Karande T, Maheshwari S, Kulkarni S, Saxena A. Guidelines for physical activity in children with heart disease. Ann Pediatr Card 2022;15:467-88
read more