Certain medical conditions affect your hair, skin, nails, mucous membranes that line the inside of your mouth, nose, and eyelids. Dermatology, the medical speciality that covers skin and hair problems, come up with innovation and research to diagnose, manage, or treat such disorders.
The Skin and Hair care clinic at RxDx Healthcare is driven by a team of highly experienced and qualified dermatologists specialised in aesthetic, medical, surgical skin and hair treatments and empowered with latest technology.
What is dermatology?
Dermatology is a medical speciality which involves diagnosing and treating conditions affecting the skin, hair, and nails. Dermatology has both medical and surgical aspects.
Request For Dermatology Consultation | Procedure
TAT Attention!
Response Time to FORMs:
Within 6 hours on a best effort basis
NOTE
If your inquiry is urgent, please call us on +91 901 409 1111.
You may also reach us through WhatsApp Chat between
8 am – 8 pm on our number +91 90199 61402 or email us on info@rxdx.in
Department of Dermatology
Skin Clinic Services
| | |
| --- | --- |
| Acne Treatment | Chemical Peels |
| Dark circles/Spots removal | Fine lines and Wrinkle Treatment |
| Pigmentation Treatment | Lip Augmentation |
| Scars/Stretch marks / Mole Removal | PRP for Skin |
| GFC Therapy for Skin (Yuskin) | Face Contouring |
| Dermal Filler | Medifacial |
| Skin booster, Melasma Treatment | Laser Hair Removal |
Hair Clinic Services
Hair Fall Solutions
GFC Therapy for Hair
Hair Loss Treatment
Hair Regrowth
Hair Thinning Treatment
Hair Transplant
Cyclical Vitamin Treatment for Hair loss
PRP for Hair
Mesotherapy
Who is a dermatologist/ Skincare specialist?
A dermatologist is a doctor who is an expert in the field of dermatology. Dermatologists specialize in the diagnosis, treatment and prevention of various skin diseases and cancers. They also perform a range of procedures, many of which are related to aesthetics.
Which conditions are treated by a dermatologist?
Dermatologists can diagnose and treat over 3,000 different skin related diseases. Here are some examples of the most common conditions dermatologists treat:
Acne
Wrinkles/ spots/ lines
Birthmarks/ moles
Blisters/ burns
Sunburn/ Dry skin
Eczema
Fungal infections
Dandruff/ itchy scalp
Hairfall
Melasma
Psoriasis
Rashes/ allergies
Scabies
Scars
Warts / skin tags
Corns
Shingles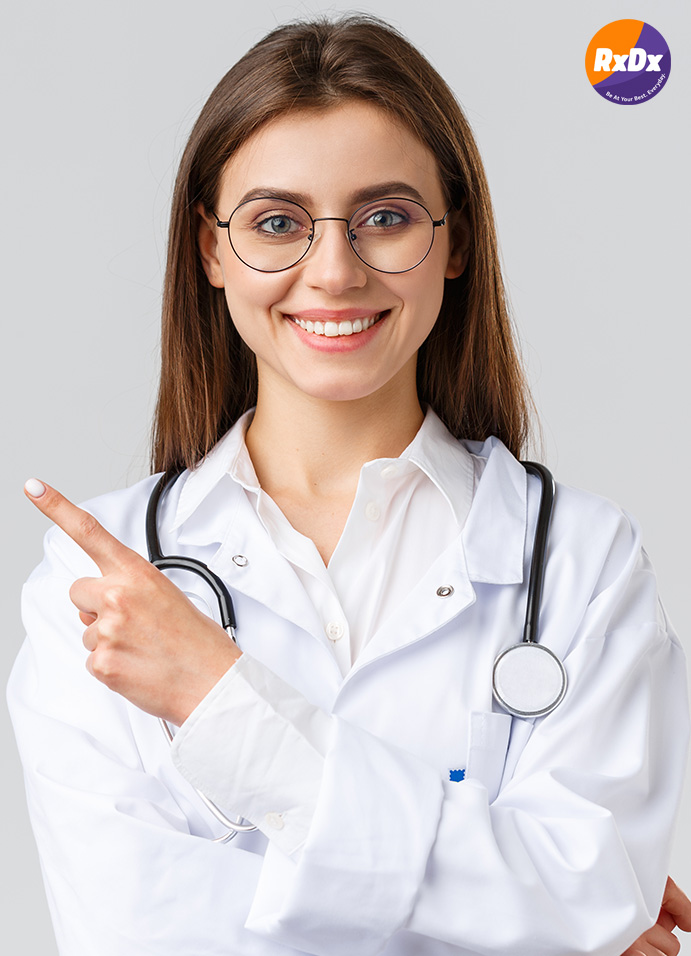 LASER, or 'Light Amplification by Stimulated Emission of Radiation' is a process of focusing intense beams of light of specific wavelengths on a particular area of the body. Laser therapy is a non-invasive procedure where the light beams are used to bring physiological changes in the cells.
Laser therapy has an extensive use in the field of Dermatology.
Skin conditions that may require Laser Treatment
Congenital Skin Defects including vascular and pigmented lesions
Removal of tattoos, scars and wrinkles
Cosmetic purpose, like excessive or unwanted hair removal from different parts of the body
HAIR REMOVAL
The pigment Melanin in skin absorbs the light emitted by the laser. That light converts to heat and damages the hair follicle. This, in turn, inhibits or delays hair growth.
Laser hair removal can be done on any part of the body, including areas like face, legs, arms and underarms.
Laser hair removal technique isn't permanent but works for much longer, compared to shaving or waxing.
Advanced Technology used in Laser Skin Treatment can rejuvenate your skin by removing wrinkles and tightening your skin.
Types of Laser Skin Treatment:
Laser Resurfacing technique is used to stimulate collagen production along with new cells in the dermal layer of skin, as a result, reduce or eliminate fine lines and wrinkles appearing on the face and neck.
Another method of Laser Skin Rejuvenation treatment is heating up the underlying layers of skin by infrared light. Collagen is produced which tightens up the skin.
Safe way to get a laser therapy
One should get a laser hair removal treatment in a well sanitized clinic for safety. A skilled skin care specialist or dermatologist can perform the procedure with high precision and avoid damage to surrounding tissues.
When should I consult a dermatologist?
You should consult a dermatologist if you notice any kind of change in your skin, hair or nails which is not normal. The common symptoms of skin related conditions which you may notice are:
Acne
Any kind of skin discoloration
Any kind of rashes, patches or nodules
Unwanted body hair
Scars due to acne or injury
Hair loss and dandruff
Nail problems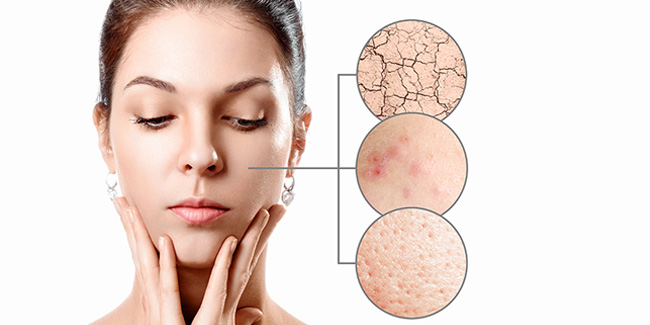 Dry itchy skin
A mole that is growing in size
Wart or skin tags
Blisters, carbuncle or abscess
What services are available at RxDx?
Apart from consultation from an expert dermatologist who can diagnose and advice treatment for skin related conditions, we have the facility for:
Laser hair removal: We have the latest technology called as Diode laser which makes the procedure painless. It is an advanced Laser machine which does not produce heat during the procedure. So the hair removal becomes painless and comfortable. Usually, there are no or very minimal after effects of the procedure like skin reddening and rashes.
Chemical Peeling: Chemical peeling is done by the doctor according to the patient's requirement. We have a variety of peels available like Glycolic acid peel, Lactic peel and also combination peels. Combination peels are the most advanced and latest peels available in the market.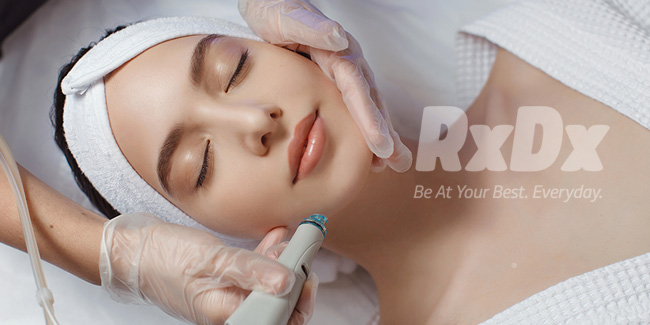 Electrocauterization:
It is a procedure in which heat is used to burn a small part of the body to stop the bleeding or remove tissue. The doctor performs electrocauterization for the removal of warts or skin tags.
If you have any skin related issue and you are looking for an experienced and skillful Dermatologist, book appointment with a dermatologist/ Skincare specialist at different branches of RxDx Multispeciality Healthcare center, Bengaluru!
Dermatologist – Cosmetologist – Hair Transplant Surgeon – Cosmetic Surgeon
Available on all seven days of the week