Growth Factor Concentrate is a revolutionary and advanced therapy with proven results for skin and hair rejuvenation and regeneration.
This treatment works wonders for acne, scars removal, skin lightening and as an anti-ageing treatment as well.
This highly safe, next-gen treatment has also proven to improve hair loss, brittle hair, hair thinning/ balding, etc.
If you ardently desire to get those flawless features that you wished for, then opt for GFC.
Request For GFC Treatment
GFC Procedure
Age / no bar
Non-surgical / Safe
Efficient
Contamination-free
Growth Factor Concentrate created from your own blood
No platelets lost
Acne scars
Wrinkles
Melasma
Crepiness or Crepey Skin
Hyperpigmentation
These pesky things have you worried?
Don't you lose your sleep over them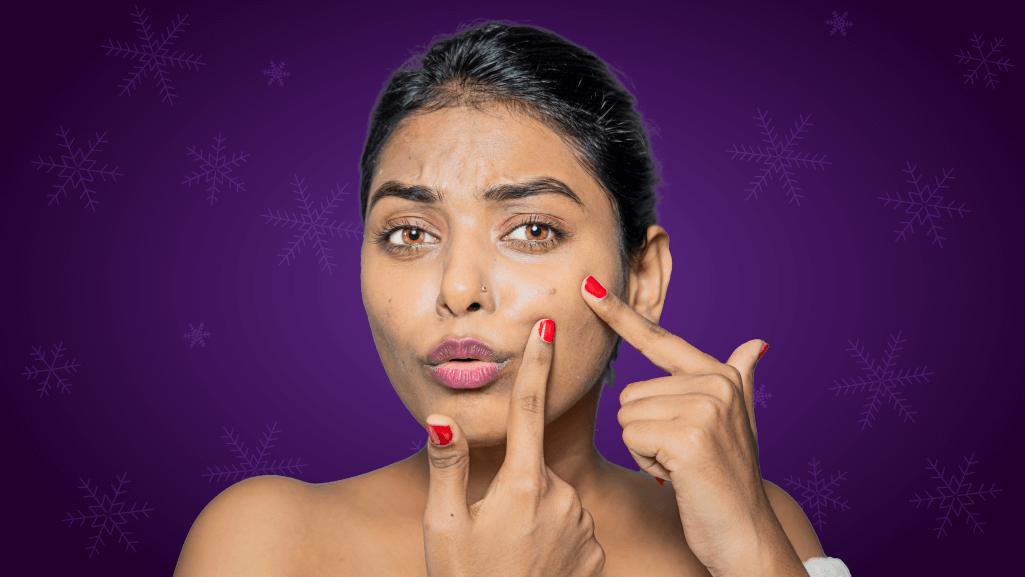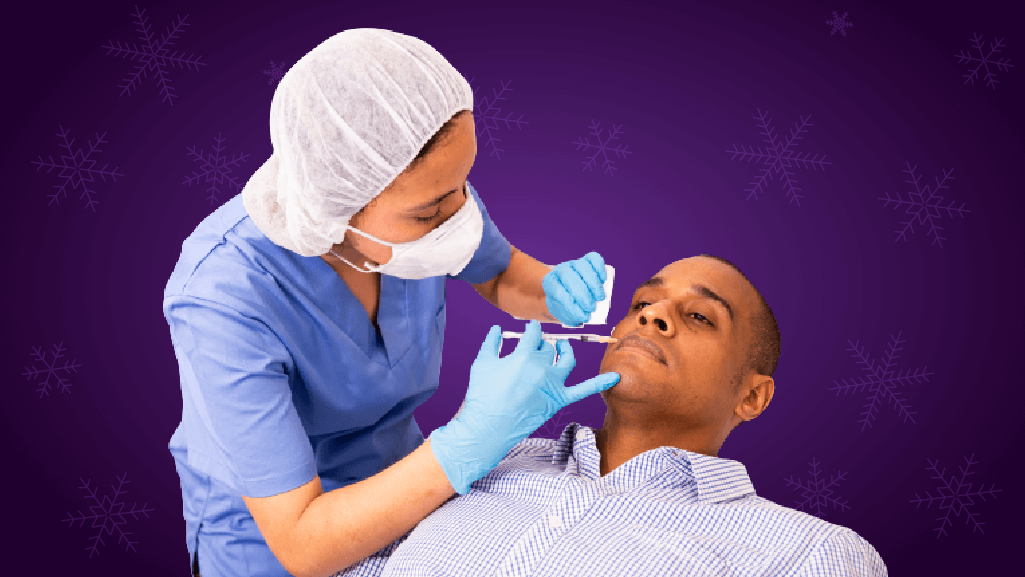 Growth Factor Concentrate
Regenerates damaged tissues
Repairs wrinkles, scarring, crepiness, hyperpigmentation
Restores Skin Quality
Renews skin texture
Dull/ Lifeless hair
Hair loss/ baldness
Brittle Hair
Hair thinning
Premature greying
If only the genie grants three wishes 'Good hair', 'Good hair', 'Good hair'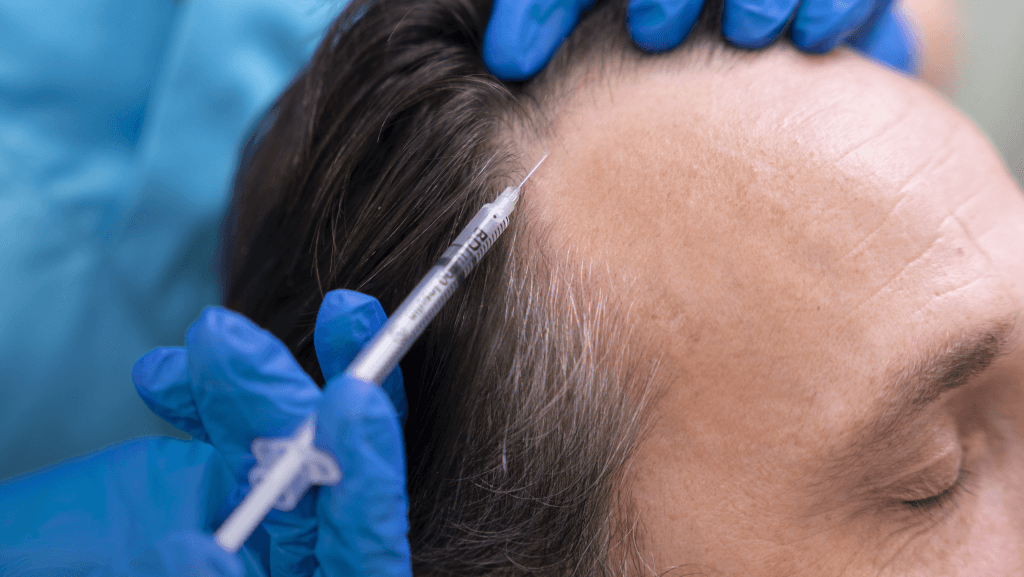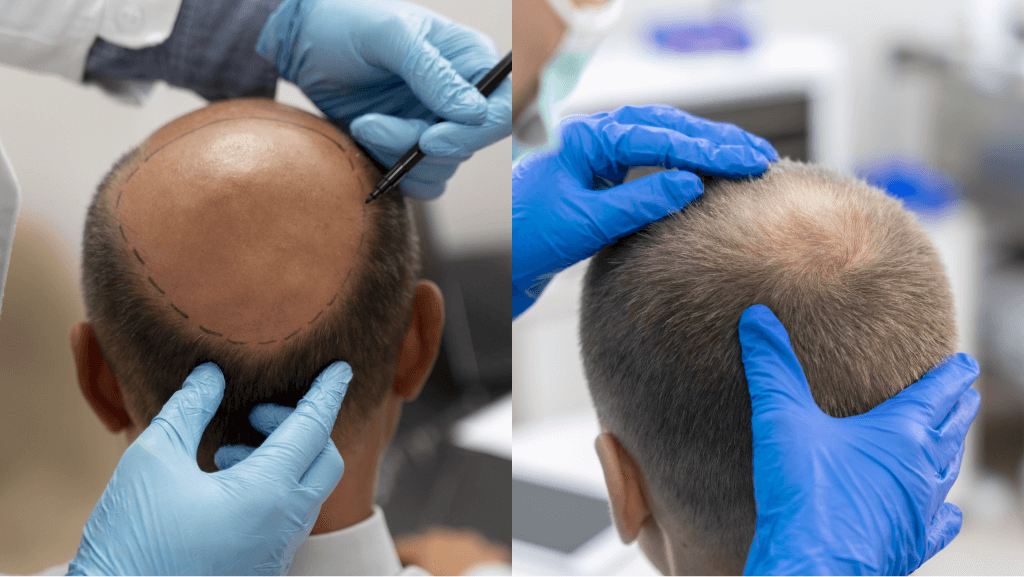 Improves hair quality
Stimulates hair growth
Helps to reduce hair thinning, Dandruff