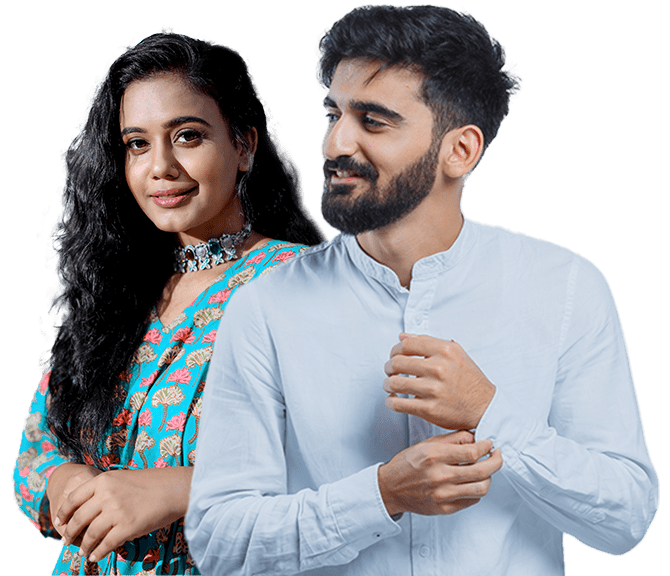 Dhamaka
OFFER

on

GFC

Therapy!
Pay for 2 Sessions, Enjoy 3rd absolutely FREE!
A golden chance to experience our top-tier GFC services.
Note:
All prices are exclusive of GST. Terms and conditions apply.
Offer Valid Till: 📅 25th Sep – 25th October, 2023
Growth Factor Concentrate is a revolutionary and advanced therapy with proven results for skin rejuvenation and regeneration.
This treatment works wonders for acne, scars removal, skin lightening and as an anti-ageing treatment as well.
If you ardently desire to get those flawless features that you wished for, then opt for GFC.
Request For GFC Treatment
GFC Procedure
Age / no bar
Non-surgical / Safe
Efficient
Contamination-free
Acne scars
Wrinkles
Melasma
Crepiness or Crepey Skin
Hyperpigmentation
These pesky things have you worried?
Don't you lose your sleep over them