GFC Treatment for Skin Rejuvenation 
Growth Factor Concentrate is the most effective skin rejuvenation and regenerative therapy based on latest technology.
It's the next-generation treatment for melasma and other face pigmentation. GFC therapy works wonders for acne scars removal, skin lightening, and as an Anti ageing treatment.
Consult our Senior Dermatologist, Dr Rashmi Manjunath, at RxDx CHANDY today!
Request For GFC Treatment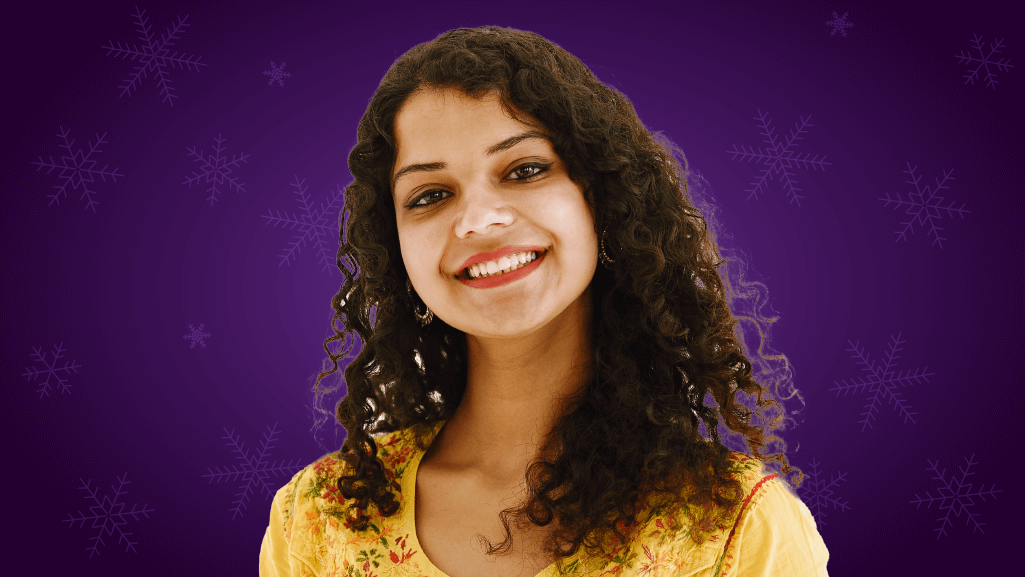 GFC Treatment
Safe
Efficient
Contamination-free
Growth factor concentrate created from your own blood
No platelets lost
Acne scars
Wrinkles
Melasma
Crepiness or Crepey Skin
Hyperpigmentation
These pesky things have you worried?
Don't you lose your sleep over them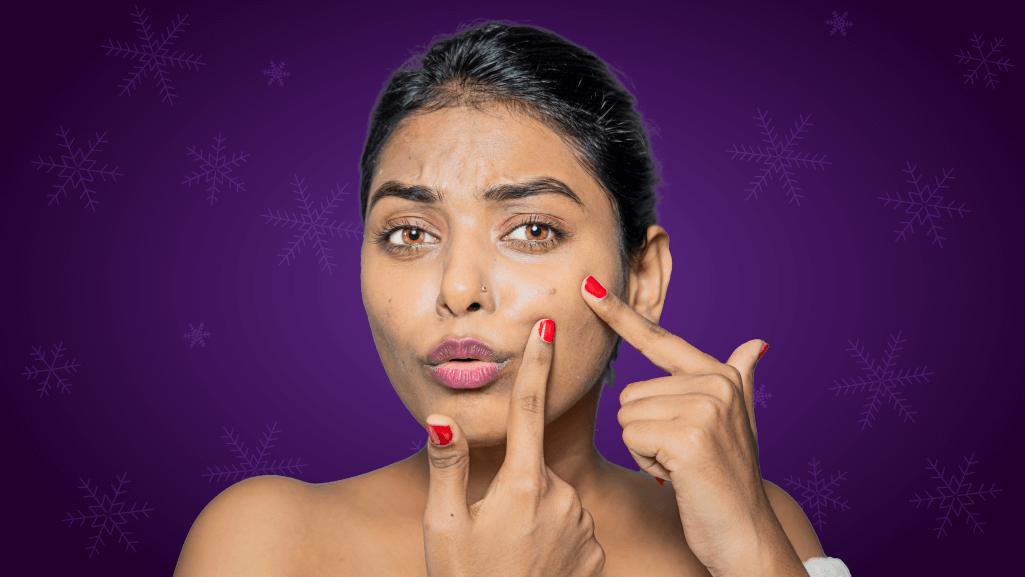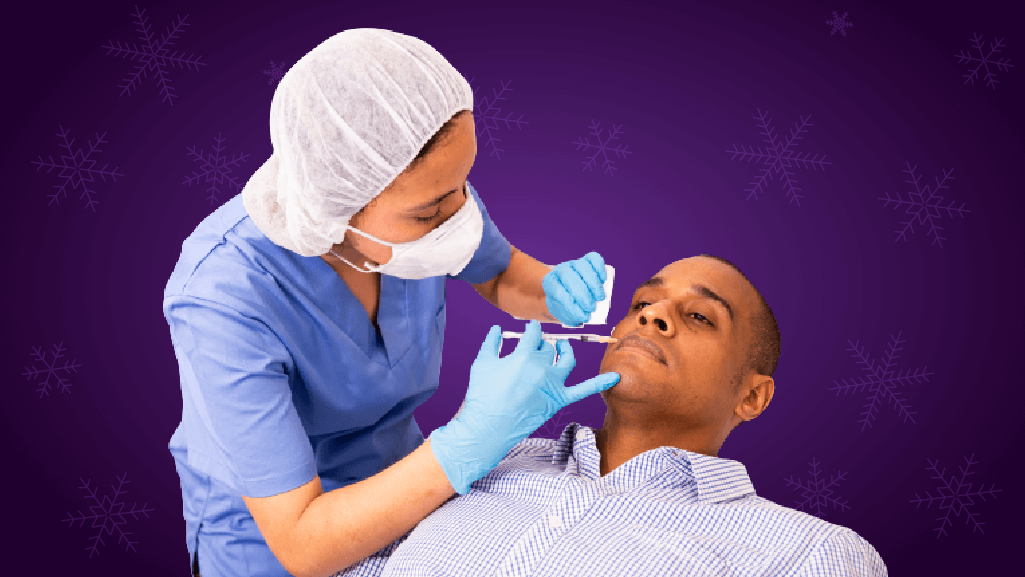 Growth Factor Concentrate
&nbsp
Regenerates damaged tissues
Repairs wrinkles, scarring, crepiness, hyperpigmentation
Restores Skin Quality
Renews skin texture