Inside RxDx – Facilities and services available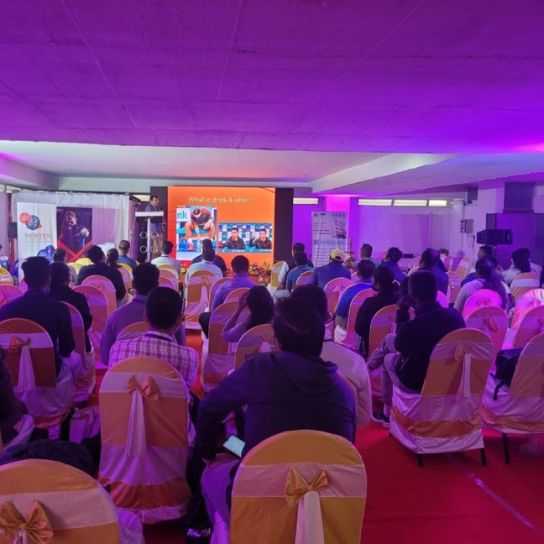 A peak into the CME Sports Injuries: Prehab to Rehab conducted by The Department of Sports Medicine and Sports Science, RxDx SAMANVAY, Malleswaram on 13th Nov, 2022.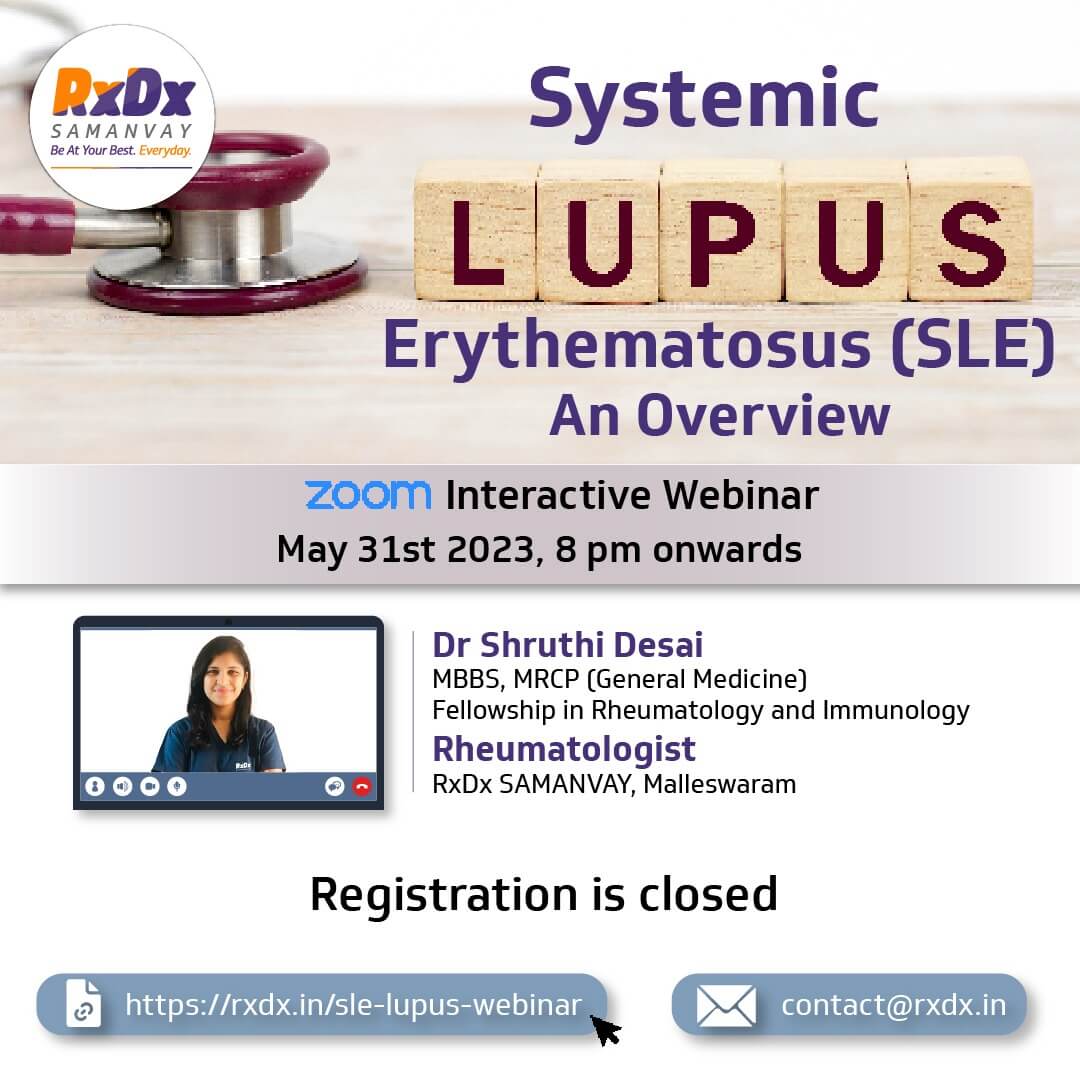 Systemic Lupus Erythematosus (SLE) Webinar
Join this webinar for an interactive session with Dr Shruthi Desai, a leading rheumatologist in Bengaluru.
The event is open to all healthcare professionals and individuals interested in learning more about SLE.