Plastic surgery is a surgical specialty that deals with the repair and reconstruction of missing or damaged facial and body tissues due to birth disorders, trauma, burns or disease. The aim of plastic surgery is to restore the normal function and structure of the tissues and skin as close to normal as possible. Plastic surgery also includes the enhancement of the appearance of a person through cosmetic surgery.
Who is a Plastic surgeon?
Plastic surgeon is a medical specialist who is qualified and trained to perform surgery to repair the skin and other structural problems. He is the doctor who can transform the appearance of the patient having any kind of marks on the body or face due to injury, burn, or birth defects.
What facilities are available at RxDx?
RxDx offers correction or restoration of form and function of any part of the body, where the defect may be the result of a congenital abnormality, accident, disease or an aging process. The clinic provides consultation with experienced and renowned plastic and cosmetic surgeons. The concerned surgeon can perform minor procedures at the RxDx center and educate the patients about cosmetic / aesthetic surgeries like rhinoplasty, breast augmentation, liposuction, facial implants, jaw correction surgeries etc., which can be performed at a tertiary center.
The department is well supported by physiotherapists and occupational therapists that can provide post-surgical care that improves the functional outcome of the patient.
If you are looking for an experienced Plastic surgeon, book an appointment at RxDx Multispecialty Clinic!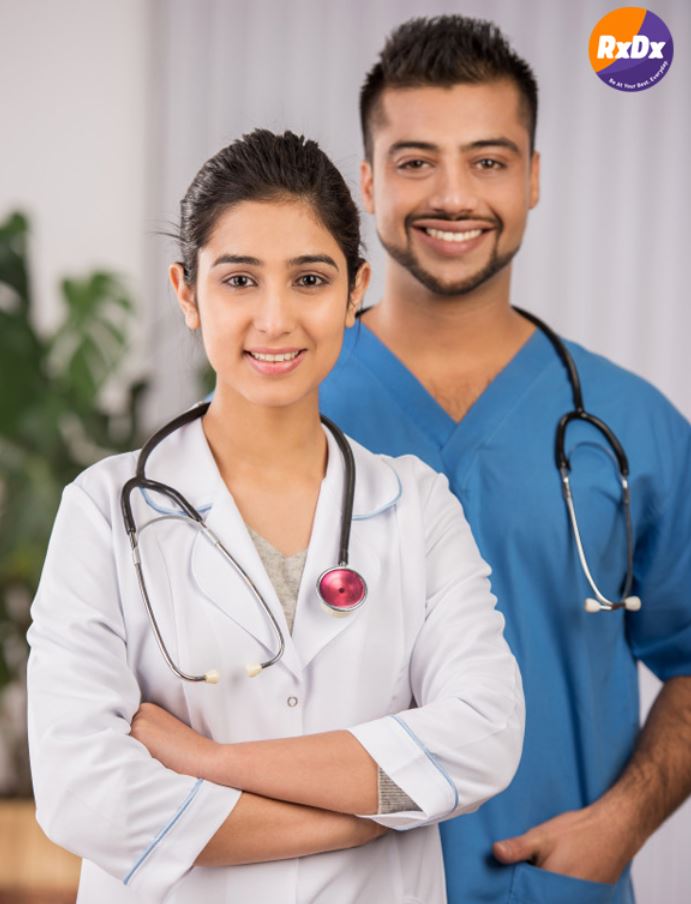 What is the difference between cosmetic and plastic surgery?
Cosmetic surgery is an exclusive discipline of medicine focusing only on improving the appearance through surgical techniques. It can be performed on all areas of the head, neck and body. Since cosmetic surgery is carried out for aesthetic reasons, it is always optional and based on personal preferences.
The cosmetic surgery procedures may include:
Facial Rejuvenation: Facelift, Eyelid Lift, Neck Lift, Brow Lift
Skin Rejuvenation: Laser Resurfacing, Filler Treatment
Breast Enhancement: Augmentation, Lift, Reduction
Facial Contouring: Rhinoplasty, Chin, or Cheek Enhancement
Body Contouring: Tummy Tuck, Liposuction, Gynecomastia Treatment
Plastic surgery is a surgical specialty dedicated to reconstruction of body defects due to trauma, burns, birth disorders or disease. Plastic surgery is done to restore both appearance and function of the distorted skin or part.
Plastic surgery procedures may include:
Burn Repair Surgery
Breast Reconstruction
Congenital Defect Repair: Cleft Palate, Extremity Defect Repair
Lower Extremity Reconstruction
Scar Revision Surgery
Consultants at RxDx Plastic Surgery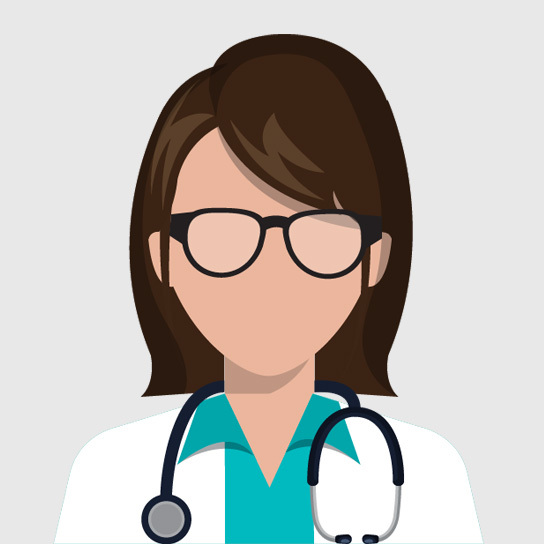 Plastic Surgery
MBBS, MS, MCh (Plastic and Cosmetic Surgery)
RxDx Whitefield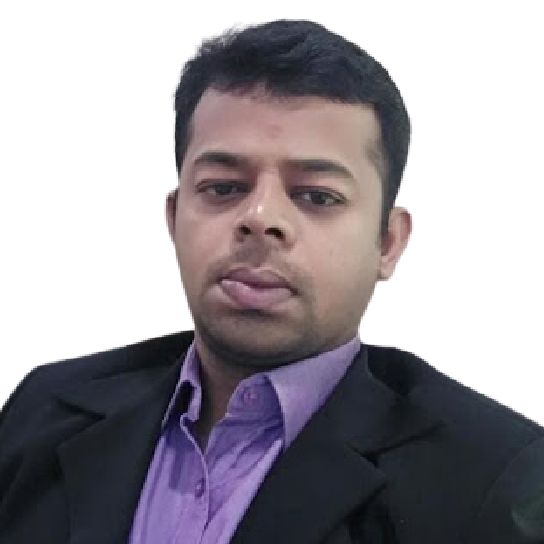 Plastic Surgery
MBBS, MS (General Surgery), MCh (Plastic Surgery)
RxDx Whitefield
For Plastic Surgery Consultation
Plastic surgeon Dr. Ashok is available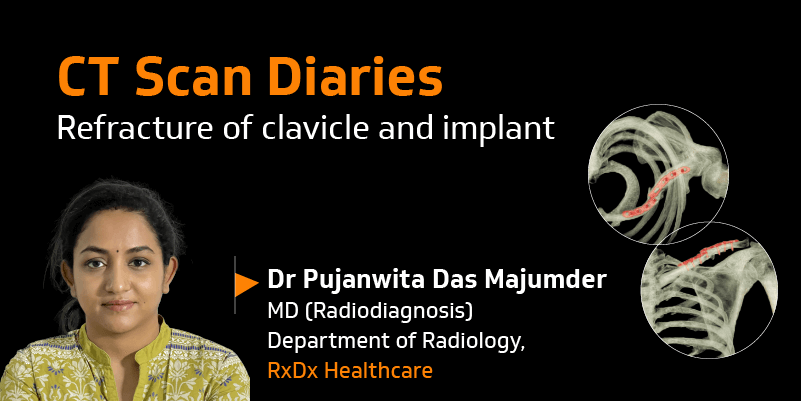 A 42-year-old male was referred for plain CT Scan scan of the shoulder (left clavicle) to the radiology department with complaints of pain over his...
read more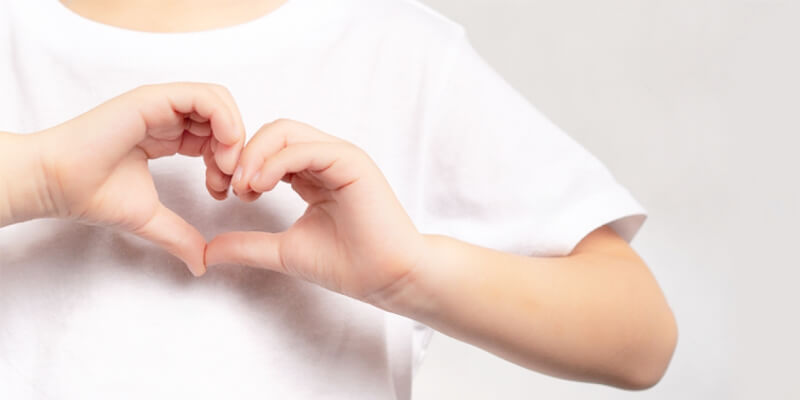 The National Guidelines for Physical Activity among Children with Heart Diseases authored by Senior Paediatric Cardiologists from RxDx Healthcare, Dr Sejal Shah and Dr Sunita Maheshwari.
Shah SS, Mohanty S, Karande T, Maheshwari S, Kulkarni S, Saxena A. Guidelines for physical activity in children with heart disease. Ann Pediatr Card 2022;15:467-88
read more