Paediatrics Department at RxDx Kids
A General paediatrics department at RxDx Kids offers one of its kind centers, which has child-friendly décor, child-friendly toys and an area that is absolutely a pleasure to be in while you wait for your paediatrician. There is a well-qualified, highly experienced paediatrician always available to attend to children round the clock every day of the year. The RxDx Kids' clinic has a well-maintained observation ward for children who need closer observation as well as private rooms in case of a more extended stay.
Various super specialties available under paediatrics
Paediatric Cardiology
Paediatric Dermatology
Paediatric Endocrinology
Child and adolescent psychology and counseling
Speech and hearing
Occupational therapy
Developmental Paediatrics
Asthma and Allergy specialists
Paediatric Surgery
Paediatric Plastic surgery
Many parents view this well-baby visit at a time for
scheduled vaccinations
and to see how much your child has grown in the past few months.
However, well-baby care also is a chance to raise questions and concerns about your child's development, behavior, and general well-being — questions that are difficult to discuss during sick visits. For instance, paediatricians are used to addressing common concerns with parents such as eating, sleeping, toilet training, social behaviors, as well as attention and learning problems. Having regular well-child visits with your child's doctor and raising the concerns that matter most to you are key ingredients in helping the doctor know you and your child, and in forming a reliable and trustworthy relationship.
At RxDx our experienced and sensitive paediatricians give the parent that time and the attention to get all their queries answered during a well-baby checkup. Our Paediatricians and parents share the goal of healthy children. Paediatricians want the well-child visit to serve the needs of children and their families best. We believe a team approach can best develop optimum physical, emotional, and developmental health for the child.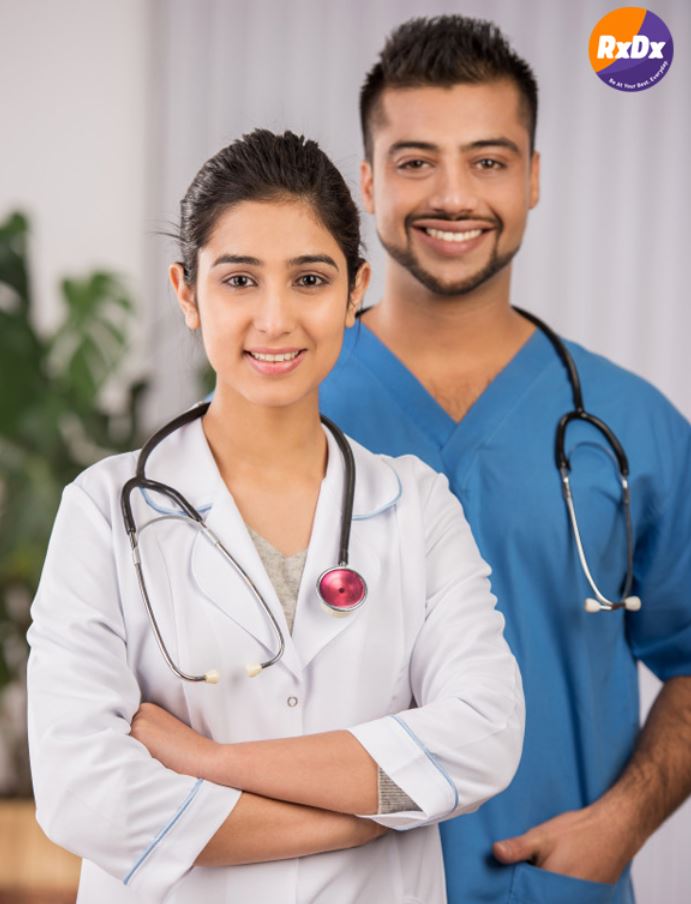 Our paediatric dentist, Dr. Akhilesh Sharma is one of the gentlest dentists that one can meet and children find it a pleasure to be seen by him. The following services are provided at the paediatric dental clinic.
Bleaching /whitening
Root canal therapy
Apicoectomy
Impactions
Periodontal Surgeries
Post & core
Implants
Implant supported dentures
Cosmetic surgeries
Orthodontic treatment
Crown and bridge prosthesis
Laminates and veneers
Preventive dental care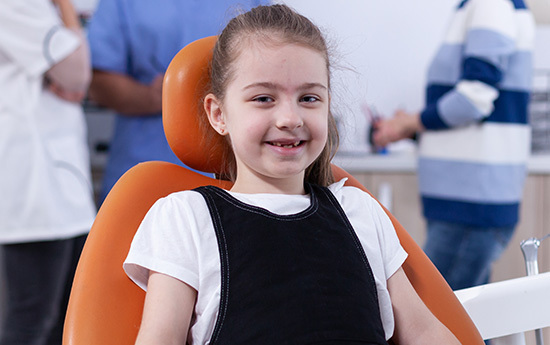 Paediatric Plastic surgery
Our visiting plastic surgeon has vast experience with the full spectrum of plastic surgical problems, from the routine to the rare. He treats problems resulting from:
Birth deformities of the head, neck, limbs, and torso
Trauma (such as motor vehicle accidents, complex wounds, and burns)
Vascular malformations
Nerve palsies (facial palsy, peripheral nerve)
Birthmarks, tumors, and growths
Growth disturbances, including overgrowth syndromes and hypoplasia
Appearance-related conditions
At RxDx kids, the doctor diagnoses and makes a plan of action along with the parents. The surgery is performed based on the doctor and parent's choice.
Paediatric Asthma and Allergy treatment at RxDx
The incidence of Allergy and Asthma-related illnesses is increasing worldwide. Unfortunately, Bangalore has one of the highest incidences of allergy and asthma in India. Asthma and Allergy are interrelated, developing due to the altered immune system in our body. Allergies can be caused by dust, pollens, insect stings, chemicals, and foods. Allergies and Asthma can cause minimal discomfort to serious, life-threatening events. Symptoms of an allergy include the frequently blocked nose, mouth breathing and snoring in your child. Kids with allergies can be seen rubbing or squinting their eyes, sniffling, clearing their throat or having a constant cough. Infants also have skin allergy called eczema. The symptom of asthma varies from prolonged cough with nighttime awakening to shortness of breath and wheezing.
The diagnosis of allergies is done by correlating symptoms with Allergy skin test and/or blood test. Immunotherapy is one of the most effective treatments for curing allergies, asthma, and eczema. Treatment of food allergies treatment is done with prevention and oral immunotherapy. Asthma management includes systematic diagnosis and appropriate short-term and long-term treatment. Pulmonary function tests, personalized asthma action plans are used for the best outcomes of asthma.
If you are facing issues related to skin allergy, food allergy or symptoms of allergy and asthma Call us at 080 – 4926 1111 or write to us info@rxdx.in to fix your appointment with our specialists.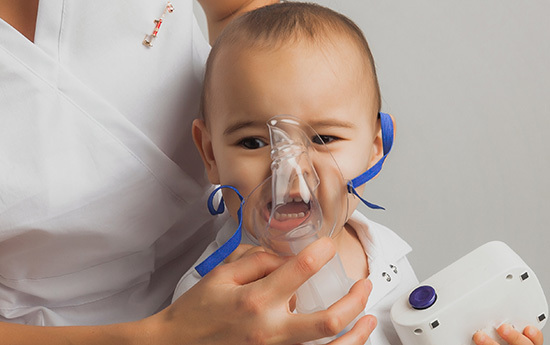 Meet Bangalore's Famous Paediatrician Dr. Gurmeet Soni Bhalla
Dr. Gurmeet Soni Bhalla is an experienced Consultant Paediatrician with special interest in Allergy and Immunology.
Know more about her at: www.drgurmeetbhalla.com