For Adults and Paediatric – Meet Our highly qualified Cardiologist today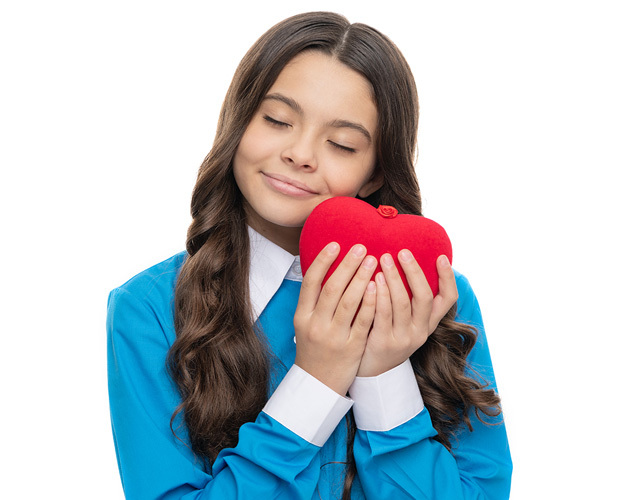 The paediatric cardiology department at RxDx Healthcare, Bengaluru, comprises of a panel of highly experienced US-trained doctors, technicians and diagnostic lab. They specialise in treating and managing child heart conditions. The department also provides telecardiology services and conducts training programmes on tele-echocardiography. The department's goal is to progressively reduce congenital heart disease-related mortality in the country and across the globe.
Who are Paediatric Cardiologists?
A Paediatric Cardiologist is a super specialist with expertise in diagnosis, treatment, and management of heart problems in children and infants (new born) through physical examinations, imaging etc.
Fetal Cardiologists perform Foetal Echocardiography on pregnant women to look for problems in the baby's developing heart to rule out potentially life-threatening structural heart diseases that may need immediate attention right after the delivery. This test is routinely performed at 18-22 weeks of gestation, sometimes a little earlier.
Our doctors specialize in treating and managing the following child heart conditions
The doctors who specialize in the field of cardiology are called Cardiologists. They are responsible for the diagnosis and treatment of various conditions related to heart and circulatory system.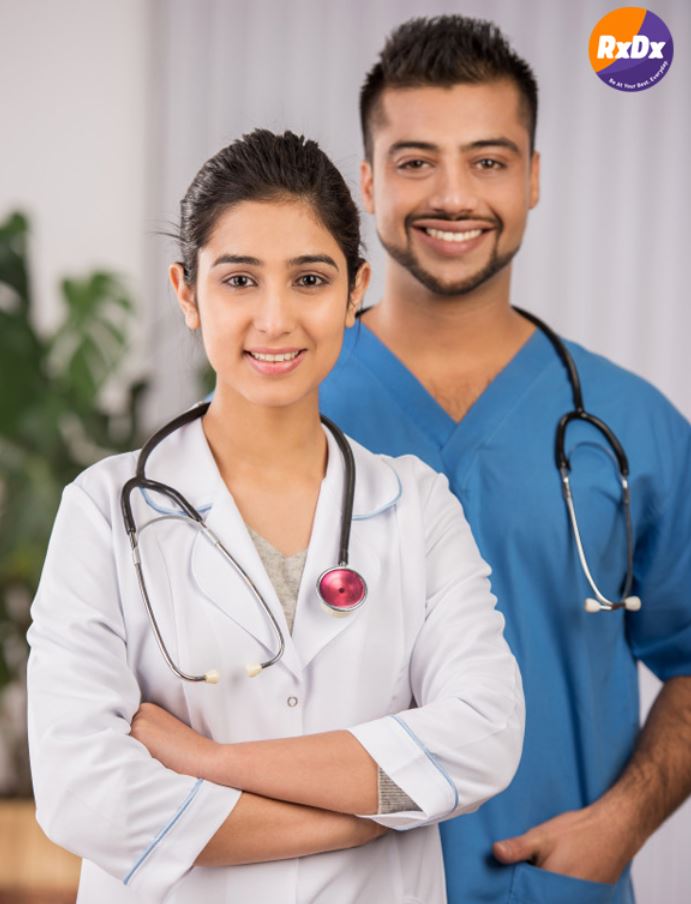 Some signs of heart disorders in children
Cardiac murmurs or additional sounds during examination
Dizziness
Chest Pain
Palpitations (fast or irregular heart rate)
Shortness of breath
Cyanosis or bluish tinge in the skin suggesting lung or circulatory
problems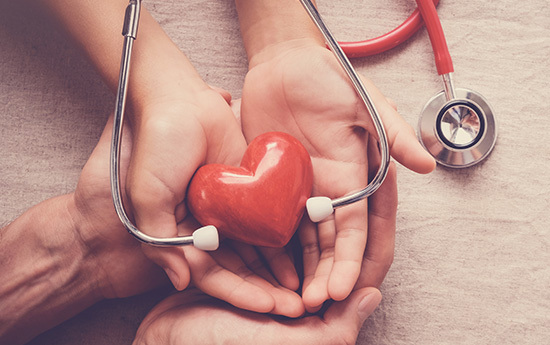 RxDx child heart specialists use these and many other diagnostic tools and intervention methods for treating child heart conditions
In-House Facilities
Echo
Foetal Echocardiogram
ECG
Chest X-Ray
TMT
Holter
Consultants at RxDx Paediatric Cardiology
Paediatric Cardiology
MBBS, DCH, MD (Paediatrics), Fellowship in Paediatric Cardiology
RxDx Whitefield, RxDx SAMANVAY, Malleswaram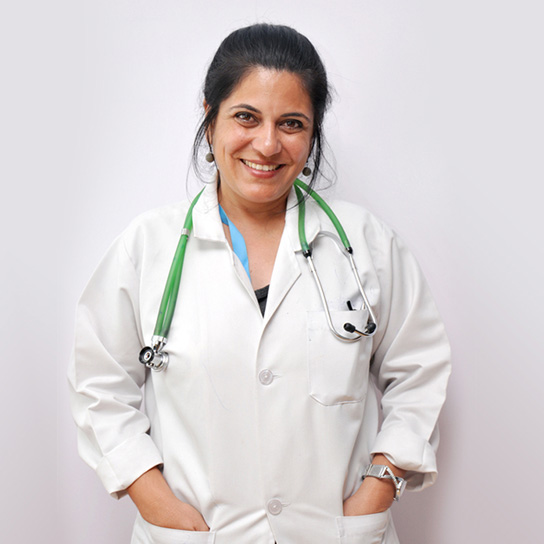 Paediatric Cardiology
MBBS, ABP, ABPC (USA)
RxDx Whitefield