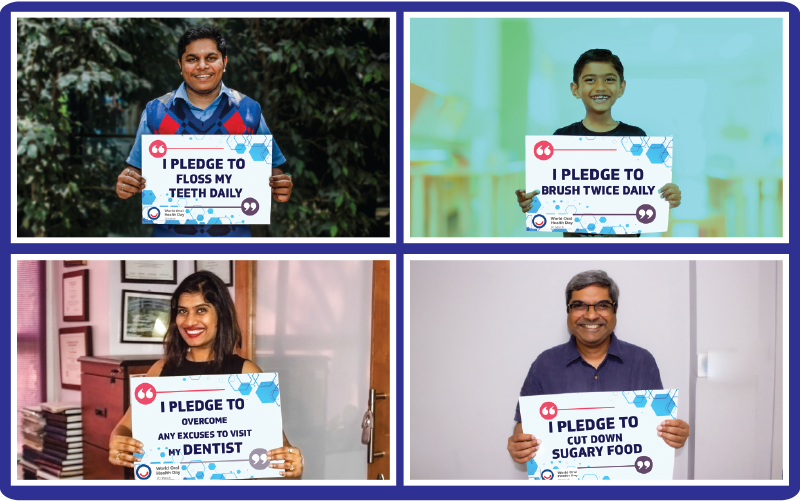 Dental Problems Not Related to Oral Hygiene
Misshapen tooth
Wisdom tooth
Cracks or breakage from accidents
Teeth decay and gum diseases aren't the end of the list. Dentists deal with a lot of other kinds of conditions and cosmetic requirements
Share Your Dental Worries with Us
Root canals, dentures, fixing the crown of your teeth, these require expertise and the right set-up to ensure risk-free successful procedure.
Did we mention the techy-techy and not-so-common Dental OPG machine for your oral X-Rays?
Fill your details to receive a response!
TAT Attention!
Response Time to FORMs:
Within 6 hours on best effort basis
NOTE
If your inquiry is urgent, please call +91 901409 1111.
You may also reach us through WhatsApp Chat between 8 am – 8 pm at +91 9019961402 or email us on info@rxdx.in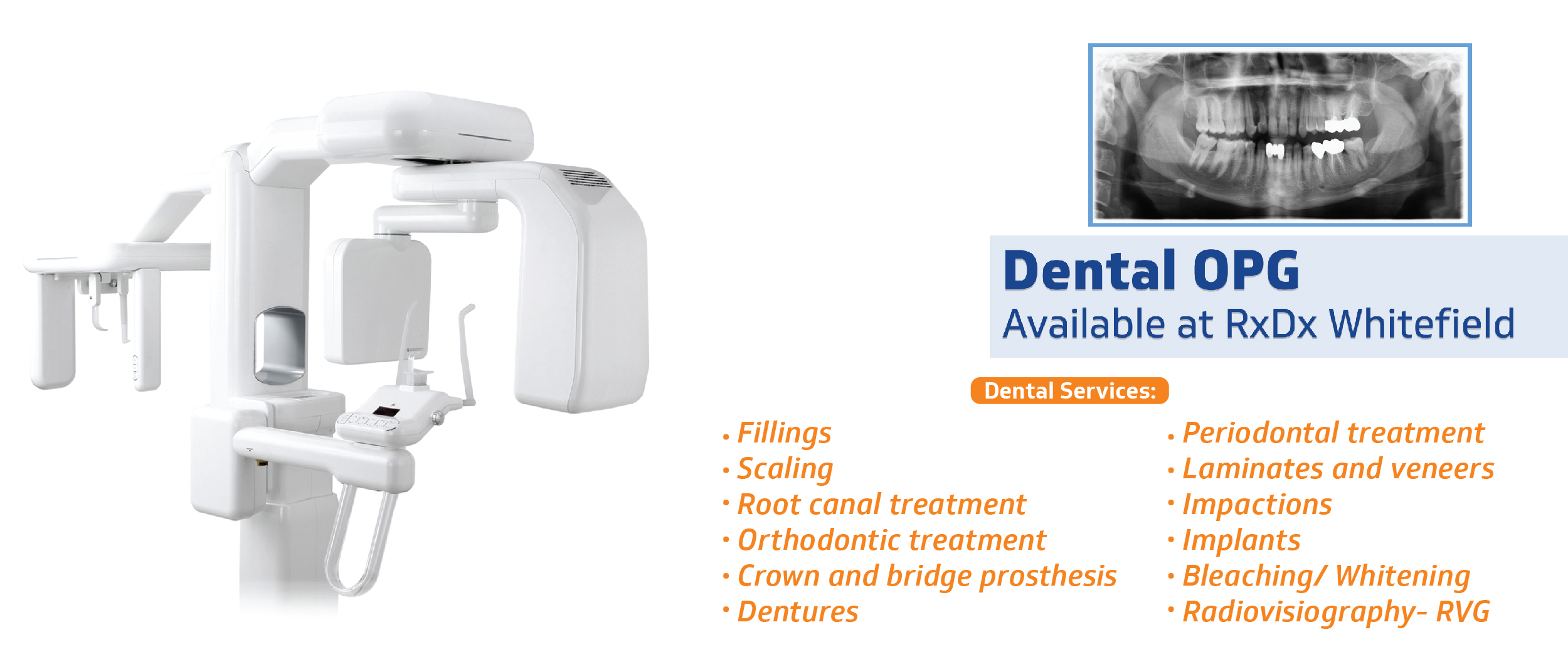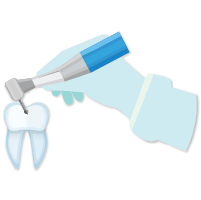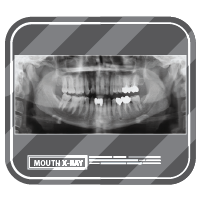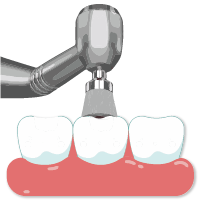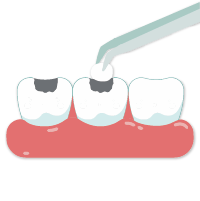 Restorations [Tooth Fillings]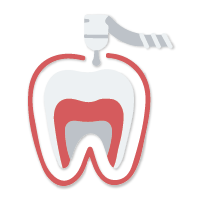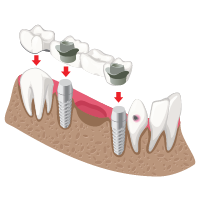 Oral Missing Teeth Replacement [Fixed & removable Dentures]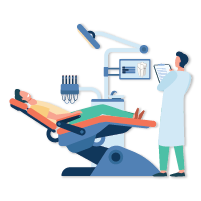 Crowns [Ceramic 3M crowns]
Rules of Thumb for Dental Care
Gargle with a good mouthwash
Keep refined sugar intake low
Ensure a decent mineral uptake
Visit your dentist twice a year
All these steps are important if you want to smile with your own set of pearly whites for as long as you can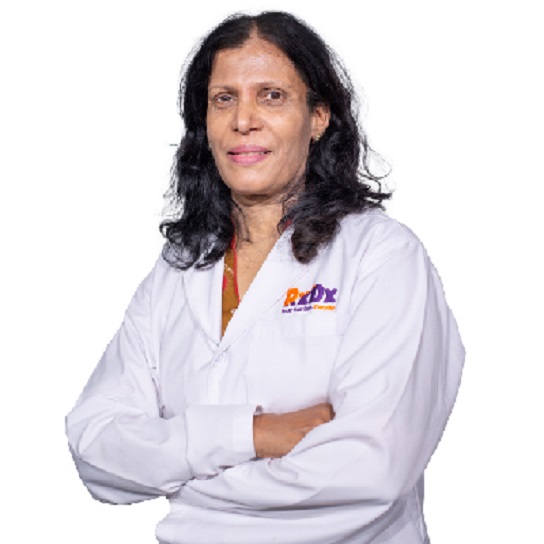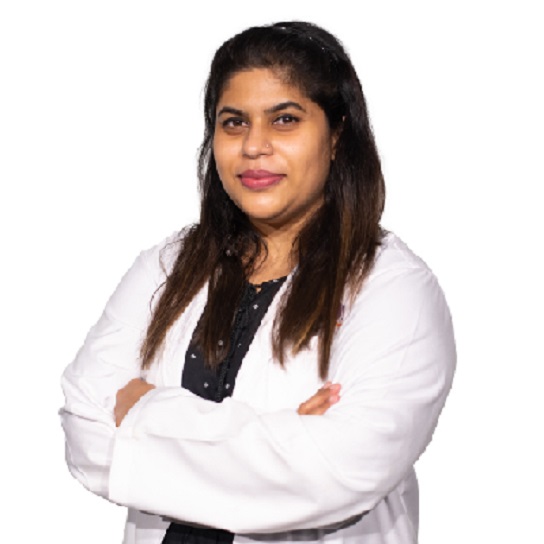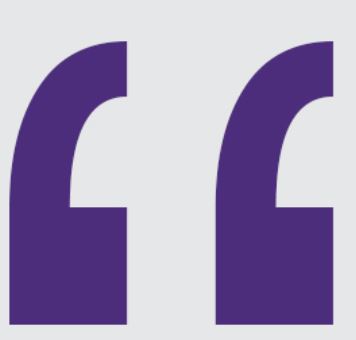 Excellent Service
It was a excellent service by Dr Syed Naveed Alam and team. Supported by assistant staff Ms Padma. Thank you all for your support. Please do keep up the good service.
–M Subramanian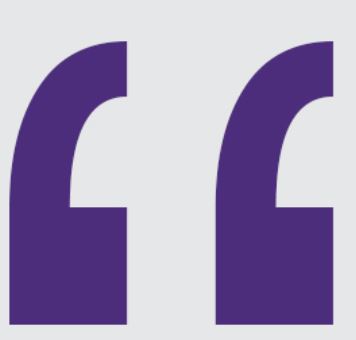 Good and Helpful Doctor
Dr Shyamla is very good and helpful, she ensured her commitment to the deliverable and came on Ugadi Holiday just for me. Very good Dental Doctor.
–Dharmendra
Visited Dental Department of RxDx?

Share your experience. Rate and Review

Oral health is a mirror to your general health.
RxDx Healthcare Whitefield
Plot No. 7G, Opp. Graphite India Kundalahalli Main Road Whitefield Bengaluru – 560 048
+91 901 409 1111