Nutritionist for Corporate Talks and Sessions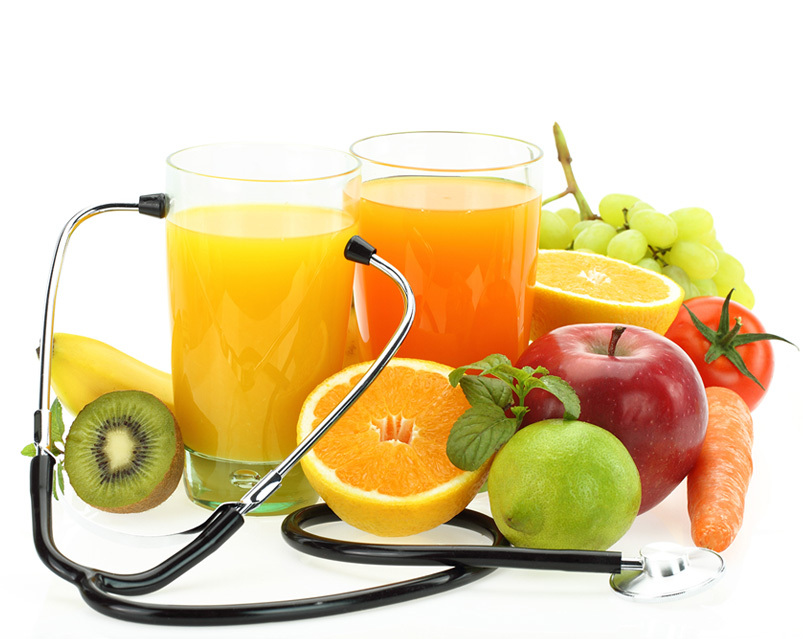 Nutrition: What is it?
Nutrition is a branch of science which deals with nutrient interaction and other substances in food and its impact on growth, development, overall health and disease. Your health gets affected by the food choices you make. A healthy lifestyle requires proper eating habits along with appropriate nutrition. Usually, people get confused with eating less and eating right. Balance is always the key. One needs all the nutrients in the right proportion to have a healthier and stronger body.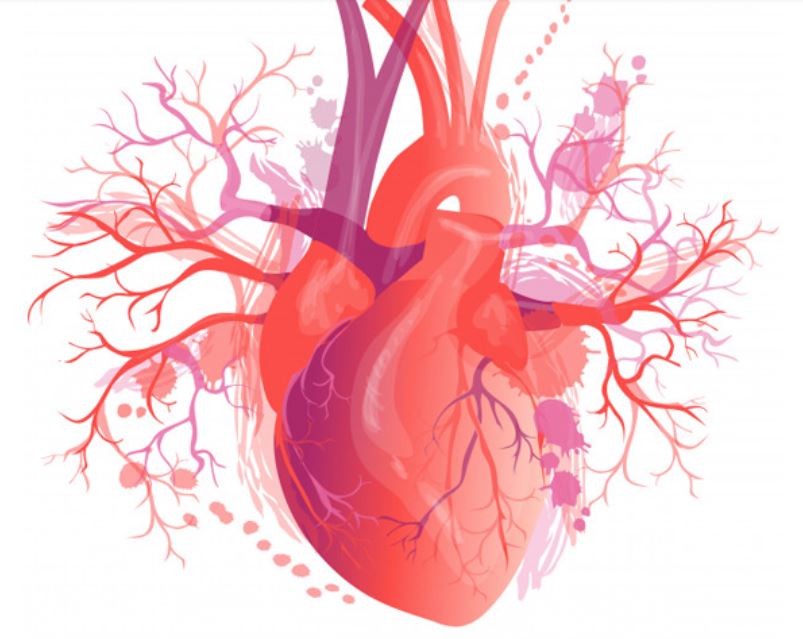 Nutrition department is headed by a nutritionist/dietitian holding a bachelor or master's degree in nutrition. They translate the science of food to enhance the quality of life. Nutritionists are the specialists who can evaluate your lifestyle and eating habits and can further offer customized modifications for better health. Based on your requirements they create diet plans and guidelines for preventive as well as therapeutic conditions.
Diet in Hypertension
Diet in Cardiac disorders
Diet in Hyperlipidemia
Diet in Diabetes
Diet in Renal disorders
Diet in HyperuricemiaEczema
Diet in Hormonal Imbalance like Hypothyroidism and PCOD
Diet in liver disorders
Diet post Surgery
Diet for healthy skin & hair
Diet in infancy & childhood
Diet in Pre & Post pregnancy
Diet in Lactation
Diet in Digestive disorders
Diet in Weight management
Diet in Geriatrics
Disease-Specific Education Materials and Management solutions
Nutrition and Health Risk Assessment
Weight reduction plan
Customized Nutrition and Lifestyle Change Interventions (via face to face consultations/teleconsultations)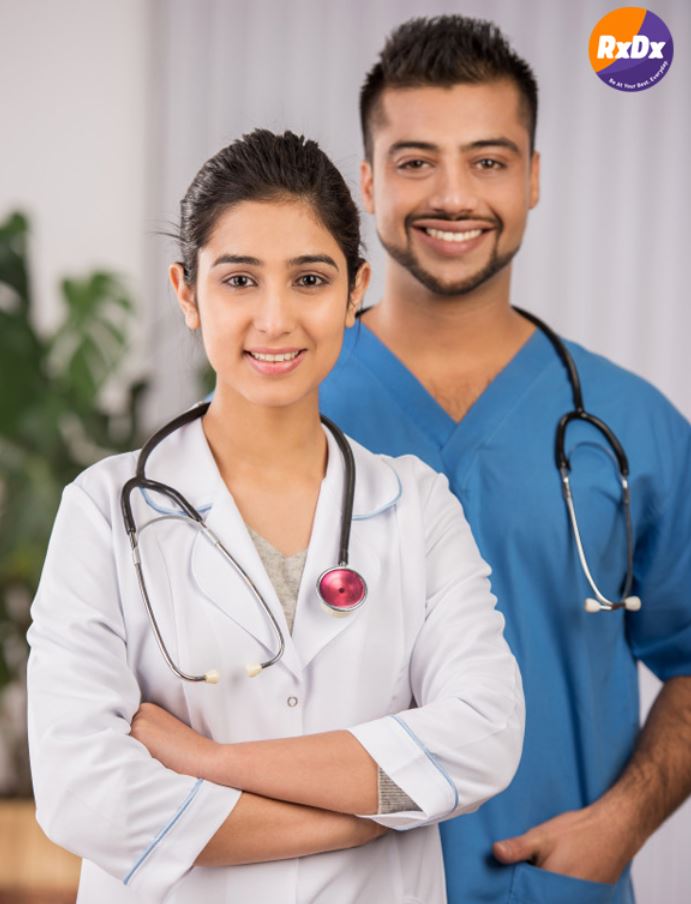 At RxDx, our nutritionist works with the patient as well as his doctor to build a holistic plan. We offer face to face customized planning as well as telemedicine nutrition counseling. Since the nutritionist is based in a clinic setting we have the advantage of value-added tests that can be done such as
BCA (Body composition analyzer)
, noninvasive bone densitometer, lab tests if needed and doctor consultation for medical input as required. Based on the nutritionist's recommendation we also have qualified physiotherapists and trainers who can work on a holistic weight reduction package. We, therefore, are a non-hospital based one stop shop for your nutrition assessment and way planning.
Consultants at RxDx Diet & Nutrition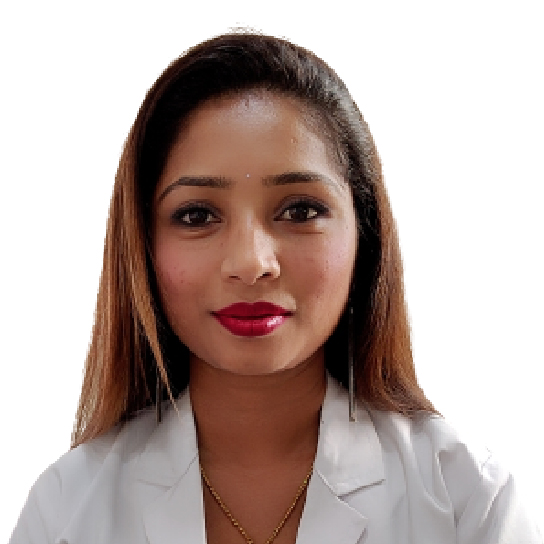 Clinical Nutrition
Masters & Diploma in Dietetics & Clinical Nutritionist
RxDx SAMANVAY, Malleswaram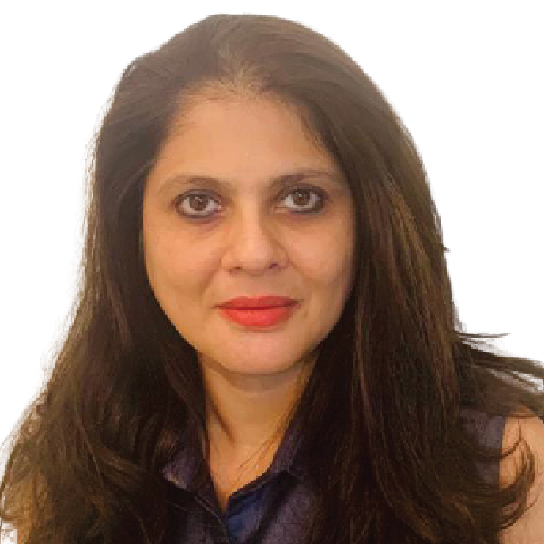 Clinical Nutrition
Fellowship in Applied Nutrition, MSc (Clinical Nutrition)
RxDx SAMANVAY, Malleswaram
Let's dedicate April to the goodness of fresh fruits. Becaaaaaause, Summer is here!
It's time stack up those sinfully enticing summer fruits on our shelves and fridge. As I gobbled up a plate of fruits this morning, my late grandmother's fond memories flashed on my mind. I still remember the warmth and comfort I felt around her.
read more
Here's a set of tips to combat the cold and flu this season. Boost your immunity naturally with herbs, leaves and spices. For personalized care and tips on Nutrition, please visit RxDx Multispeciality Clinic.
For further details, please contact: 080-49261111, 6745-8111
read more