Greetings for the day, friends!
Let's dedicate April to the goodness of fresh fruits. Becaaaaaause, Summer is here!
It's time stack up those sinfully enticing summer fruits on our shelves and fridge. As I gobbled up a plate of fruits this morning, my late grandmother's fond memories flashed on my mind. I still remember the warmth and comfort I felt around her. She was my guardian angel, protector, though a strict disciplinarian, a constant source of encouragement and my personal cheerleader. My Granny was the best counsellor a girl could have. Yes! She was my "ALEXA" and "SIRI" who always responded to all my whining and complaints. My life was immersed in stories, hours and hours of snake and ladder, mancala games, just because I had my grandmother with me.
My grandmother and I knew each other so well that we understood one another even without uttering a word. I always found out her secret hiding places (the usual old health drink jars, tin cans, and bottles). As I look back, now, I realise what lovely memories I have collected over the years to cherish.
The perks of visiting my grandmother's home were our farmlands full of coconut, mango, banana, lemons and such variety of trees. I played cricket with my siblings using the coconut stalks (mattai in Tamil. Its made with coconut stalks). Sometimes, I sat on the coconut leaf stalk, and my cousins pulled me around for a ride. I can vividly remember the games we played using coconut shell cups. After all these games we would be treated with some of the tastiest fresh tender coconut waters. As an icing on the cake, my grandmother used to serve the flesh of the tender coconut with ice creams and cherries.
Yummilicious!!
I still remember how my Granny taught me to eat the palmyra fruit. So lovingly she used to scrape the cold flesh out and feed it to me with some excellent home-made jellies. I still drool at the memory of that taste.
Fresh strawberries served my vanity. I used them to colour my lips red.
Friends, every Summer gives you opportunities to create new memories you and your loved ones can cherish for years to come.
I enjoy those memories of sitting on the grass and eating watermelon. My friends and I used to have a watermelon seed spitting contests. We used to pick mangoes from the farm and wolf down fresh mango pulps ignoring the juices flowing down our wrists. No matter how you eat them, if the mangoes are ripe, they are sure to be delicious. We never used to peel or cut our mangoes. Each of us used to bite off the skin and to suck on the pulp and let the juices. Trust me that is the best way to enjoy a mango. With their vibrant colours and tastes and their abundant nutrition, it's no wonder that Mangos are called the King of Fruits.
India being a tropical country, experiences prominent and difficult summers not only hot but humid. The temperature rises, days get longer, but the months abound with activities. Naturally, delicious summer fruits are bursting with benefits. It is essential to ensure that your system stays hydrated by eating summer fruits. They provide an instant boost of energy and help reduce fatigue, hydrates and cools down the body naturally. Consuming summer fruits make you look and feel your best. They can help you avoid common seasonal health issues, such as dehydration and nutrient deficiencies. Fresh fruits can help you survive and thrive all season long. Summer fruits give you energy and nutrients, cools and hydrates body, are supremely effective in treating and preventing a variety of health conditions, lose weight, reduce risk of developing T2DM.
Why Eat Fruit That's in Season? Fruits in season are usually fresher, tastier, and more nutritious.
When you eat foods the way nature intended to be consumed, you get bright, crisp, flavourful, nutrient-rich foods. Nature gives us food designed to support our health at the time they're grown. So, when you consume fruits in season, you're giving your body the nutrients it needs to do its job and keep you well. Seasonal fruits are typically allowed to ripen naturally. The plant has more exposure to the sun, and the fruit has higher levels of antioxidants and priced reasonable. Choosing locally grown seasonal produce is often the best choice for your health.
So, dear friends, go ahead, enjoy your fresh fruits this Summer. You will gain on the immunity levels that might help you get through these bleak times just a tad cheerfully. Don't let the Coronavirus pandemic burst your bubble. Stay safe, keep distance, maintain your health.
Hope today's post takes you back in time to your childhood, a much-needed positivity during this quarantine. Celebrate this Summer with the Taste of Fresh Fruits topped with lovely memories served fresh from my Grandma's kitchen. Don't forget to thank her!
Happy Healthy Mindful Eating!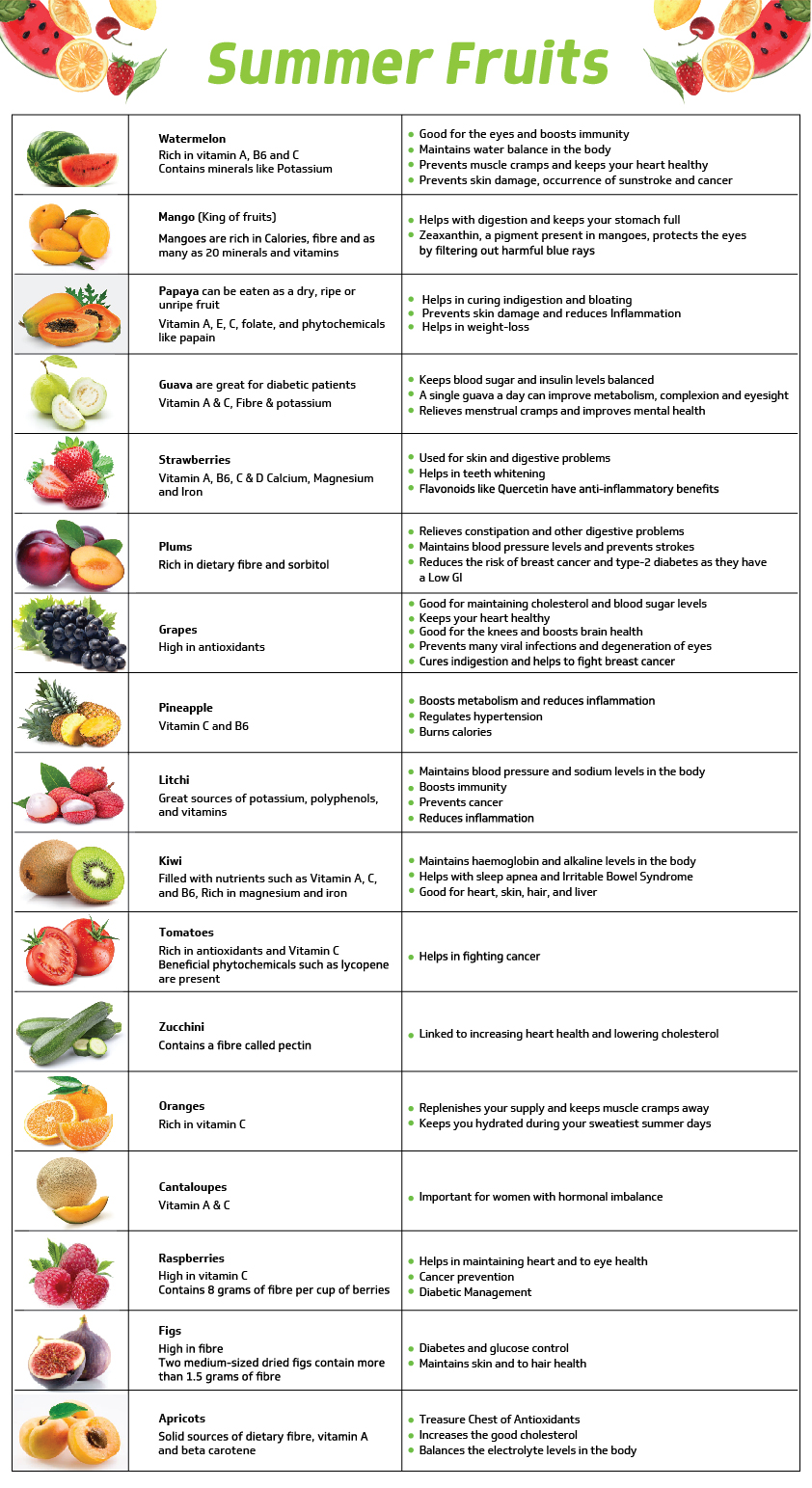 Inputs given by,
Ms. Vidya Narasimhan
 – Senior Dietitian, RxDx
For personalized care and tips on Nutrition, please visit RxDx Multispeciality Clinic.
For further details, please contact: 080-49261111, 6745-8111