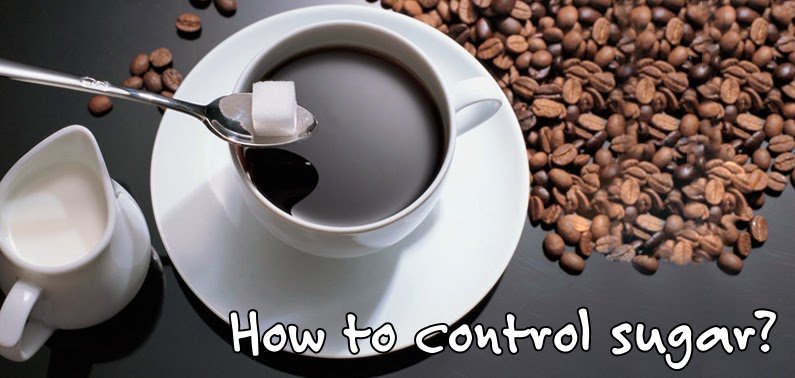 Health Tips on How to Control Sugar
Sugar offers empty calories and what's more eating sugary foods can actually make you feel hungrier by causing your blood sugar to surge and then plummet.
Start adding only half the amount of sugar you normally use to your Tea/ coffee. You'll get used to the slight flavor change over time, and it's an easy way to cut back on your sugar. If you want to keep going, you can slowly scale down until you drink your tea or coffee without any sugar.
More from us to educate the community for better health: Peanut Butter – Making a Healthy Breakfast Recipe by Ms. Amrutha Gowri.
For booking, appointment call us today!!!
If you have further questions then please contact us on.