Fertility & Reproductive Medicine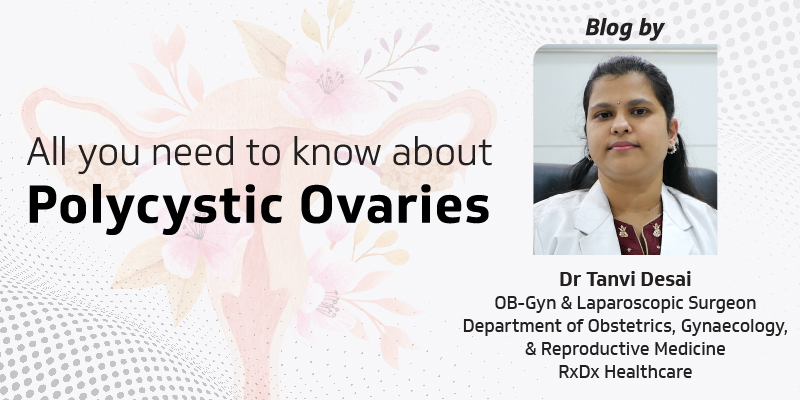 Polycystic Ovary Syndrome PCOS or PCOD PCOS is one of the most common endocrine disorders that affect women. The numbers may go up to lakhs of women...
read more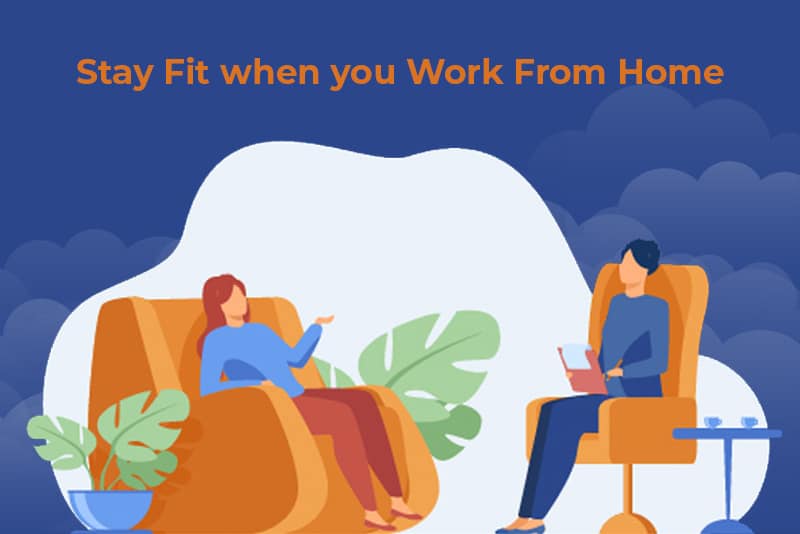 Stress is a normal reaction to external pressures. It's not always caused by negative thoughts or events – even positive life experiences, like...
read more