Dr CMA Belliappa
MBBS, MD, Areospace Medicine
Dr CMA Belliappa
MBBS, MD, Aerospace Medicine
General Physician
Centre Head, RxDx Healthcare
Department : General Medicine
Consultation Available at : RxDx Whitefield
Dr CMA Belliappa is a General Physician in Bangalore with over 29 years of experience in treating and managing chronic and common medical conditions. He is also an Aviation and Aerospace Medicine Specialist and Occupational Medicine Specialist. He heads the RxDx Healthcare, Whitefield branch.
Qualification
MD, Aerospace Medicine, Institute of Aviation Medicine, Bangalore
MBBS, Dr B R Ambedkar Medical College, Bangalore
MBA Hospital Administration, ICFAI SIKKIM University
Post Graduate Diploma in Hospital Administration
Fellow of College of General Practice, Medvarsity
Diploma in Industrial Hygiene, Annamalai University
Certification & Membership
Indian Medical Association (IMA)
Indian Society of Aerospace Medicine
International Society of Aerosols in Medicine (ISAM)
Indian Medical Association of College of General Practitioners (IMACGP)
Indian Association of Occupational Health
Association of Family Physicians of India
Experience
Total 29 plus years of experience
General Physician and Centre Head, RxDx Healthcare, 2007-present
Consultant Physician, UNILEVER UIPL, Bangalore, 2011 – Present
Medical Director, PRACTO, Bangalore, 2018 – Present
Director – Business Development, OJUS Health Care Pvt. Ltd, Bangalore, 2005-2007
Aviation Medical Specialist and General Physician, Al-Amal Medical & Health Care Centre, Muscat, 2004-2005
Primary care physician, OJUS Health Care Pvt. Ltd, Bangalore
Consultant Doctor, Round Table 90 Charitable Clinic, Bangalore, 2000-2001
General Practitioner & Consultant – Aviation Medicine, Vidyanand's Surgery & Diagnostic Centre, Bangalore, 2000-2001
Medical Officer, Indian Air Force, 1991-1996
Lecturer in Dept of Surgery, Bharathesh Homeopathic Medical College, Belgaum, 1991
Duty Doctor, Republic Hospital, 1990-1991
Skill and Specilizations
General Medicine, Primary Care
Occupational Health
Corporate Healthcare
Aviation and Aerospace Medicine
Healthcare administration
Language Spoken
English
Hindi
Kannada
Malayalam
Tamil
Awards and Nominations
Gold Medal & Certificate of Merit in FCGP Exam
Two Poster Presentations at 39th ISAM Conference.
One poster presentation at IAOH 2011
Accomplishments
Instrumental in setting up start up Diagnostic and Day Care Centre Telerad RxDx. Oversaw the total implementation of NABH accreditation
Enlisted high-end corporate for primary care set-up for OJUS Health Care and TELERAD RXDX
Helped set up the COVID Clinic at RxDx Healthcare including protocols and SOPS
Assisted in setting up the telemedicine platform at PRACTO for online consults
Chief Medical Officer of SEEB International Airport Clinic, Muscat
Set-up Medical Services for a Domestic Airline
Established Wellness Clinics in Diagnostics of Repute
Community Services: AIDS Awareness, Blood Donation, Hepatitis-B Vaccination, Stop Smoke Clinic, Hypertensive and Diabetic Screening, First Aid Training, Flu vaccination camps, ergonomic clinic
The project aims to ensure timely access to quality healthcare, build local health capacities, and support local innovations. In partnership with...
read more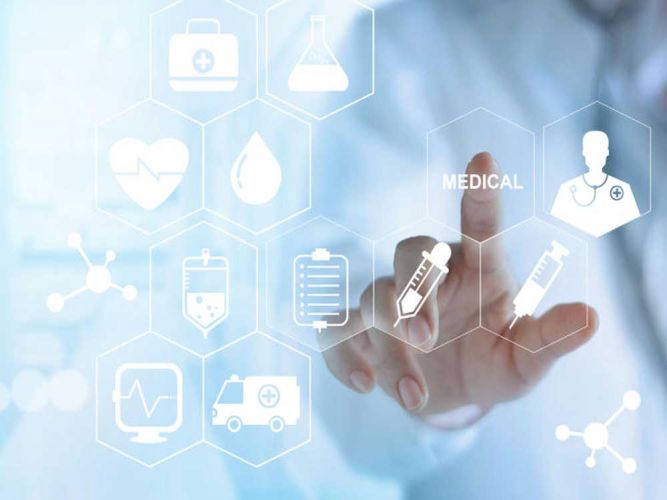 'India Emerging' has lately become India Submerging — particularly when it comes to healthcare. The woes and stress of daily living here have become...
read more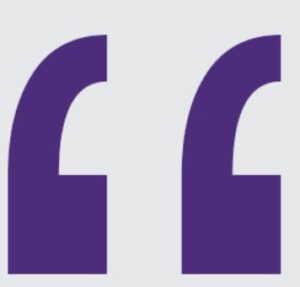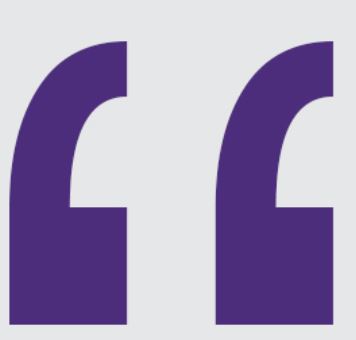 "This was my first visit to Telerad RxDx and my first meeting with Dr Belliappa. I was most impressed with the quick registration and the basic checks prior to meeting the Doctor. As I was meeting Dr Belliappa for the first time, I was a bit apprehensive, as is the case most times when you are meeting a new doctor. My fears were unfounded as Dr Belliappa' cheerful, energetic, confident manner put me at ease immediately. What impressed me the most was his quick diagnosis, and drawing up a simple prescription, without the need to pump me with antibiotics and make me go through several tests as the case is with most doctors and clinics. He also wrote down his mobile number requesting me to call him if I did not feel better in a day or two, as he would only then prescribe antibiotics. Thankfully, I am cured and feeling much better with the simple medication he prescribed. Thank you Dr Belliappa, Telerad RxDx."
-Daisy Mistri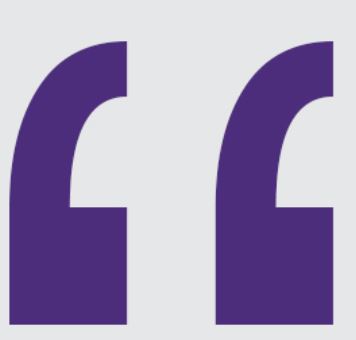 "Very satisfied with treatment and clear with his communication & briefing about the treatment to patients"
–Archana Raj