Obstetrics and Gynecology
Gynecologists – For Antenatal Check up

Obstetrics and Gynecology is a medical speciality that deals with the health issues of women including menstruation, pregnancy, childbirth and any problem related to vagina, uterus, ovaries or breasts. It is commonly abbreviated as OB-GYN.
What does Obstetrician-Gynecologist do?
An obstetrician-gynecologist or Ob-Gyn is a healthcare professional who specializes in female reproductive health and associated disorders. They have in-depth knowledge of the female reproductive system and how it functions. An ob-gyn specialist is usually the primary physician of women whom they consult on a regular basis.
At what age one should see a Gynecologist?
It is recommended that girls should start seeing an Ob-Gyn doctor between the ages of 13 and 15. This is a great way for a girl to develop a relationship with her doctor so that she feels comfortable sharing personal information in the future.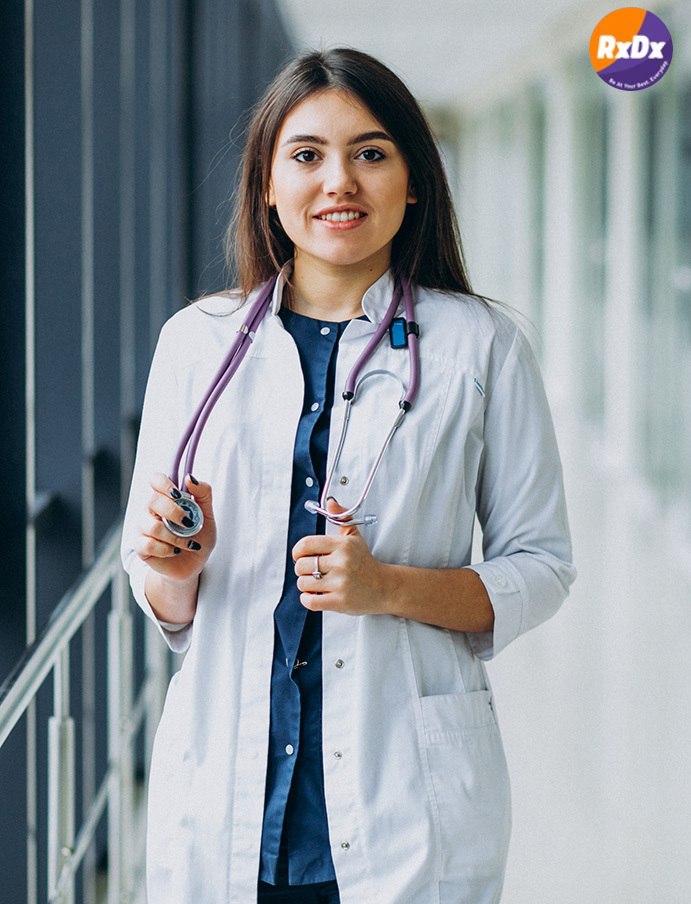 What conditions are treated by Ob-Gyn doctor?
An Ob-Gyn doctor can be consulted for conditions related to:
Menstruation and menopause
Pregnancy
Fertility
Contraception
Pregnancy termination
Sexually transmitted diseases
Polycystic ovarian syndrome
Sexual dysfunction
Vaginal infections
Ovarian cysts, fibroids, vulvar and vaginal ulcers
Premalignant conditions of the uterus
Congenital abnormalities of the reproductive system
Cancers of the reproductive system and the breasts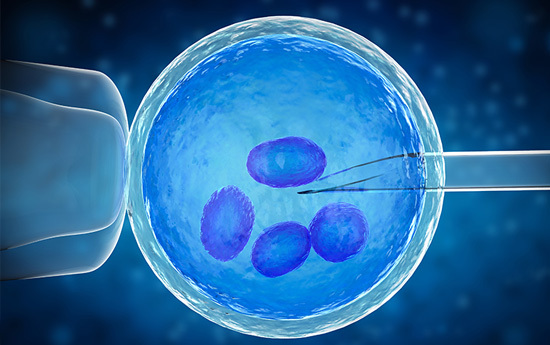 What procedures are done by a Gynecologist at RxDx?
Following services are provided by Ob-Gyn department at Rxdx:
Antenatal Check up
Endometrial biopsy
Infertility treatment
IUCD insertion
Medical Termination of pregnancy
Pap smear
Screening for cervical and breast cancer
Vaccination for cervical cancer
What is different at RxDx?
The Department of Obs-Gyn at RxDx continues to experience growth and success. Built on a strong foundation, the department strives to excel in the areas of clinical care and services. We have highly skilled and well-experienced Obstetrician-gynecologists who are experts in handling female patients. They not only listen to your health problems patiently but also give you guidance for leading a healthy life. Our full-fledged
pharmacy
,
lab services
and other diagnostic services make their process of treating a patient from start to end very easy and comfortable.
If you are looking for an experienced Gynecologist, then call to book an appointment at RxDx Multispeciality Clinic!