Weight Management Program

FLAB-U-LESS.
For the new You
A Medically Monitored Weight Management Programme
Medically Monitored Weight Management Programme
Obesity and overweight are a growing concern among all age groups in India today. Obesity is associated with excess body fat, which sometimes cannot be controlled simply by dieting due to genetic and environmental factors. Overweight leads to multiple health consequences. These include hypertension, diabetes, cardiovascular diseases, depression, anxiety, etc.
According to NFHS-4 (2016) survey, 18.9% of Indian men and 20.6% women in the 15-49 age groups are obese. Individuals struggling with obesity often take short cuts such as crash dieting or experiment with unhealthy fad diets. These tricks don't work in the long run.
Lose it! Love it! Live it!
The purpose of RxDx Multispecialty Clinic's Weight Management Programme is to improve the health and lives of people by empowering them to meet their weight management goals successfully and sustainably
Objectives of the Programme
To help people achieve their optimum body weight goals
To guide people in adopting healthy lifestyle and eating habits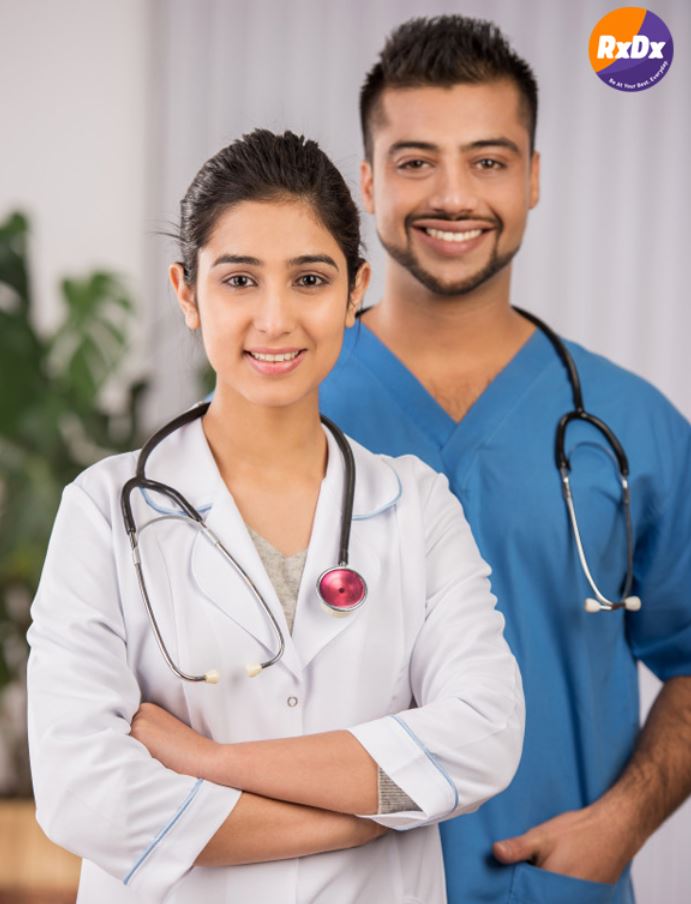 Why you might choose this programme?
You might choose this programme because you:
Want a diet plan that is scientific and developed by medical professionals
Want to drop unhealthy lifestyle habits and gain healthy ones
Want to learn how to count calories, portion of meals and choose the right foods
Want a diet you can stick with for life, not a fad or quick fix Experience the difference we make, to make a different you!!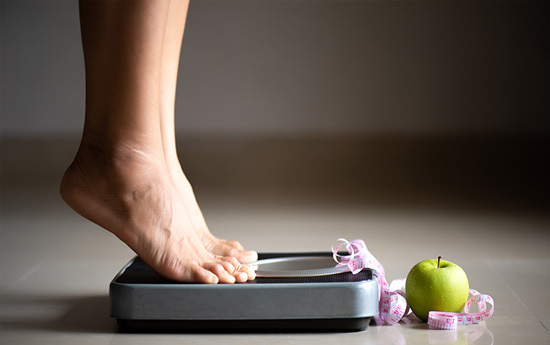 How is RxDx Weight Management Programme different from others?
This is a scientific weight management programme designed by a multidisciplinary team of practitioners comprising physicians, nutritionists, physiotherapists and counsellors. At RxDx, we approach weight management from the perspective of body composition. Using this approach, we work with people to create a healthy balance between fat, bone weight, muscle mass and water content of the body. Scientific evidence shows that an improved body composition increases lifespan, reduces the risk of heart diseases, diabetes, PCOD and cancer. Another distinguishing aspect of our programme is the individualized and customized approach.
The key components of our programme are
Diet Plan
Customized weekly diet plan based on an individual's lifestyle, food habits and health condition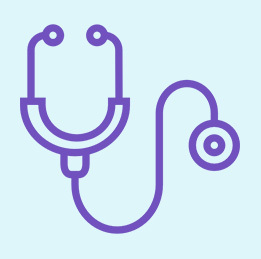 Physician Consultation
To evaluate and provide guidance regarding any underlying medical conditions which will help improve clinical outcomes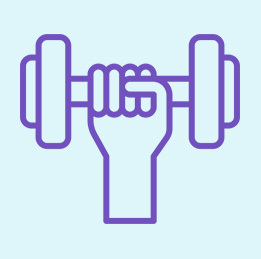 Exercise Regimen
Physiotherapy team works with each participant, assesses the fitness level and guides for improving physical activity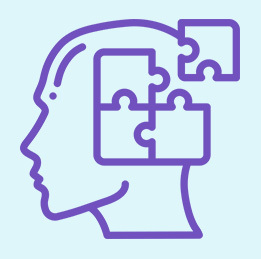 Psychological Counselling
Helps in setting realistic goals, encouraging sustainability, counselling for stress, anxiety, depression or eating disorders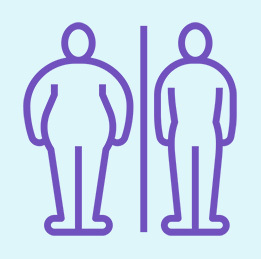 BCA
Body composition analysis to check what percentage of muscle, fat, water and bones are present in an individual's body and how much fat mass needs to be reduced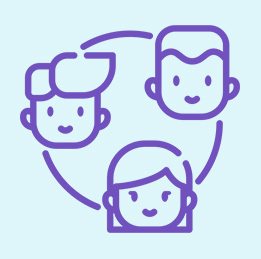 Peer Group Discussion
Meeting other members and motivating each other by sharing experiences
One Month Weight Management Program (₹3500/-)
In this program, members are entitled to:
4 Nutritional counselling sessions
1 Physician consultation
1 Physiotherapy session
1 Psychologist session
Three Months Weight Management Program (₹9000/-)
In 3 months program, members are entitled to:
8 Nutritional counselling sessions
2 Physician consultations
3 Physiotherapy sessions
3 Psychologist sessions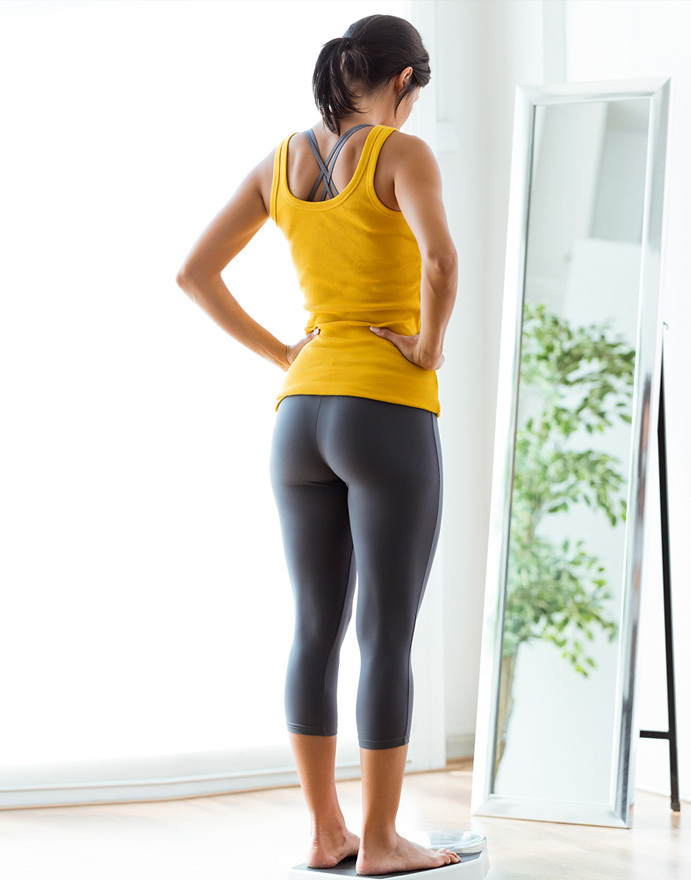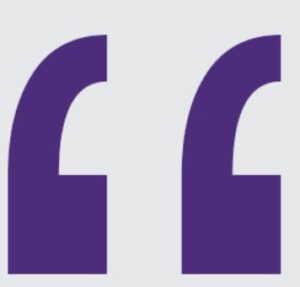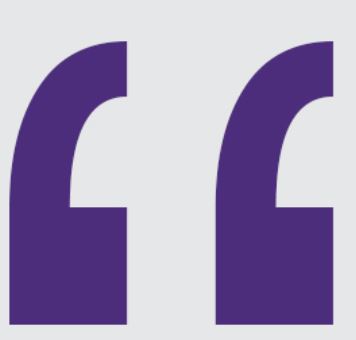 I wanted to lose some weight as it had got stuck at a level for long and exercises were not helping. I was introduced to a Nutritionist at RxDx Multispeciality Clinic by my doctor (Dr Chhavi) from the same clinic. After just one month of undergoing weight management programme, I lost 3 kgs without compromising on anything (food) and with same level of exercises, which was amazing. Also, after workouts I used to have pains earlier as I had some high Uric Acid issues but with diet and advice by Dr Chhavi, I am feeling much better. I am blessed to have found them.
–Pravesh Sharma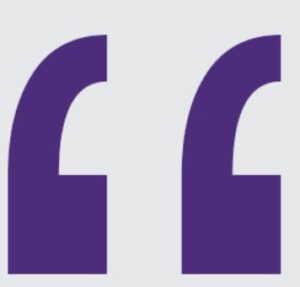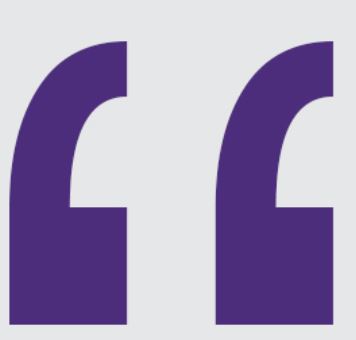 The diet plan given by the RxDx nutritionist was really helpful for me. It not only helped in reducing my weight but also, I liked the food types, they included in my diet plan. I lost 15 kg weight, as well as my diabetes got reversed from 9.7 to 5.9. One thing I would really appreciate is that they heard patiently to all my details and answered all my queries, whether it was related or not to the plan and molded the plan accordingly. They also helped me in diagnosing B12 and Vitamin D deficiencies, which are normal now. I am really thankful to the team of RxDx Weight Management Programme as they completely changed my lifestyle and eating habits.
– Praveen Sharma
Smoking, diabetes or insulin resistance, high blood pressure, high cholesterol and sedentary lifestyle are some of the key causes of CVD.
Although weight management and regular exercise are critical for keeping your heart healthy, the food you eat plays an equally important role. According to clinical research, healthy lifestyle habits along with heart-healthy diet may reduce the risk of heart disease or stroke by 80%.
There is no single food that can make you magically healthy, so your overall dietary pattern is critical. Here are some important tips for Healthy-Heart Diet
read more
Who doesn't know that exercise is very good for our health? But how many of us are able to spare some time from our busy schedules and exercise regularly. To motivate you, let us tell one more significant advantage of exercise- it improves our heart health and helps us in preventing heart diseases. In fact, regular physical activity is one of the best things you can do for your heart health.
read more