Paediatric surgery is a subspecialty of surgery comprising the surgery of new borns, infants, children, adolescents, and young adults.
Who are Paediatric Surgeons?
If a child has an illness, injury, or diseased condition that may require surgery, a paediatric surgeon has the experience and credentials to treat your child. Surgical problems seen by paediatric surgeons are often quite different from those commonly seen by an adult or general surgeon.
What do we do differently at RxDx clinics?
The Paediatric Surgery team at RxDx is committed to providing consultations for surgical care, ranging from minor to life-threatening problems. At RxDx, the presence of the RxDx kids' exclusive facility enables the doctors and team to take care of children with complex problems. In such scenarios, the care proposal is done in consultation with the paediatric specialists.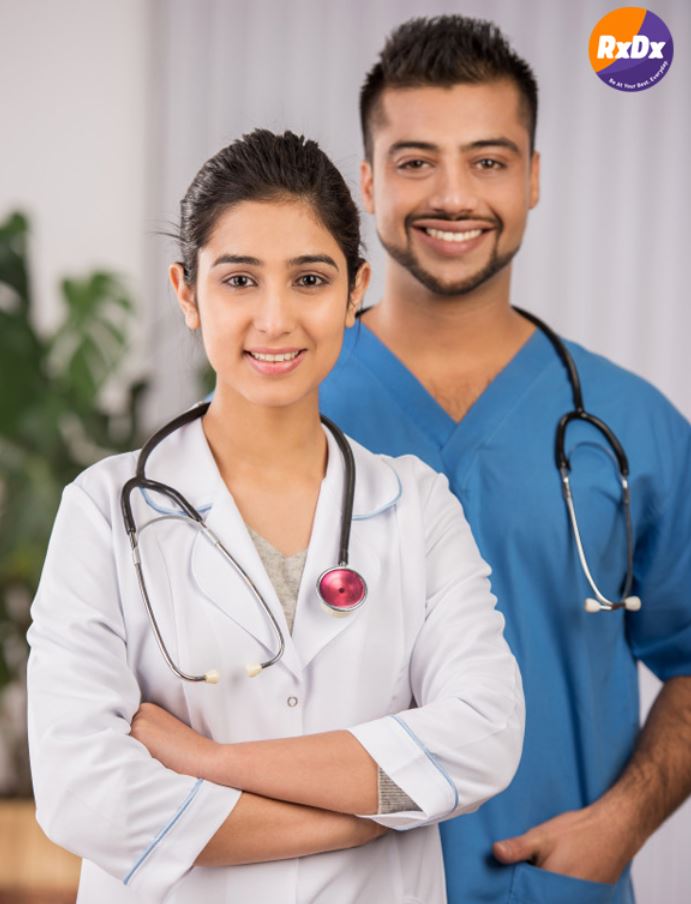 Surgical Consultations
Prenatal counseling and advice for expectant parents
Minor procedures are done under procedural sedation in the emergency room
To know more or to book an appointment please call 08049261111
Consultants at RxDx Paediatric Surgery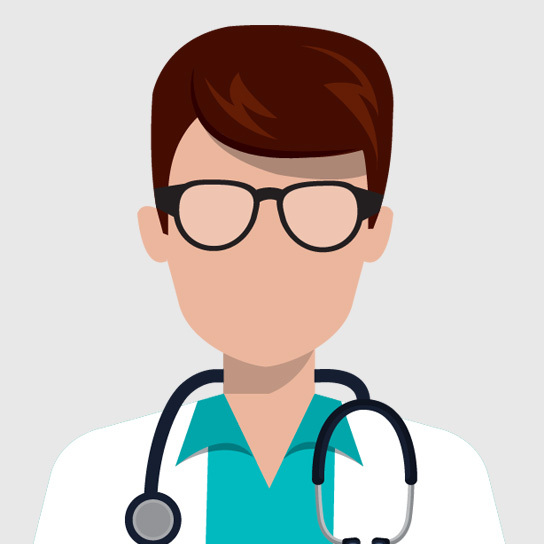 Paediatric Surgery
MBBS, MS (General Surgery), M Ch (Paediatric Surgery)
RxDx Whitefield
View your doctor's schedule and fix an appointment
Find out highly skilled and well qualified specialists work schedule and fix an appointment on convenient time
Breastfeeding is the best and most valuable gift a mother can give to her newborn baby. It is an unparallel way of giving ideal food for the healthy growth and development of babies. It is also an important part of the whole reproductive process, which has vital consequences on the health of mothers. Many scientific studies have proved that exclusive breastfeeding for first 6 months is the finest way of feeding infants. After 6 months, infants should be given complementary foods along with breastfeeding up to 2 years of age or beyond.
read more
Deworming is a process to kill these intestinal worms; commonly tape, round and hook worm, that infests bodies of children below 18 years of age. The doctor prescribes a course of anti-parasitic or deworming medicines according to the age of the child. However, it is important to follow good hygiene practices along with medication for quicker and effective recovery.
read more