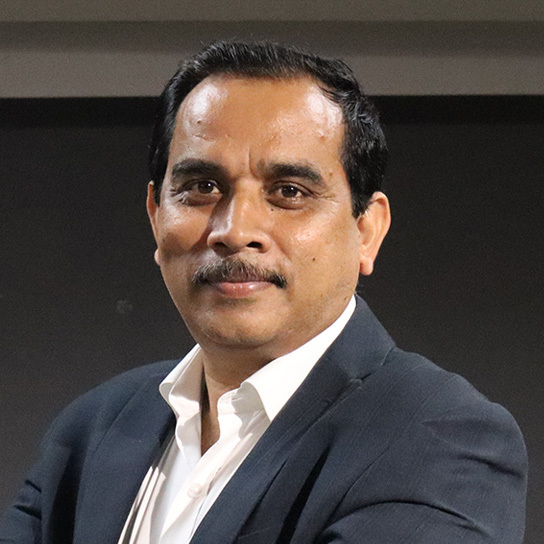 Mr Sinha leads the Telerad Group's collective impact strategy from conceptualisation to implementation, to understand, articulate and achieve its vision and mission in close collaboration with the Chief Dreamer & Loop Closer.
He heads Business Development, Strategy and Operations for RxDx Phygital Healthcare and HealtheMinds. He also champions the causes supported by the not-for-profit Telerad Foundation and People4People, a trust fund for children.
Mr Sinha has over two decades of experience with several reputed and influential Indian companies and not-for-profits. He set up one of the nation's largest public health programmes in Assam and established the CSR division for HLFPPT, India's largest not-for-profit organisation. He holds an MBA in Marketing from IMI, New Delhi.