At RxDx SAMANVAY, we are dedicated to offering the best amenities, equipment, training, classes and professional staff, to help our members reach their fitness goals.
Gym at RxDx SAMANVAY is equipped with latest machines in the market be it Treadmill, Cross Trainer, Cycle, Upper and Lower body workout machines, dumbbells and kettle bells. Our gym is hygienically maintained and all the equipment is regularly serviced to keep them in best condition. We also have certified and experienced fitness trainers who help in orientation of each client based on their requirements. They meet the client, assess their fitness level and then guide them for a proper workout. They are highly knowledgeable about the correct postures and correct way of using equipment which helps in preventing any kind of injury.
Services offered at the Gym
Cardio & Strength Training
Fitness programs for seniors
Speed and Agility, Flexibility and Core training
Personal Training
Specific Sports training
Weight Gain & Weight Loss Program
General fitness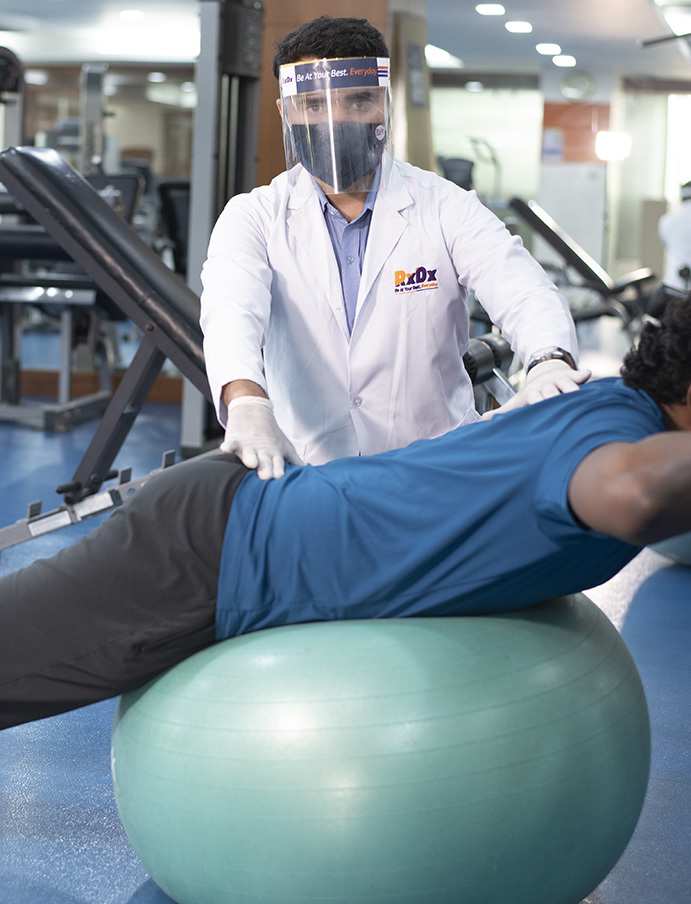 What are the benefits of regular physical activity or workout?
If you are regularly physically active, you will:
Manage your weight better
Have stronger bones, muscles and joints and lower risk of developing osteoporosis
Reduce your risk of a heart attack
Have a lower blood cholesterol level
Reduce your risk of getting mental health issues
Lower the risk of type 2 diabetes, hypertension and some cancers
Feel better – with more energy, a better mood, feel more relaxed and sleep better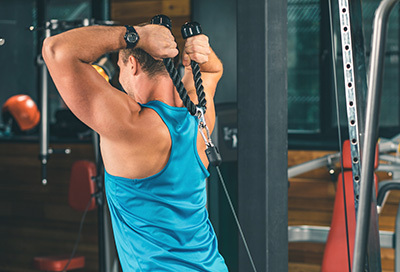 Aim for at least 30 minutes a day
To maintain good fitness, body weight and reduce your risk of health problems, health professionals and researchers recommend a minimum of 30 minutes of moderate-intensity physical activity on most, preferably all, days.
We offer following Gym membership plans
1 year membership
6 months membership
3 months membership
We also offer customized Gym membership packages based on your specific requirements.
In addition to Gym access, depending on the package each membership plan also offers:
Nutritional counselling: We have a Nutritionist/ Dietician, whom you can consult for a personalized diet plan.
BCA test
Personal training sessions
Physician consultation
Number of sessions depends on the type of membership plan.