A general practitioner (GP) is a doctor who is qualified in medicine and is often the first point of contact for someone of any age and gender. They do not specialize in one particular area of medicine, but they treat a wide range of health conditions from acute to chronic diseases including fever, cold, stomach upset, vomiting, headache, nausea, cough, hypertension, diabetes etc. They usually have regular, long-term patients and provide ongoing health care to the entire family. A general practitioner can also be called as Primary healthcare provider. Usually people visit a General practitioner or family physician as a first step when they have any health problem other than an emergency.
What is the role of a General Practitioner?
GPs work as a part of team of doctors and play an important role in guiding the patients to specific medical specialities. As GPs are usually first point of contact for any patient, they examine and evaluate the severity of the disease or condition. They may recommend basic lab tests like blood test, X-ray or ultrasound to assess the condition. Based on their evaluation, if they feel patient needs further examination from a specialist, they refer the patient to the concerned medical speciality like an Internal medicine specialist, Dermatologist, Surgeon or Gynecologist. Without the help of GP, a patient may face difficulties in sorting out which doctor to see for their specific health problem. GPs also practice preventive medicine which includes informing patients about ways to prevent diseases like malaria, dengue, typhoid, etc.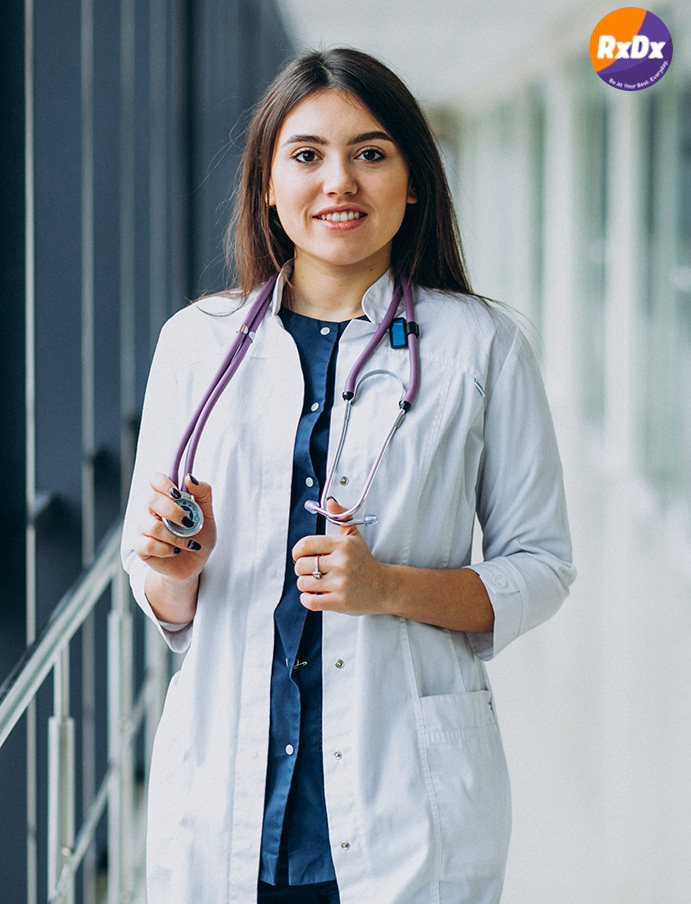 What services are provided by a General Practitioner?
Promotion of healthy practices
Examination and treatment of people with health issues
Educating people about prevention of diseases
Early intervention
Management of ongoing and long-term illnesses
It is important to maintain a good relationship with your primary healthcare provider or GP so that you know where to go and whom to consult when you face any health-related issue. To maintain a good relationship with your GP:
Always share complete past and present medical history with your doctor
Keep him/her informed about any changes in your treatment or condition
Plan regular visits and get yourself checked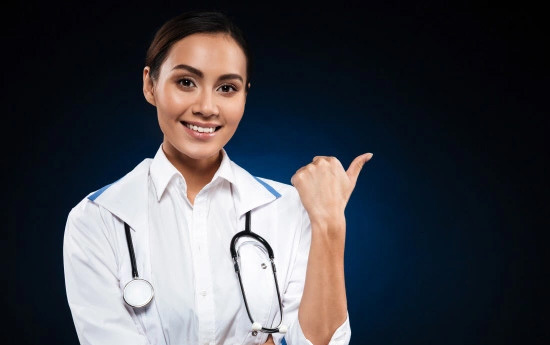 What is different at RxDx?
At RxDx, GPs work as a part of big multidisciplinary team who provide holistic care for patients that includes nurses, pharmacists, physicians, physiotherapists and other specialists. They coordinate and meet regularly to ensure smooth running of the clinic to provide best services to patients. Our doctors believe in building a long term relationship with their patients and treat them like a family.
If you are looking for a doctor who can take care of your basic health issues and guide you for proper treatment, take an appointment with a GP at RxDx Multispeciality Clinic.