Become a General Duty Assistant in 12 months
Earn while you learn after 10+2
Eligibility: Class XII or PUC
Course Details: 12 months duration including on-the-job training with a stipend throughout. Students don't need to pay any fee. Experienced and qualified health care professionals like physicians, nurses, and other faculty members from various specialities supervise the academics and hands-on training. Students are exposed to a multispeciality experience. Those who perform well are given the opportunity to apply for employment with RxDx. Registrations are closed for 2022-2023.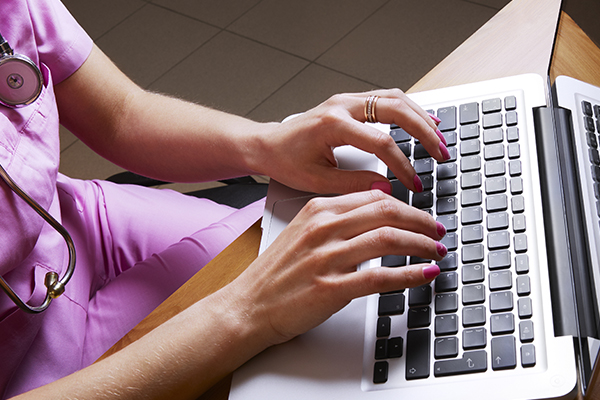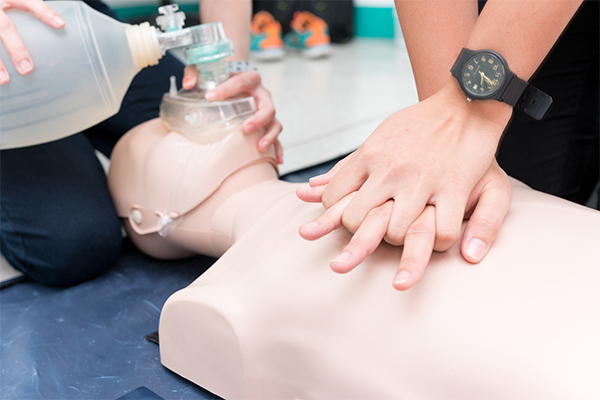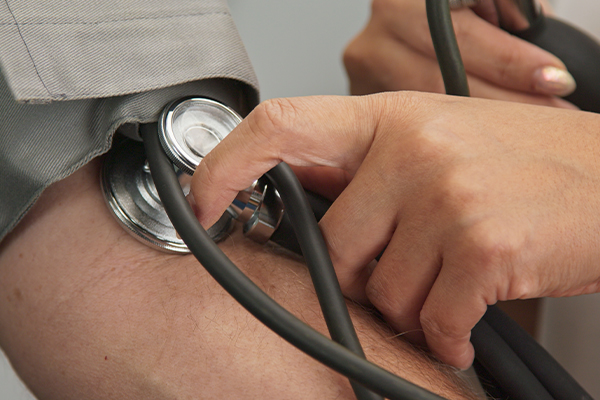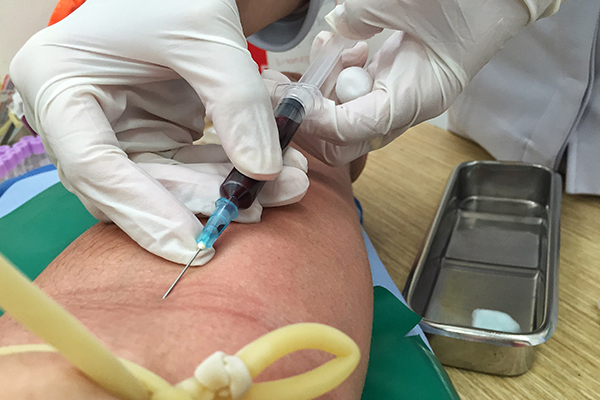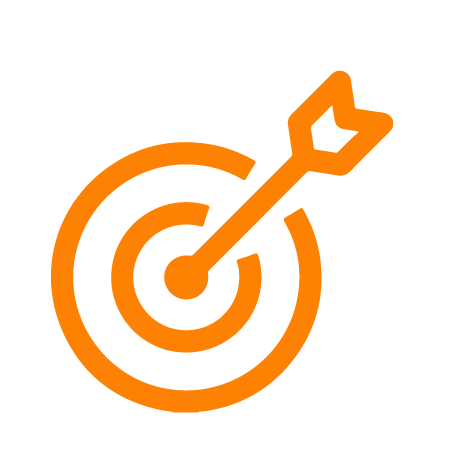 This course aims to train students to perform
Preliminary History Taking (collection of medical history)
Basic Physical Examination of the Patient
Conducting Basic Investigations
Assisting the Nurses and Doctors in the OPD, during Procedures, and Health Checkups
Conducting Basic Investigations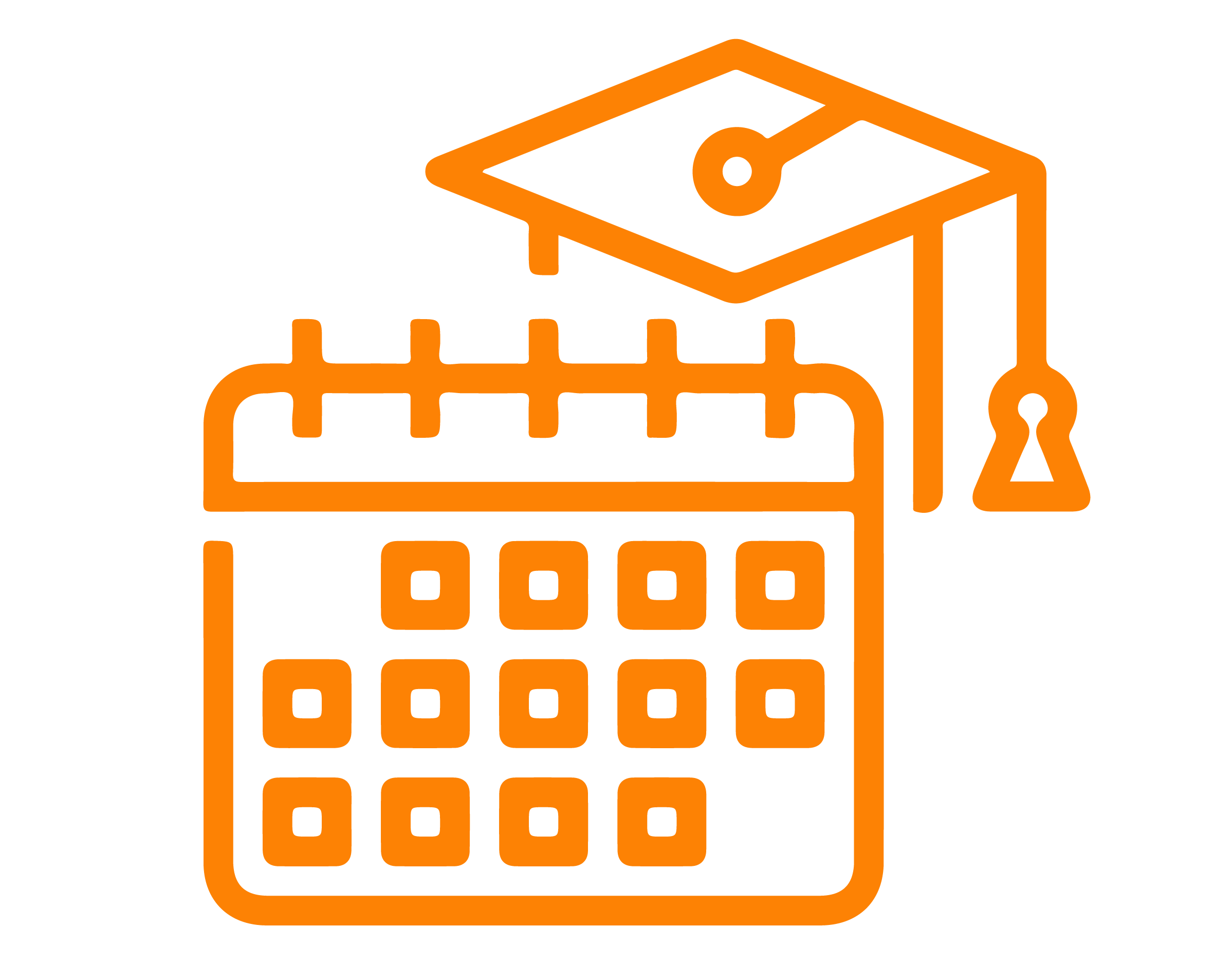 Recognition
RxDx Healthcare (NABH, NABL Accredited)
Duration of the course: 1 year
Phase 1:
Academics & theoretical training
Phase 2:
On-the-job Training
Eligibility
Qualification:
Candidates who have cleared Class XII / PUC are eligible for admission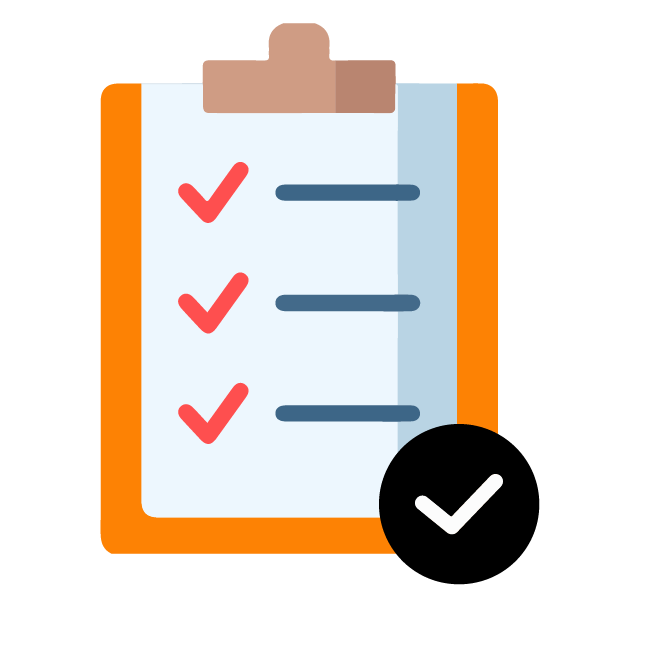 Selection Process
Candidates from economically backward families willbe given a preference
A written exam will be followed by personal interview
NOTE: Candidates do not have to pay any kind of capitation or tuition fees.
Instead, they will receive a stipend during the course and training.
The schedule includes lecture, practical, outreach programs and rotation posting in departments.
30 Hours of classes will be taken on the following topics
Fundamentals of Nursing
Community Health
Basics of OBG
Medical & Surgical basics
First Aid
Soft skills and Computer Skills
The lectures will be delivered by doctors, senior nursing staff, quality experts, and soft skills specialists.
Employment opportunity @ RxDx
Successful candidates with a good track record during the course tenure will receive one-year employment opportunity. The decision will be based on performance appraisal and is subject
to current requirement.
Students will learn the various clinical skills required for healthcare.
sector by performing them under the guidance of experienced
doctors and other senior nursing staff. Students will be posted in the various departments on rotation to gain experience.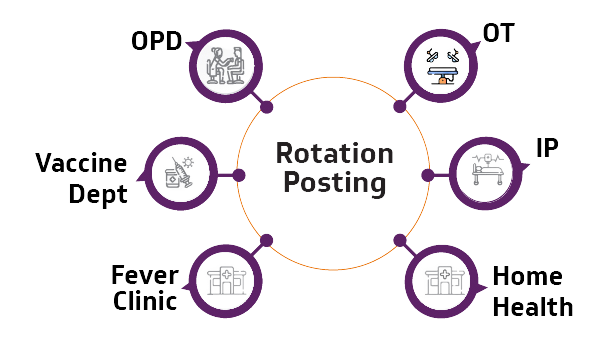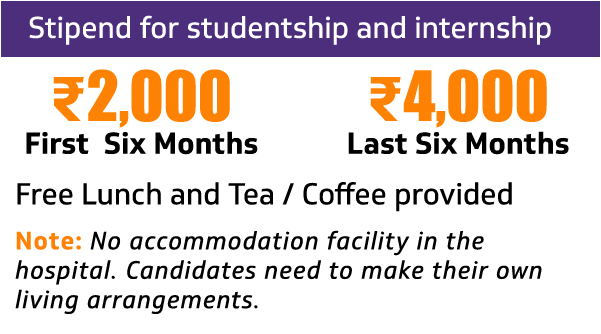 Candidates can email their CV with qualifications and other details to info@rxdx.in mentioning GDA Course Application in the subject line.