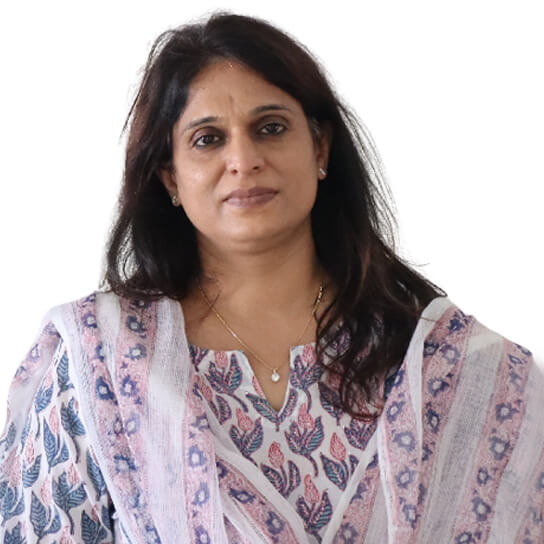 Managing Partner, RxDx SAMANVAY
Dr Vijeeta Dravid, MBBS, MS, is a physician and surgeon from Nagpur Medical College. She founded RxDx SAMANVAY, Malleswaram, a community-embedded healthcare and sports medicine initiative which is a medical partner to the All-India Football Association (AIFF) and the GoSports Foundation.
Dr Dravid has a keen interest in sports training, sports physiology research and healthcare. She speaks on issues including cancer research and treatment, women's health and the challenges surrounding sports medicine in India.