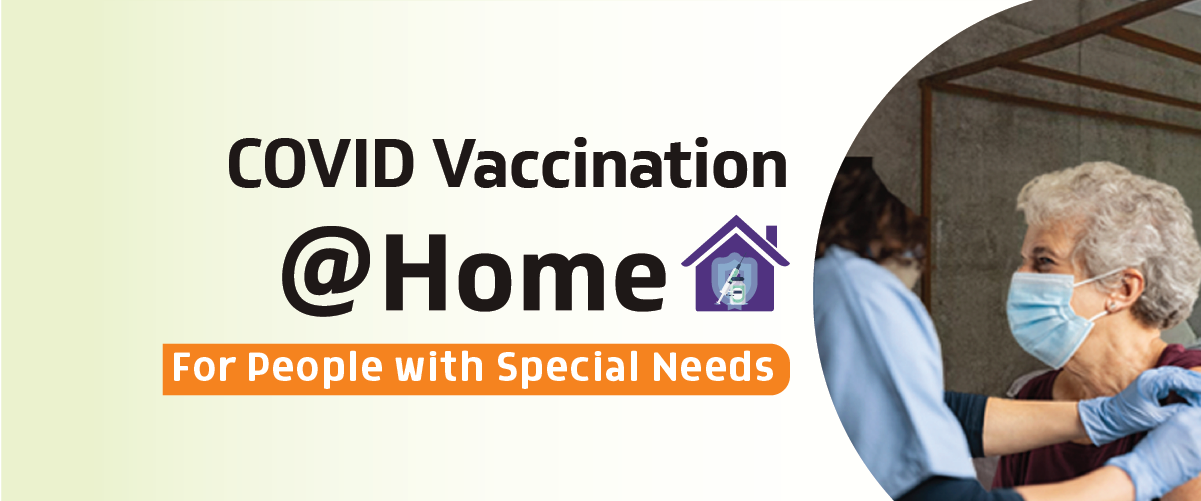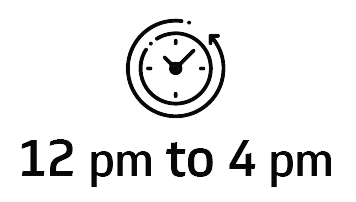 COVID Vaccination at Home
Book COVID Vaccination at Home
TAT Attention!
Response Time to FORMs:
Within 6 hours on best effort basis
NOTE
If your inquiry is urgent, please call +91 901 409 1111.
You may also reach us through WhatsApp Chat between 8 am – 8 pm at +91 90199 61402 or email us on info@rxdx.in
What about people who are unable to even travel to their nearest centres?

Considering their plight, the GOI has given the green signal for COVID vaccination at home under the supervision and in adherence to government guidelines or SOP for cold chain maintenance, prescribed temperature, safe injections, waste disposal, adverse events.
Who meets the criteria for COVID Vaccination at home?
The press reports on ministry systems mention the following situations that qualify for jab at home against COVID:
A person is bed-ridden or not mobile enough to leave their home
A person has extremely restricted mobility due to disability or any special need
The health ministry has also advocated on keeping vaccine wastage minimal and advised states to practise caution diligently as drives are now extending to the residence of the beneficiaries. "Planning of such a drive should be cognizant of the fact that open vial policy is not applicable on Covid-19 vaccines and hence it should be ensured that vaccine wastage is minimal," according to the letter sent by the Centre to all states on September 22.
Covid 19 Vaccination at Home
COVID vaccine cose per dose: ₹386.25
Charges for home visit : ₹400/- within 5 km of our branches.
No charges for add-on members during the same visit.
Download the list of pin codes to check if your area falls within the coverage area of RxDx Home Healthcare at present.
Important!
Vaccination is subject to the availability of stock. The quoted price is subject to change. Payment is accepted 100% in advance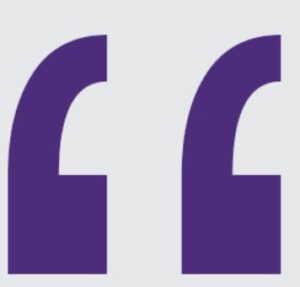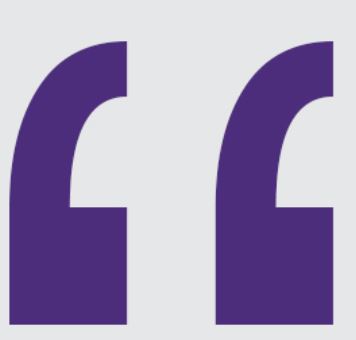 "Hi, My name is Manoj Balan. I would like to share my feedback for the service provided by RxDx for the Covid vaccination for me & my wife at my home on March 12. From the time I called up RxDx the staff were all very responsible and kind enough to answer my questions and helping me out. I really appreciate that. I would really like to mention the names of below staff who had been excellent in their attitude and interactions with me. I'm thankful to both of them. Yallappa Saradha (Nurse who came to my home)
Regards,"
-Manoj