Orthopaedic Doctors – For Basic Orthopaedic Solutions and More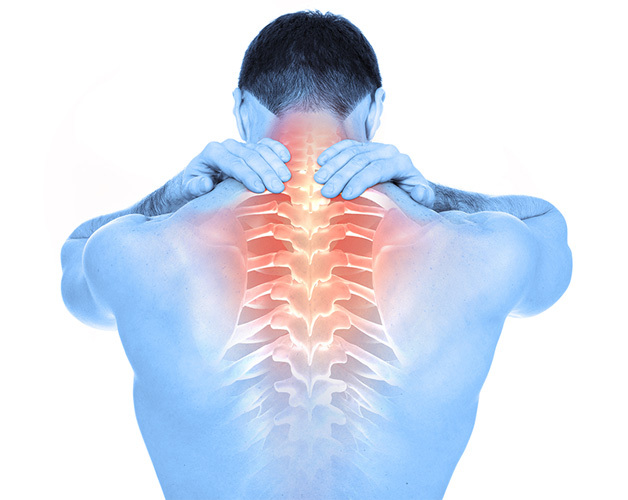 Orthopaedics is a medical speciality that deals with diagnosis, correction, prevention and treatment of musculoskeletal deformities, which includes disorders of the bones, joints, muscles, ligaments and tendons.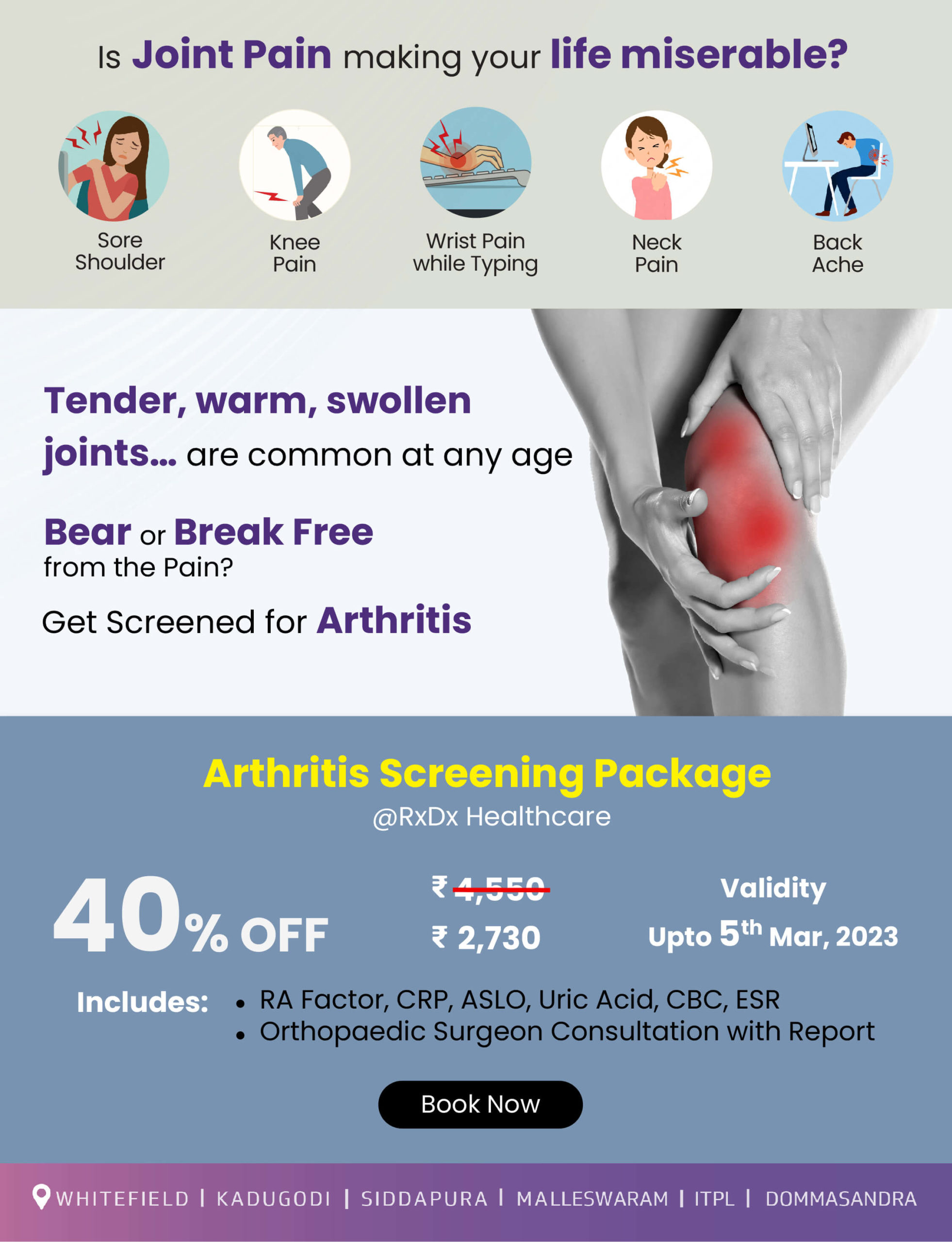 Request for Orthopaedics Service
Who is an Orthopaedist or Orthopaedic surgeon?
A doctor who specializes in Orthopaedics is called an Orthopaedist/ Orthopaedic surgeon. They use medical, physical, rehabilitative and surgical methods to treat all aspects of conditions pertaining to musculoskeletal system.
What conditions are treated by an orthopaedic specialist?
Usually people think that orthopedic doctors treat fractured bones and replace joints, but they also treat conditions like:
Sports injuries
Back pain
Bone tumors
Carpal tunnel syndrome, hand arthritis and other hand injuries
Ligament tears
Bow legs
Hip dysplasia
Foot and ankle injuries
Osteoporosis
Arthritis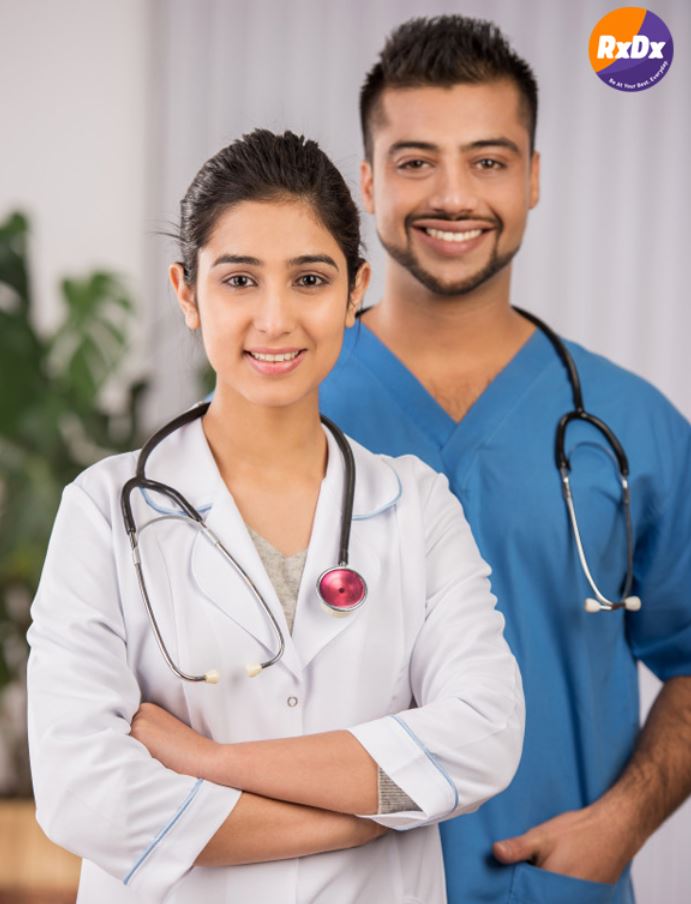 When should I see an Orthopaedic specialist?
You should consult an orthopaedic specialist if you have:
Joint, bone or muscle pain that started after an injury
Gradually increasing hip or knee pain
Joint pain that is interfering with daily activities
Gradually increasing neck or back pain
Radiating pain in the arm or leg
Moderate or advanced arthritis of any joint
Previous unsuccessful treatment for joint pain
Have been advised a joint replacement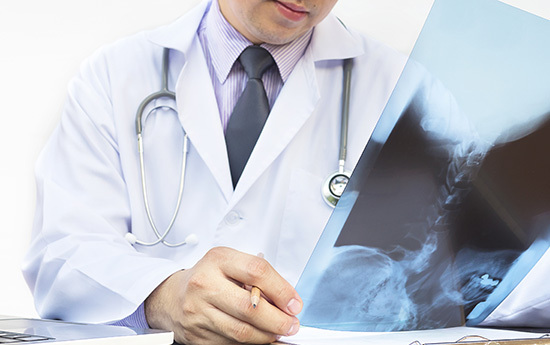 What facilities are available at RxDx?
Facilities Available are:
Consultation with experienced Orthopedic
specialist
Arthritis Clinic
Fracture Clinic
Spine Clinic
Sports Medicine department
Physiotherapy department
Basic orthopedic treatment including primary trauma
Application of plaster of paris (POP)
Buddy Strapping
CDH/CDK (congenital dislocation of hip and knee)
Closed reduction + POP application
CTEV (club foot) correction by plaster (Ponsetti method)
Intra articular injection
Joint aspirations
Nail excision
Reduction of dislocated joints
Wound debridement
What is different at RxDx?
At RxDx we provide everything you need in a single fully integrated health system. We have a team of doctors and therapists including physicians, orthopedic surgeons, sports medicine physician and physiotherapists – to resolve any issue related to bone, joints, muscles, ligaments and tendons. They work in close coordination to give you complete relief. We provide services you need to maintain optimal health over the course of your lifetime.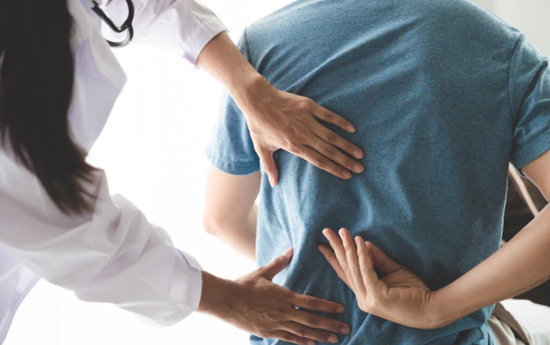 View your doctor's schedule and fix an appointment
Find out highly skilled and well qualified specialists work schedule and fix an appointment on convenient time