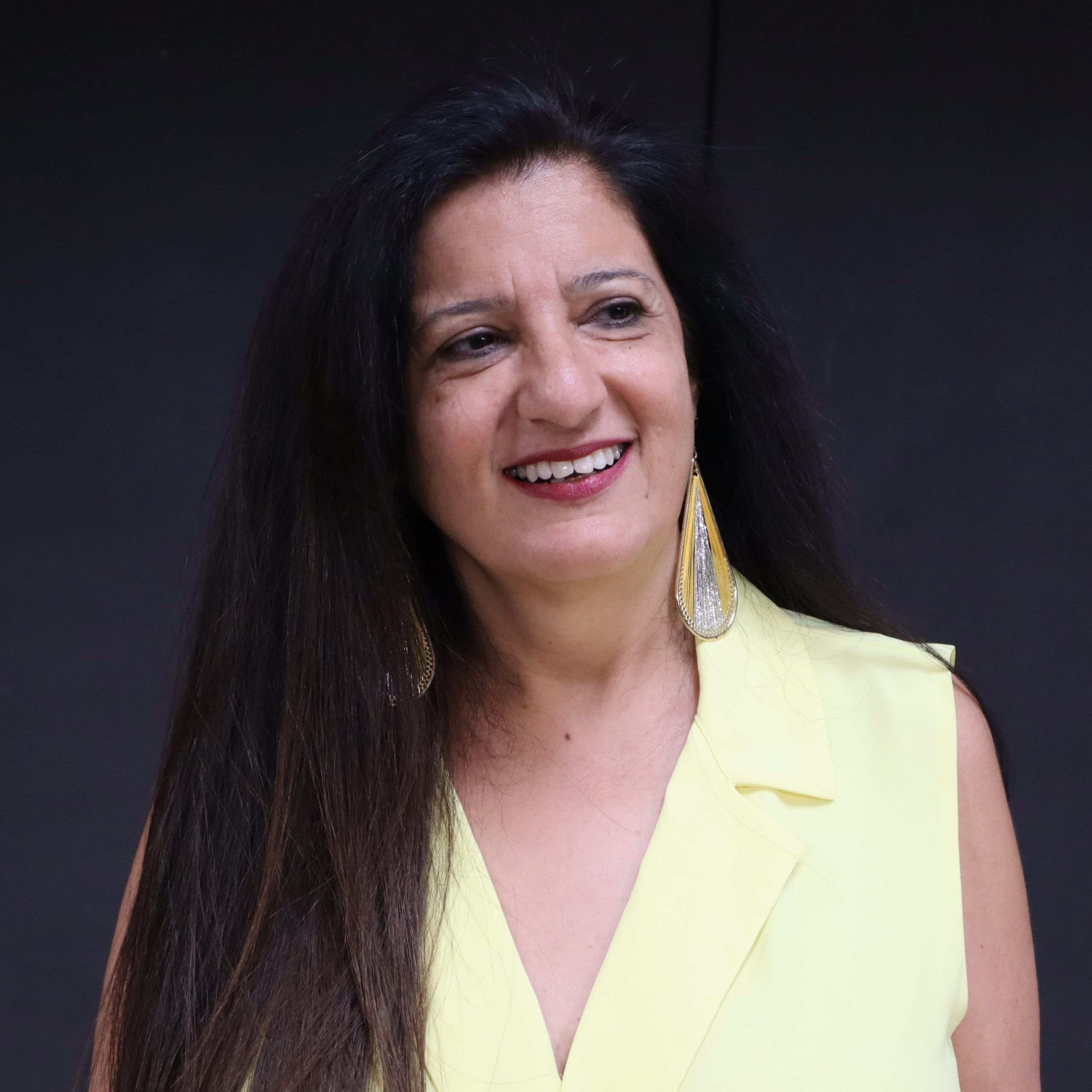 Chief Engagement OfficerTelerad Group
Ms Dipika Bedi completed her Bachelors in Business Administration and Masters in Economics and Finance from the University of Kentucky. Her experience of 30+ years spans various industries in the fields of finance and Human Resources. From 1989 to 1996, she worked in Finance and Accounting in the Fine Arts, Medical and Retail industries in New York and Massachusetts. In 1997, she joined a startup and set up their finance and HR departments.
Dipika had a major turning point in her career when she decided to switch out of the back end office to move into working more with people. That's when she found her forte. She moved to India in 2004 and joined the Telerad group in March 2006. Dipika established the company's HR department, and over the years, her department grew with the company. These days, she functions as a people-connect, concentrating on grievance resolution and employee engagement, while her team looks into the day to day operations and talent acquisition for the group companies, including RxDx.