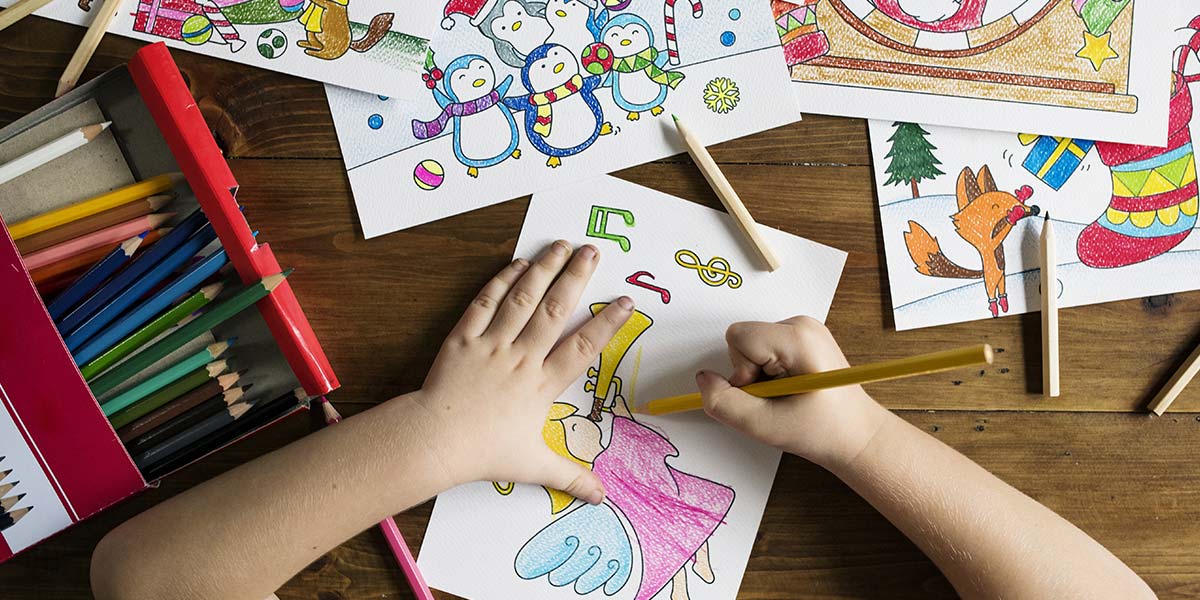 Slide 1
Celebrating Azadi ka Amrit Mahotsav
Mission Swasth Bengaluru by RxDx
Brings you Super Healthy Offers
Validity: Aug 15 – Sep 15
Because your health is our priority


Location
RxDx SAMANVAY, Malleshwaram

Light neglect of injuries
can sometimes brew regrets eternal to your sports life
Sports Injuries are injuries occurring during or post sports activities like athletics, exercising or even after-effects after long-term participation in sports activities. These could be sudden or long-term injuries, overuse injury, or even post-practise injury.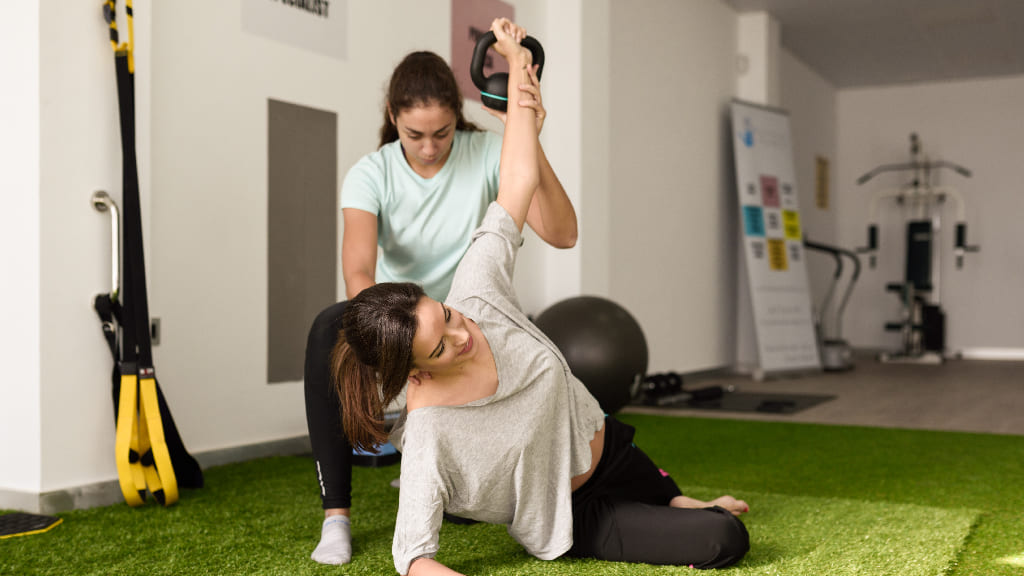 The focus is also on enlightening coaches, managers, Physical Education Trainers other sports officials and coordinators about sports related injuries in the field and off-track.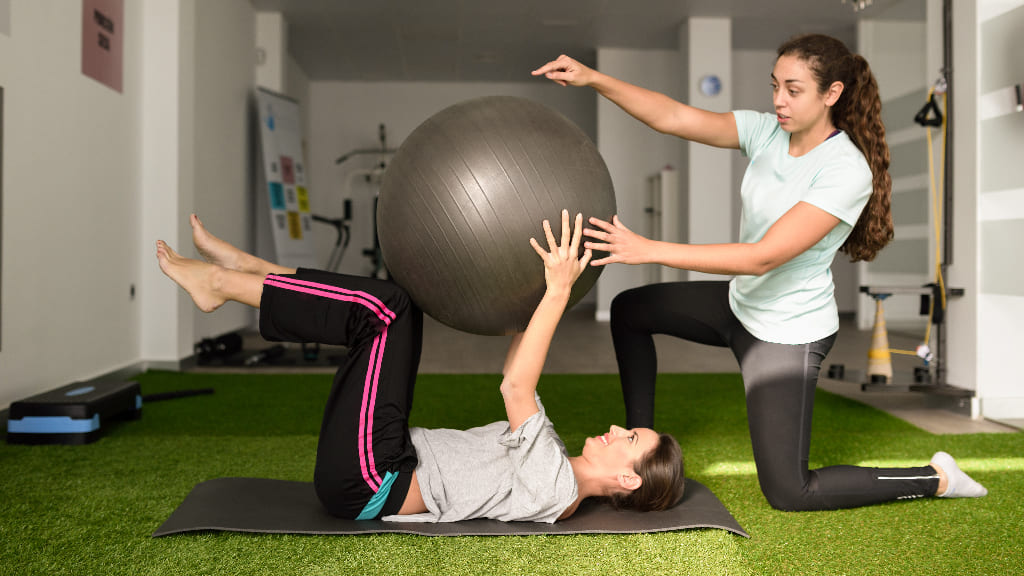 The fundamental idea behind organizing this event is to Create Awareness and to Educate Sports Enthusiasts directly involved in sports such as athletes and players about sports injury management and to empower them in managing their injuries by their own.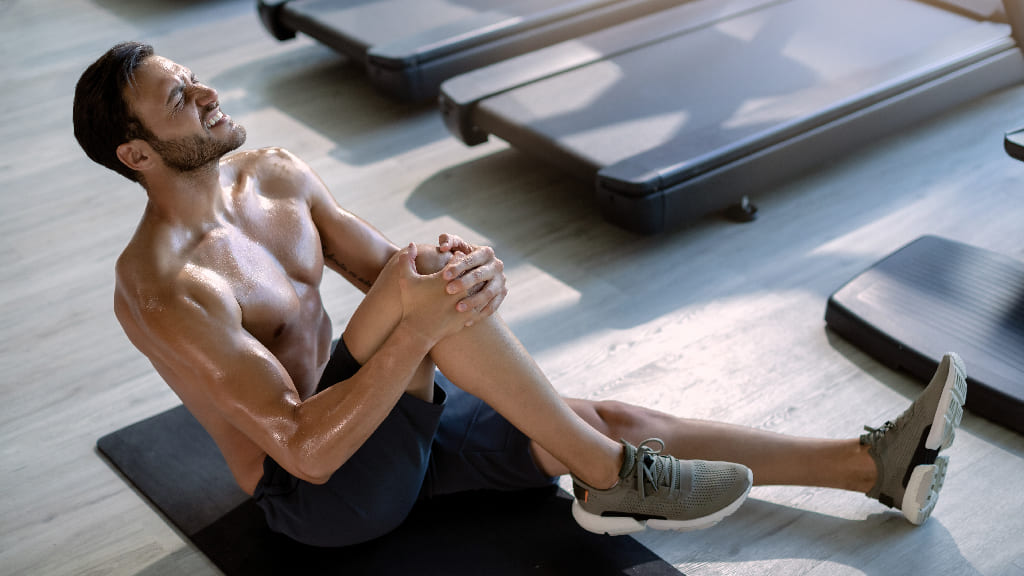 Spontaneous ways to deal with sports injuries will be discussed and demonstrated.
Injury is a familiar part of an athlete's life.
That makes Sports Medicine a significant component of their support group.
Who are the key players in the field of Sports Medicine?
How do these specialists deal with sports injuries?
What are the expert-recommended interventions in Sports Injury Management?
RxDx Department of Sports Medicine & Sports Science
has arranged for this CME to take these target groups through prehab to rehab, the entire journey.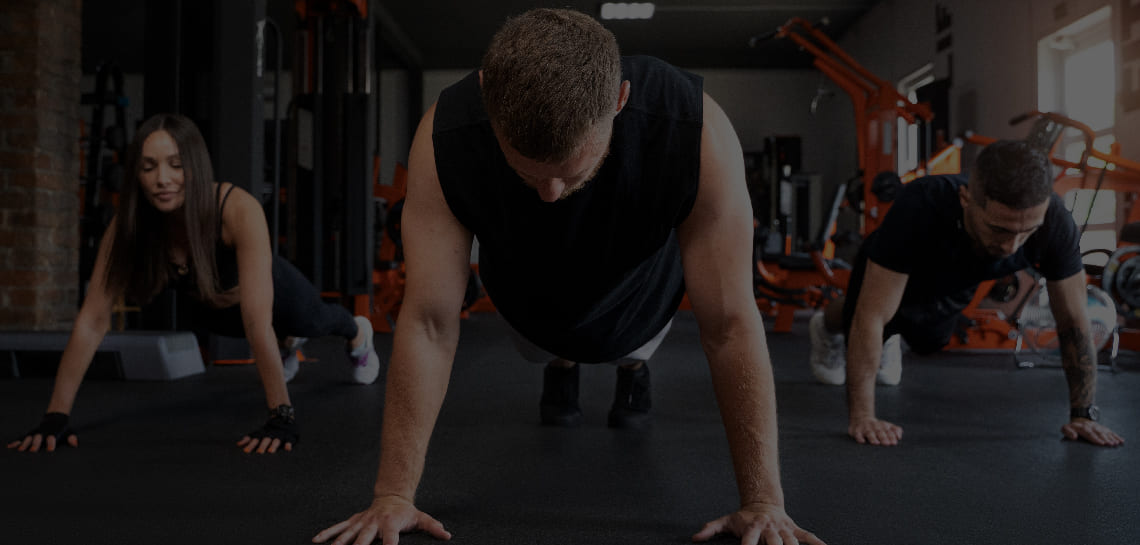 CME

Sports Injuries: Prehab to Rehab
The Department of Sports Science and Sports Medicine is organizing this event on September 25, 2022, at RxDx SAMANVAY in Malleswaram, Bengaluru.
This day-long event aims to enlighten the sports community on the latest medical interventions and demonstrate select techniques for the prevention and rehabilitation of injuries related to sports. World-renowned sports medicine specialists, podiatrists, orthopaedic surgeons, sports nutritionists, elite physios and strength & conditioning experts have consented to the sessions. About 100 participants comprising coaches, athletes, managers, and physios are expected to attend the event. The sessions are designed to be interactive and hands-on.
We are keen to have you on board as sponsors of this event.
RxDx Department of Sports Science and Sports Medicine (SportsMed) is an integrated Sports & Rehabilitation Clinic with its headquarters in Bengaluru and a network of care partners across India. Our goal is to improve the health, fitness, and performance of athletes.
Fill out the form to avail the early bird offer on registration fee.
Delegation Registration Form