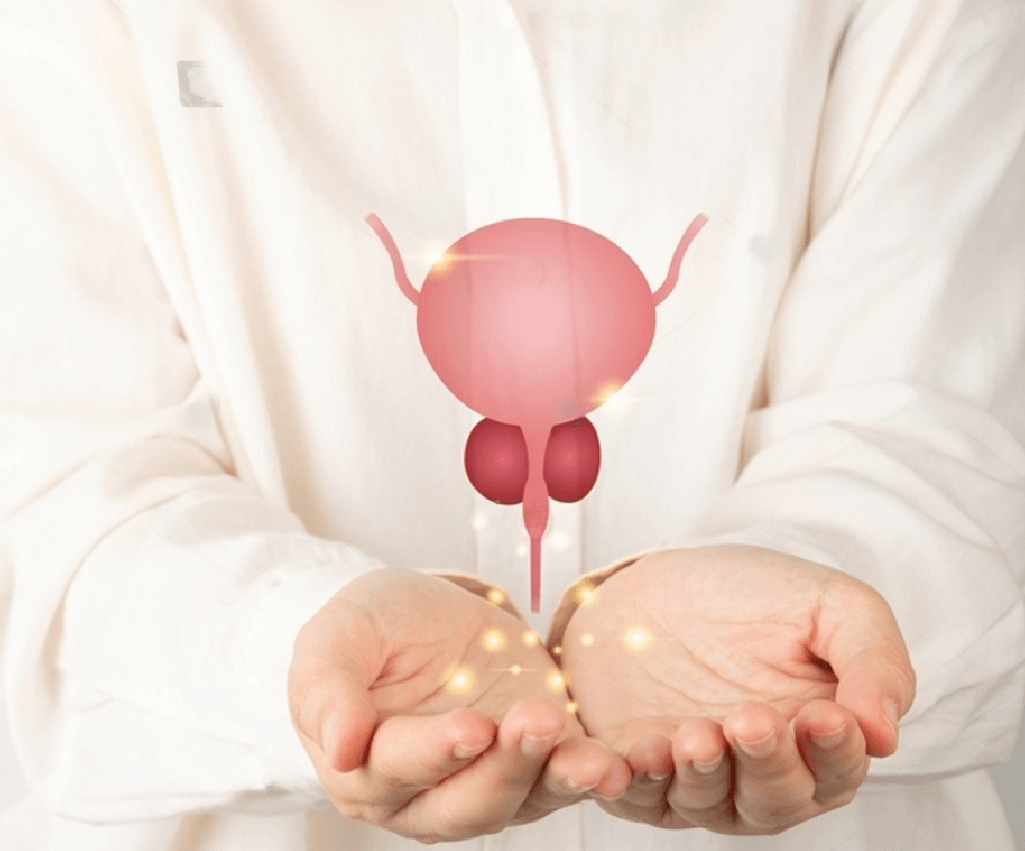 Interested in participating?
Fill out the registration form to secure your spot.👇👇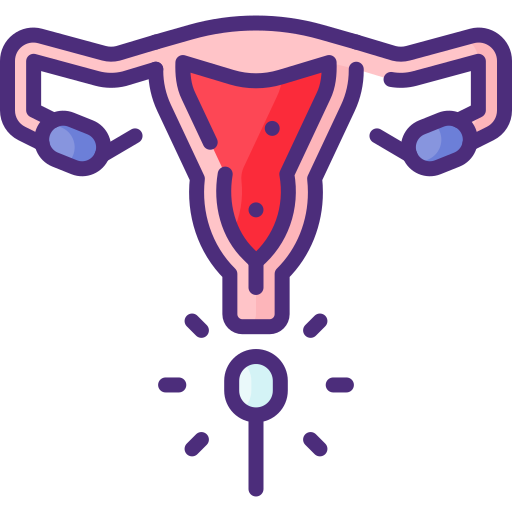 PAP Smear
A routine medical test used to detect early signs of cervical cancer by collecting and examining cells from the cervix.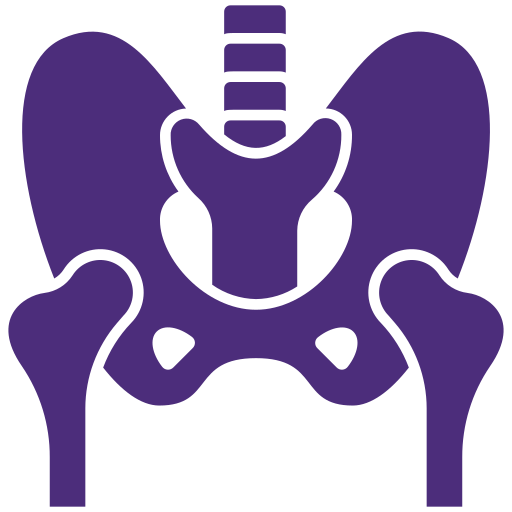 USG Pelvis
An ultrasound imaging technique to visualize the female pelvic organs.
Consultation with Family Physician
Consultation with a family physician for comprehensive primary healthcare.

Uroflowmetry
Measure your urinary flow rate to assess your bladder health.
PSA (Prostate-Specific Antigen) Test
Screen for prostate-related issues with a simple blood test.
Prostate Ultrasound
Get a comprehensive ultrasound evaluation of your prostate gland.

Urologist Consultation
Discuss your reports and concerns with our experienced urologists.
👉 Prioritize early detection & prevention for a healthier lifestyle
👉 Join our in-house camps, get personalized guidance for optimal well-being
Don't miss this opportunity to prioritize your health. Join us for the in-house camp and embark on a journey to better well-being.