Annual elderly health care package_Banner
Family physician jyothika
Sports medicine banner_1650c600-06-06
Swimming Pool Samanvay-11
Need a doctor consultation or any other service?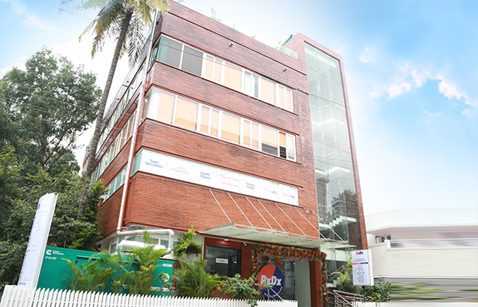 Clinic Timings
Branch open : 8 am – 8 pm
Sundays and Public Holidays : 8:00 am – 12:30 pm
COVID Tests : 8 am – 4 pm
Sample Collection : 8 am – 7:30 pm
Address
#29, 11th Main Road
Near Cluny Convent High School
Malleswaram West
Bengaluru – 560003
RxDx SAMANVAY, Malleswaram is one of the flagship clinics of RxDx Healthcare, a Bengaluru-based NABH and NABL-Accredited multispecialty chain.
Established in 2018, the centre houses consultants from a wide range of specialities and super specialities. Practising the phygital model, our clinic provides home healthcare services and online consultations besides in-clinic services. RxDx SAMANVAY, the best healthcare clinic in Malleswaram, houses a Minor OT that caters to OPD procedures and same-day surgeries and is supported by pharmacy, day-care ward, radiology & lab.
The centre's Orthopaedic, Sports Medicine, and Physiotherapy departments are supported by a state-of-the-art Gym, swimming pool, and Hydrotherapy chamber. RxDx SAMANVAY's qualified exercise professionals run evidence-based exercise programs for clients and patients.
We partner with corporates, manufacturing facilities, insurance companies, educational institutions, sports academies, national-level sports federations, and social organizations to provide a range of healthcare services.
Mindfulness Meditation @ RxDx SAMANVAY
Unable to keep calm during work hours Feel your head heating up with too much workload
OR
Are the emotions overruling you at your workplace
Stress Relief can help you handle workstation stress and be the boss of your emotions.
Join the Stress Relief Program for Adults
Venue: RxDx SAMANVAY, Malleswaram
Date: Every Saturday, from 19th Nov onwards
Time: 2:00 – 5:00 pm
Facilitator:  Mr Narendra Siddan, MS, Ohio University, Dip Neuroscience, Harvard University
Participants will receive the following benefits:
Learn the science behind stress triggers and its effects on the brain
Master mind management and stress release tactics to remain composed at workplace
Evaluate timely progress by taking up periodic psychometric tests
Receive session materials after class to practice at their own convenience
Participants will receive follow-up zoom calls within one week of attending the program.
Switch on the De-Stress Mode.
Be the master of your emotions.
Frequently Requested Services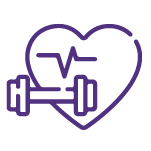 Specialist consultation
High-performance assessment
(sports-specific)
Specialised custom services











Psychology & Family Couselling




Facilities @ RxDx SAMANVAY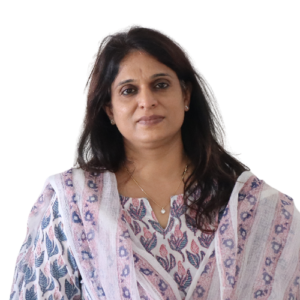 Dr Vijeeta Dravid
Managing Partner, RxDx SAMANVAY, Malleswaram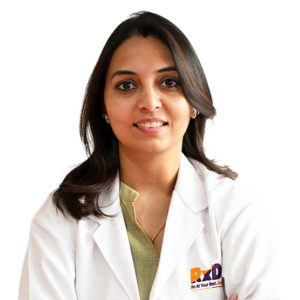 Dr Jyotika Gupta
Clinical Lead, RxDx SAMANVAY, Malleswaram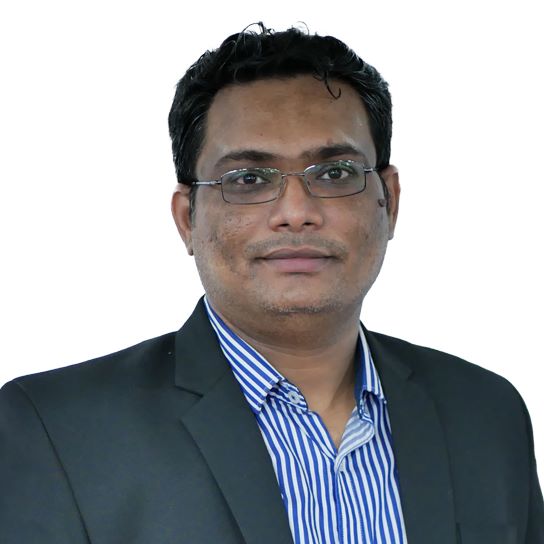 Mr Joy Samuel Paul
Clinic Coordinator, RxDx SAMANVAY, Malleswaram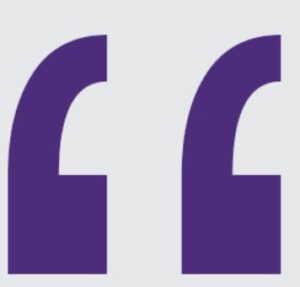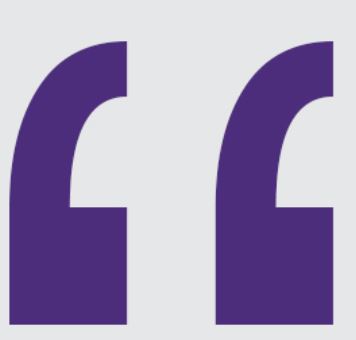 This is a temperature controlled open pool. The coaches from Nisha millet are very meticulous and attentive yet friendly to the children and make learning swimming fun…but emphasise on the correct techniques.. The pool is clean and it is maintained properly. Even the bathroom and washroom are neat. The cleaner regularly wipes out the spilled water from the pool so that no one slips or falls.. Anti slip mats have been put at nearly all locations.
– Gauri Shukla